Spinvis
Tuesday 2 January 2024
In Paradiso - Main Hall
Doors: 19:00, Main programme: 20:30
Price including € 4,00 service fee
Excluding € 4,00 monthly membership
Sinds het verschijnen van zijn nieuwste album 'Be-Bop-A-Lula' stond Spinvis in de mooiste zalen en op de gekste plekken in de Nederland. Eén podium ontbrak volgens de zanger nog tijdens deze tournee: Paradiso. Een extra, ingelast concert op 2 januari 2024 maakt de Tour de Force van Spinvis compleet.
Tijdens Pasen 2023 openbaarde Spinvis zijn nieuwe album, getooid met de oerkreet die het ontstaan van de rock & roll vergezelde. 'Be-Bop-A-Lula' is Spinvis' Zevende album. De popplaat, voorafgegaan door de singles 'Lente '22' en 'Paradijs', gaat gepaard met een clubtour door Nederland en België. "We zochten een woord dat iets zou zeggen over deze tour. Het gaat over ons. Het gaat over onze tijd. Het gaat over ons leven op een avond in het heelal. Het woord is Be-bop-a-lula."
Een blik in de kaleidoscoop van Spinvis is nooit hetzelfde. En toch weet je meteen met wie je van doen hebt. In het zweet van de festivalweide, de duisternis van de club, het pluche van het theater of de weerklank van je eigen vensterbank: zijn muziek brengt iedereen die ervoor open staat samen in hetzelfde gemoed. Een tikje melancholiek, maar hoopvol, vrij en met de blik vooruit.
Erik de Jong alias Spinvis is in twintig jaar uitgegroeid tot een van de meest eigenzinnige en veelzijdige artiesten in het Nederlandse poplandschap. Zijn succesvolle debuutalbum uit 2002 leek moeilijk op te volgen, maar toch wist hij die kwaliteit te evenaren met wondermooi-weemoedige platen als 'Dagen Van Gras', 'Dagen Van Stro' (2005), 'Tot Ziens, Justine Keller' (2011) en 'Trein Vuur Dageraad' (2017). Ook zijn nummer 1-album '7.6.9.6.' uit 2020 haalde alle jaarlijstjes.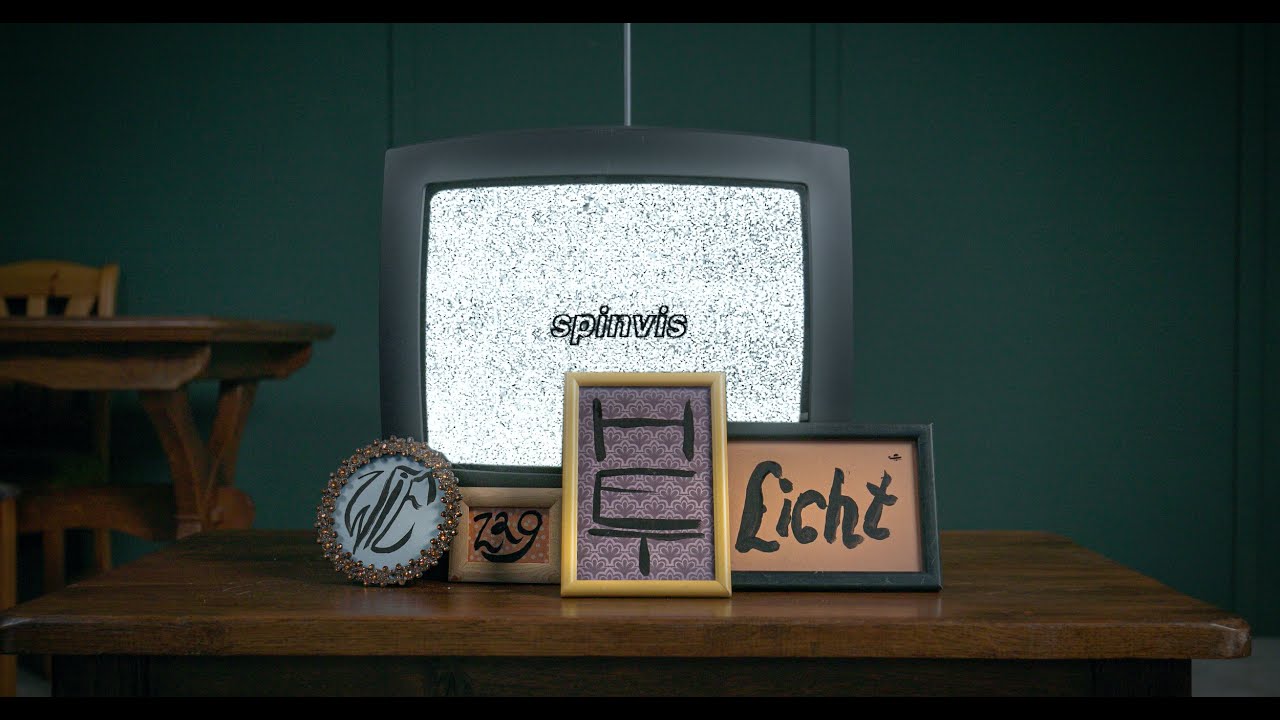 How to get to Paradiso
Paradiso is on the Weteringschans 6-8 in Amsterdam. That is very close to Leidseplein. From every part of the city there are trams heading towards Leidseplein. From there on out you can walk to Paradiso. Travelling by car is difficult, since there are only a few busy parking lots nearby.