Romy + BELLA, angel d'lite
Romy + BELLA, angel d'lite
Friday 10 November 2023
Friday 10 November 2023
In Paradiso - Main Hall
Doors: 19:00, Support: 18:00, Main programme: 21:30
Purchased tickets are available to download two days prior to the event via your Paradiso account or email confirmation.
Romy is de Londense muzikant, singer-songwriter en dj Romy Madley Croft, die je kunt kennen als een derde van indietronicatrio The xx. De afgelopen jaren bouwde ze echter (in de voetsporen van bandgenoten Oliver Sim en Jamie xx) aan haar solocarrière, waarbij ze vol inzet op emotionele en poppy dance met een nostalgische touch. Naast de drie veelgeprezen studio-albums van The xx, schreef Romy ook mee aan Dua Lipa's Grammy-winnende hitsingle 'Electricity' en aan nummers voor onder andere King Princess en Halsey.
In 2020 bracht Romy haar debuutsingle 'Lifetime' uit, gevolgd door hitsingle 'Lights Out' met HAAi en Fred again.. Afgelopen 8 september verscheen haar langverwachte debuutalbum 'Mid Air', waarop wederom Fred again.. te horen is, evenals samples van de gevierde jazzvocalist Beverly Glenn-Copeland. Het album werd grotendeels geschreven tijdens de lockdown, toen Romy één ding het meeste miste: naar de club gaan. Over de plaat zegt ze: "I'm definitely referencing a 2000s pop-dance that feels nostalgic to me, my favourites are these kind of trance pop bangers that sometimes verge on the edge of being cheesy."
View event on Facebook
Pride is not Over
Met je ticket voor Romy mag je gratis blijven voor Pride is not Over, een queer clubnacht die gelooft dat diversiteit, gelijkheid en zichtbaarheid van de queergemeenschap niet eindigt na de Pride-maand. Na het concert van Romy is er vanaf 22:30 uur happy hour bij de bar op het eerste balkon, waarna om 23:59 uur de clubnacht wordt afgetrapt in de Grote Zaal. In de Kelder is vanaf 23:30 uur een foto-expositie te zien.
Meer informatie over Pride is not Over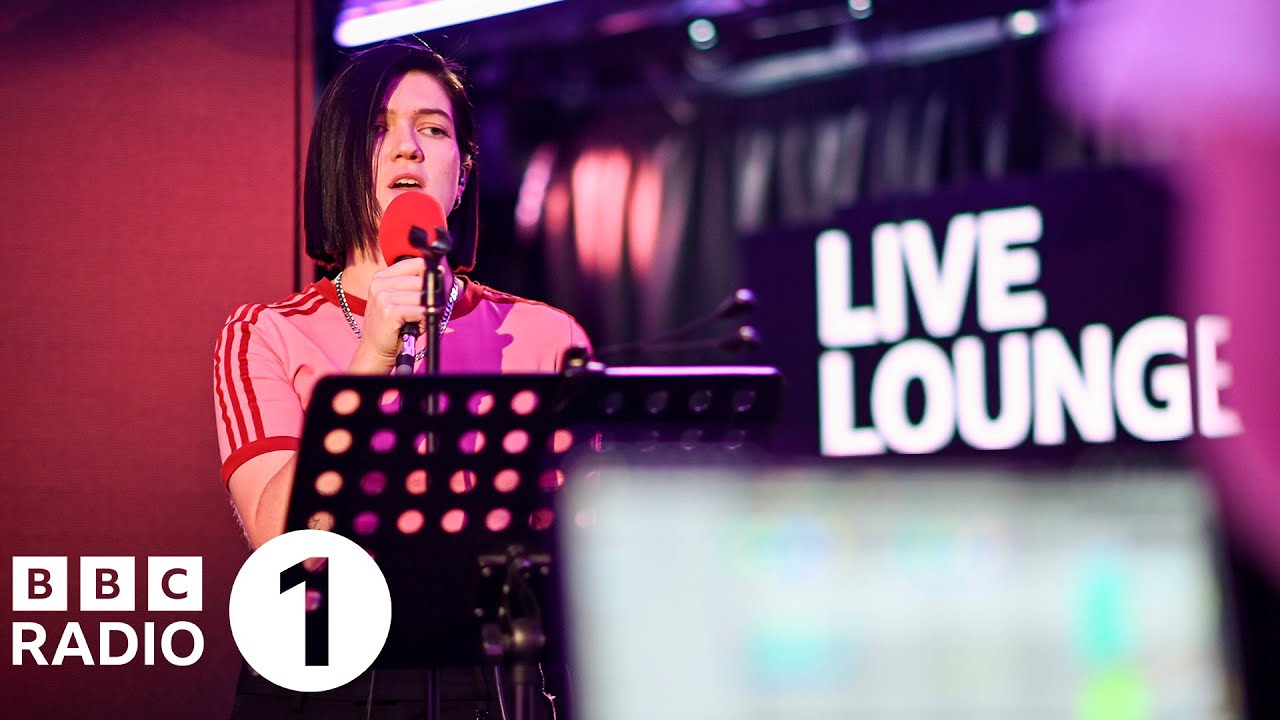 Romy - Strong
Live Lounge BBC Radio 1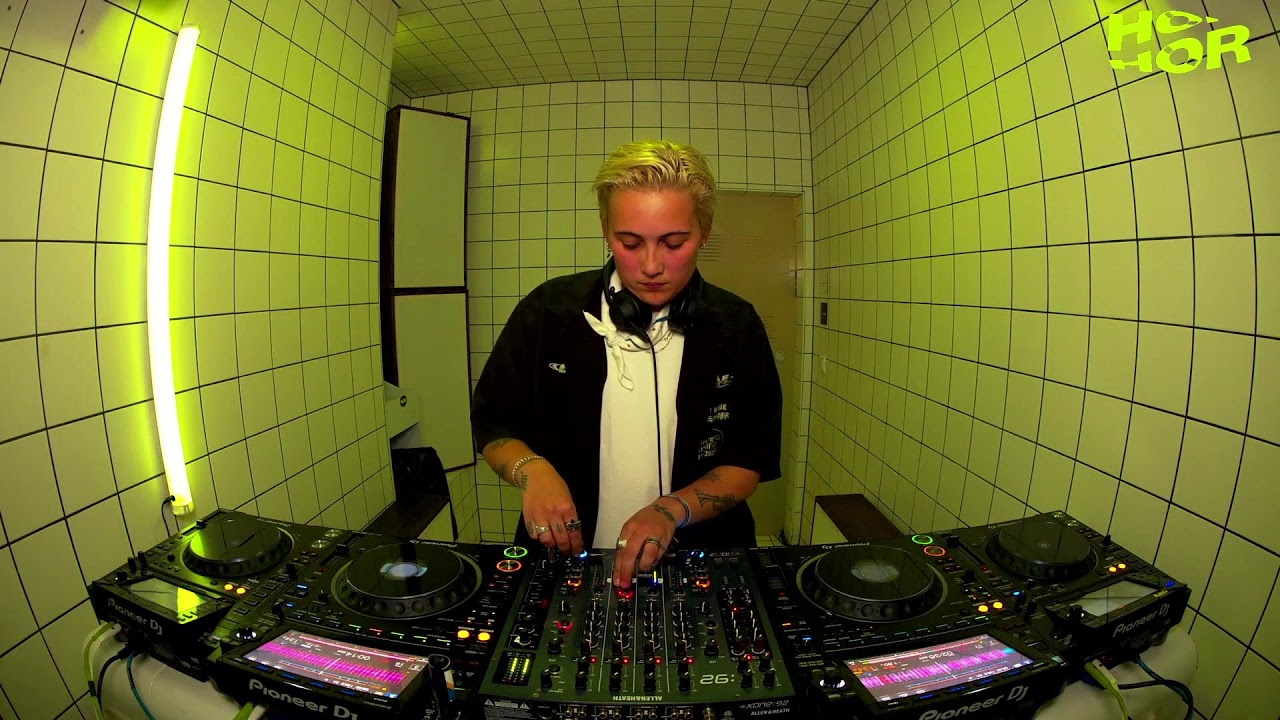 Misschien vind je dit ook leuk
How to get to Paradiso
Paradiso is on the Weteringschans 6-8 in Amsterdam. That is very close to Leidseplein. From every part of the city there are trams heading towards Leidseplein. From there on out you can walk to Paradiso. Travelling by car is difficult, since there are only a few busy parking lots nearby.