Lisa O'Neill
Sunday 5 November
In Zonnehuis
Doors: 19:30, Main programme: 20:30
Price including € 2,00 service fee
Including day membership
Lisa O'Neill bracht in 2013 debuutalbum 'Has an Album' uit en bouwt sindsdien steevast verder aan haar repertoire. O'Neill maakt unieke en onmiskenbare Ierse folk waarin haar stem zowel samensmelt en fungeert als leidraad. De Ierse zingt veelal over oude- en nieuwe verhalen over liefde, hartzeer, spijt en verlies en is in staat daarbij een spanning over te brengen waardoor je aandachtig blijft luisteren. Begin 2023 kwam vijfde album 'All Of This Is Chance' uit, dat net als eerdere albums lovende kritieken kreeg.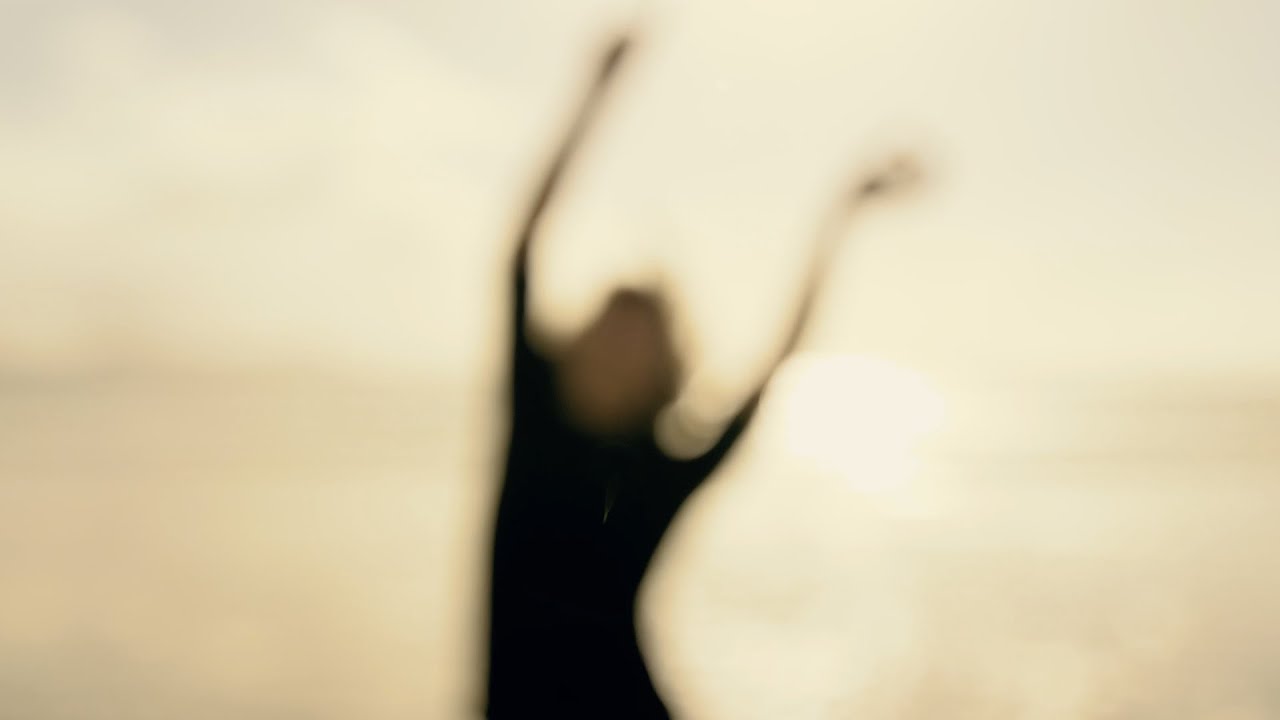 Topnummers van Lisa O'Neill
How to get to Zonnehuis
Zonnehuis is on Zonneplein 30a in Amsterdam North. Parking is free around this monumental building. The closest ferry to Zonnehuis is the NDSM-werf ferry. From there you can take a cab or bicycle, both getting you to the venue in about 10 minutes.