IAMDDB
Monday 12 February 2024
In Paradiso - Main Hall
Doors: 19:00, Support: 18:30, Main programme: 20:30
Price including € 4,00 service fee
Excluding € 4,00 monthly membership
IAMDDB is een multi-getalenteerde artiest uit Manchester met Angolese en Portugese roots. Ze staat bekend om haar veelzijdigheid als zangeres, songwriter, actrice, mode-icoon en genezeres. Ze weigert zich te beperken tot een specifiek medium. Geïnspireerd door Bob Marley draait haar boodschap om thema's als vrijheid, liefde, authenticiteit en empowerment, met een speciale focus op zwarte vrouwen.
IAMDDB is terug met een nieuw volume en haar fans kunnen hun hart ophalen. Natuurlijk, haar basis in urban jazz is nog steeds een pijler van haar geluid, maar Love is War: Vol. 6 is een tentoonstelling van vrije expressie, ongeremd en niet gebonden aan een vaste definitie van genre of identiteit.
Dit album heeft een rauw randje dat op elke plaat blijft hangen. Vol. 6 is een viering van een vrouw die het verlangen heeft om het grenzeloze spectrum van de menselijke ervaring te voelen. Een vrouw die een vitaliteit bezit die singulariteit en dualiteit ontkent. Het project omarmt alle belichamingen van vrouwelijkheid en zwartheid. Ter ere van dit project maakt ze een stop in Paradiso.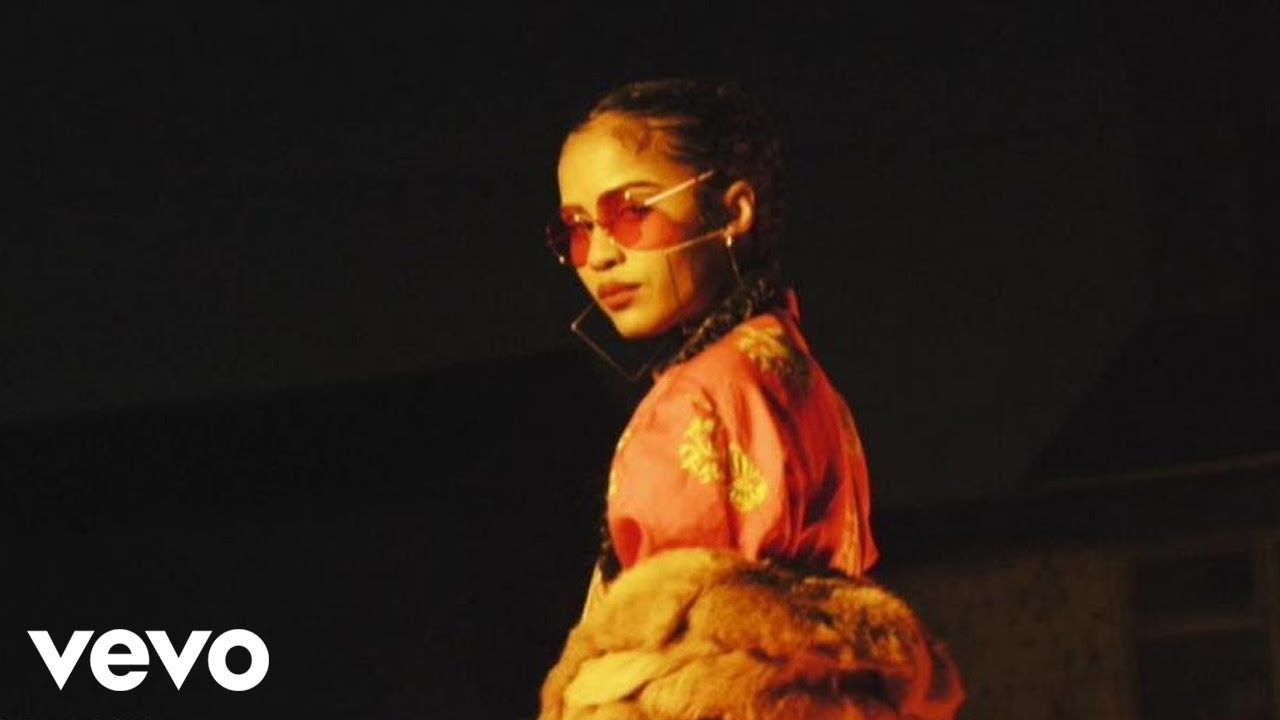 How to get to Paradiso
Paradiso is on the Weteringschans 6-8 in Amsterdam. That is very close to Leidseplein. From every part of the city there are trams heading towards Leidseplein. From there on out you can walk to Paradiso. Travelling by car is difficult, since there are only a few busy parking lots nearby.