HAEVN
Wednesday 15 May 2024
In Paradiso - Main Hall
Doors: 19:00, Main programme: 20:30
Price including € 4,00 service fee
Excluding € 4,00 monthly membership
This event is sold out. We have opened a waiting list which you can join here. If you purchased a ticket and no longer wish to attend the event, you can return one or more tickets from your order within your account. Check this page for more information about the waiting list and returning tickets.
HEAVN will also perform on Thursday, 16 May. 

Purchased tickets are available to download two days prior to the event via your Paradiso account or email confirmation.
HAEVN staat bekend om hun unieke geluid waarbij de elektronische- en indiepop-elementen als een jas passen bij de engelachtige vocalen. Met warme sonische lagen, melancholie, kwetsbaarheid en zachtaardigheid weten Marijn van der Meer en Jorrit Kleijnen hoe ze een verhaal moeten vertellen. Zelf omschrijven ze hun concerten als een diepe connectie die ze met het publiek willen voelen en delen. HAEVN wil met hun muziek een baken van hoop zijn die steun biedt. In 2018 kwam debuutalbum 'Eyes Closed' uit en sindsdien heeft de band niet stilgezeten. De afgelopen jaren heeft de band verschillende awards gewonnen en voor uitverkochte zalen gestaan. Op dit moment stort HAEVN zich in een nieuw avontuur; een tour door Europa.
View event on Facebook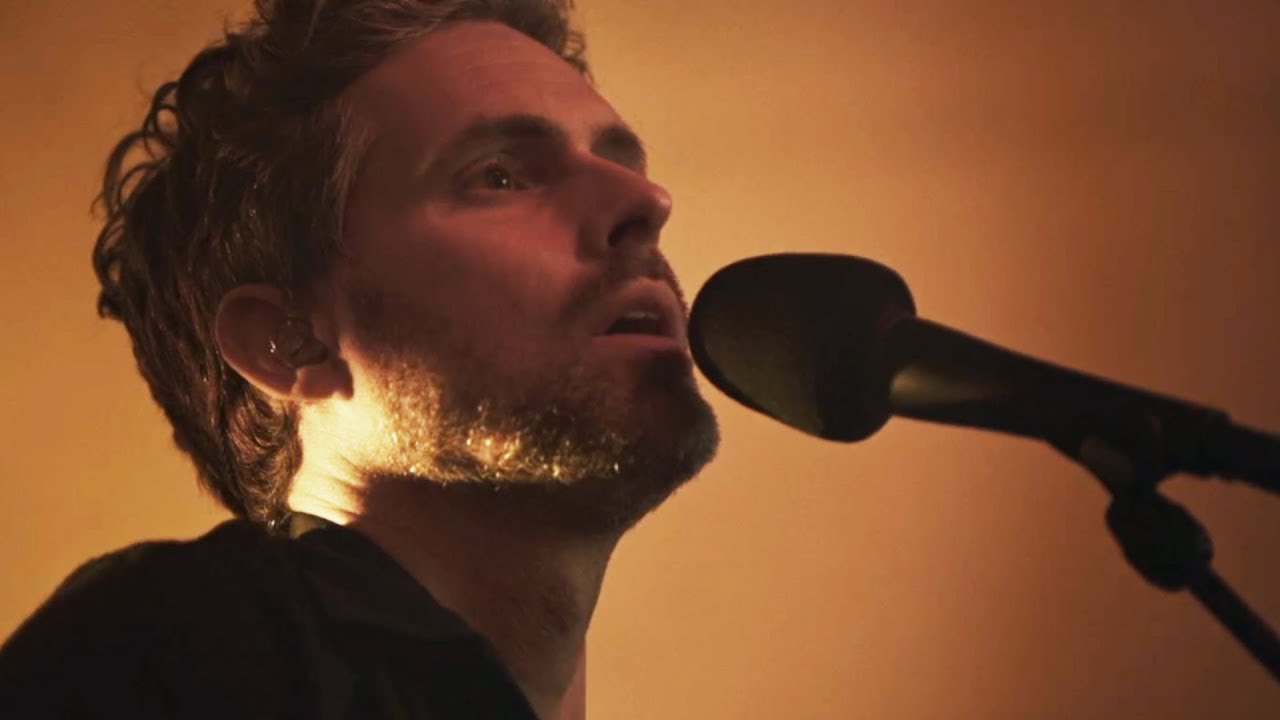 How to get to Paradiso
Paradiso is on the Weteringschans 6-8 in Amsterdam. That is very close to Leidseplein. From every part of the city there are trams heading towards Leidseplein. From there on out you can walk to Paradiso. Travelling by car is difficult, since there are only a few busy parking lots nearby.