EUT-afscheidsconcert
EUT-afscheidsconcert
Tuesday 17 October 2023
Tuesday 17 October 2023
In Bitterzoet
Doors: 19:30, Main programme: 20:30
Na negen jaar heeft de Amsterdamse band EUT besloten om te stoppen. Gelukkig voor ons is de band nog één laatste keer in Amsterdam te bewonderen: op 17 oktober 2023 geeft het vijftal een afscheidsconcert in Bitterzoet.
EUT maakt jaren '90 geïnspireerde liedjes met een energieke en gedurfde houding, onder leiding van de charismatische frontvrouw Megan de Klerk. De band uit Amsterdam werd in 2016 opgericht na een ontmoeting op de plaatselijke kunstacademie en al snel volgden er vele optredens en debuutalbum 'Fool For The Vibes'. Met inmiddels alweer hun derde - en laatste - langspeler 'Be My Reactor', zoekt Amsterdamse formatie de diepten op. Gemaakt tijdens het grootste deel van de corona-pandemie, was er plotseling niets om naar om naar uit te kijken. Dit inspireerde zangeres Megan de Klerk om zich dieper tot haar persoonlijke leefomgeving te keren. Het markeert EUT's eerste compleet zelf geproduceerde plaat. Vrij van deadlines en tourschema's nam de band de tijd voor het bevlogen experiment.
View event on Facebook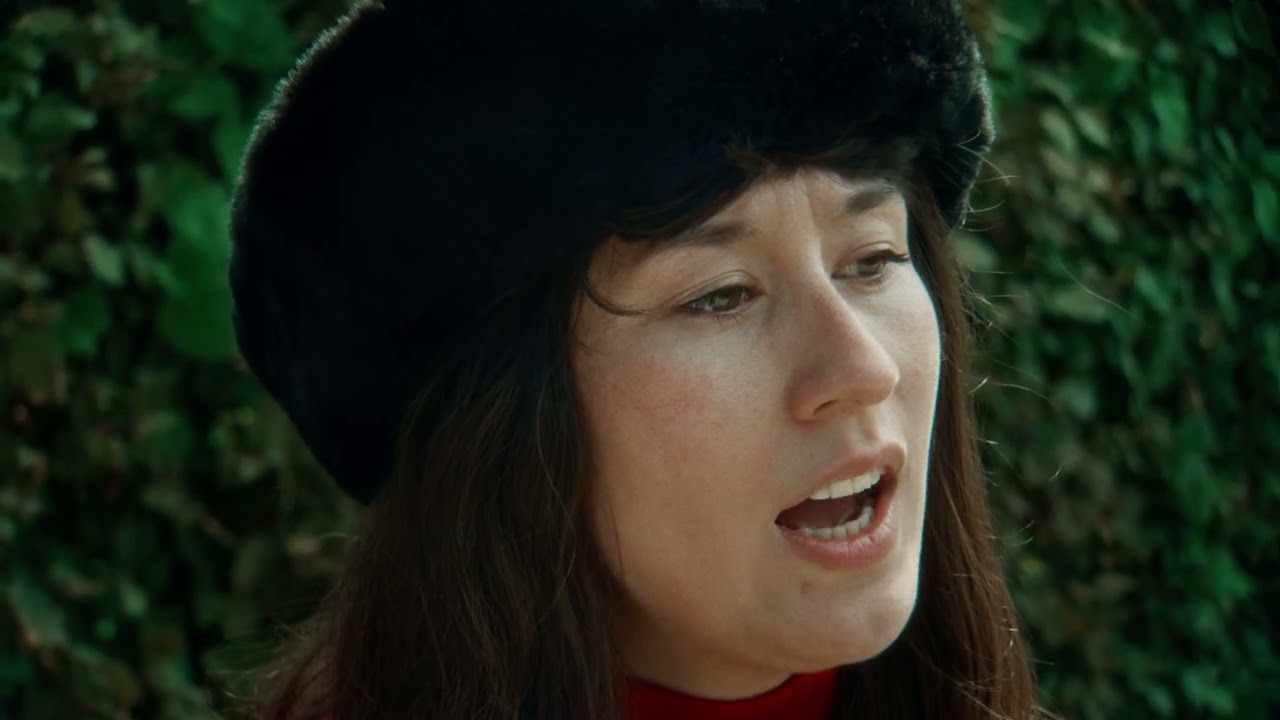 EUT - This Could Be The Last Time
How to get to Bitterzoet
Bitterzoet is located close to Amsterdam Central station. From there you can walk to the venue. There are limited and busy parking lots in the area.