DABEULL LIVE BAND
Tuesday 2 April 2024
In Paradiso - Main Hall
Doors: 19:00, Main programme: 20:30
Price including € 3,00 service fee
Excluding € 4,00 monthly membership
Dabeull, het alter ego van de Franse producer David Said, tracht met zijn funky bass en beats de jaren tachtig terug te brengen. De zelfverklaarde funklegende brengt een authentiek en warm geluid dat volledig gemaakt is met klassieke synths terug naar de voorgrond. Hij combineert elementen van disco, funk en elektronische muziek, resulterend in een unieke en dansbare sound. Dabeull zal met zijn live band een kleine tour doen door Europa en Paradiso prijst zich gelukkig met een bezoekje van deze entertainer. Met tien muzikanten en zijn vintage synths neemt Dabeull je mee op een reis rechtstreeks naar de gouden eeuw van de muziek: de jaren zeventig en tachtig.
View event on Facebook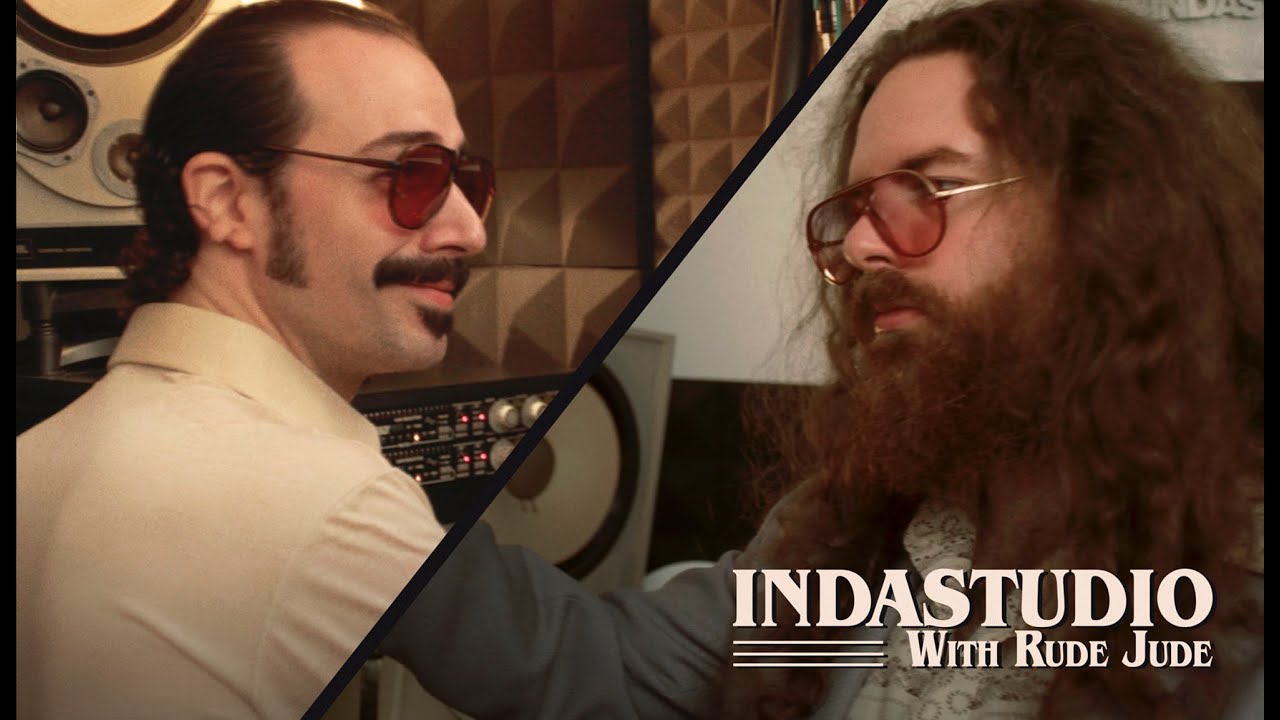 Super-Sonic Jazz
Dit concert is onderdeel van Super-Sonic Jazz, een talentontwikkelingsplatform opgericht door Paradiso om een podium te bieden aan de nieuwe golf van hedendaagse jazzmuzikanten. Gedurende het hele jaar worden er concerten en clubnachten georganiseerd. In november vindt jaarlijks het Super-Sonic Jazz Festival plaats, waarbij meerdere locaties in Amsterdam in het teken van jazz staan.
How to get to Paradiso
Paradiso is on the Weteringschans 6-8 in Amsterdam. That is very close to Leidseplein. From every part of the city there are trams heading towards Leidseplein. From there on out you can walk to Paradiso. Travelling by car is difficult, since there are only a few busy parking lots nearby.