Amsterdam Klezmer Band
donderdag 1 februari 2024
In Paradiso - Main Hall
Doors: 19:00, Main programme: 20:30
Price including € 3,00 service fee
Excluding € 4,00 monthly membership
Mix een dosis klezmer met een snufje jazz, voeg daar een scheutje Balkan aan toe, en voilà, je hebt het recept voor Amsterdam Klezmer Band. Bras, contrabas, accordeon en percussie versterken elkaar met pulserende grooves vol subtiele, maar toch rauwe energie. De Amsterdam Klezmer Band begon in 1996 als een groep straatmuzikanten die traditionele Jiddische muziek speelde. 25 jaar later is de band uitgegroeid tot een internationaal gevierde band met een ijzersterke live reputatie. Gedurende die tijd is de band erin geslaagd om altijd op de radar te blijven en over de hele wereld te toeren. Intussen heeft de band maar liefst 19 albums uitgebracht en het 20e album is onderweg.
Op bovenstaande foto staat accordeonist Theo van Tol, die 20 jaar bij Amsterdam Klezmer Band heeft gespeeld. Op 5 augustus 2023 is Van Tol overleden. De band speelt ter nagedachtenis nog steeds composities van hem.
View event on Facebook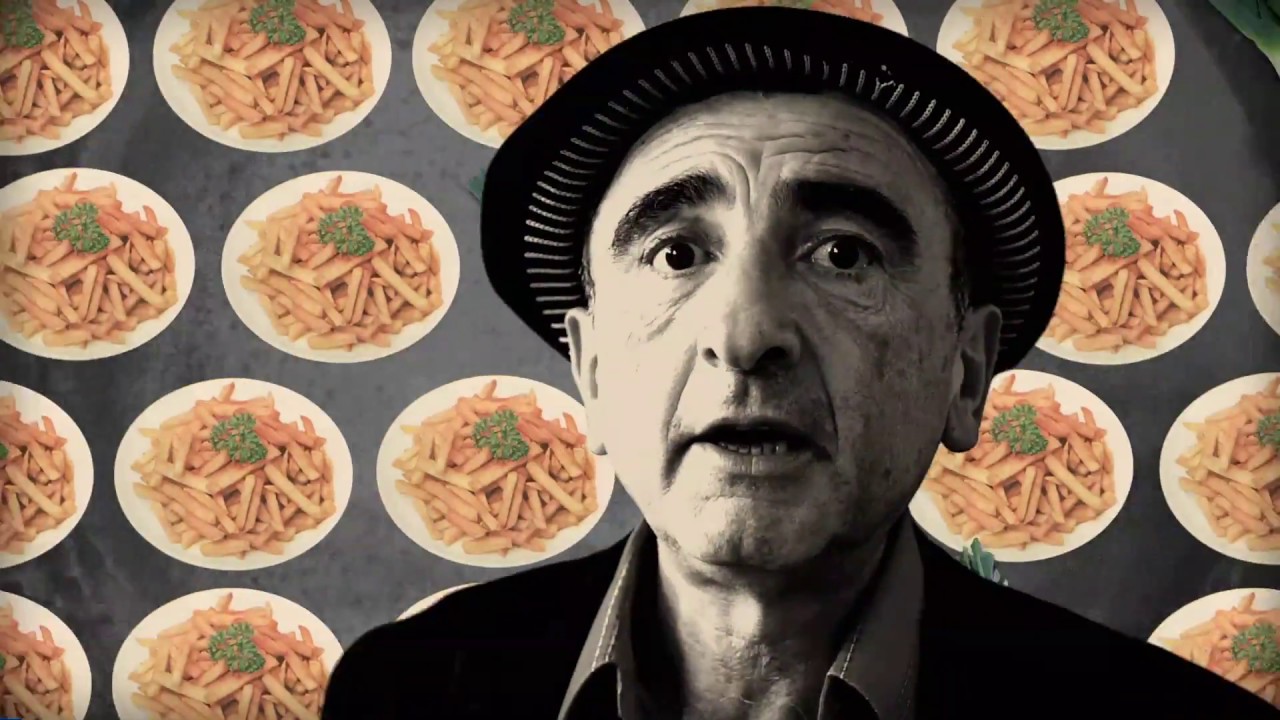 Amsterdam Klezmer Band
How to get to Paradiso
Paradiso is on the Weteringschans 6-8 in Amsterdam. That is very close to Leidseplein. From every part of the city there are trams heading towards Leidseplein. From there on out you can walk to Paradiso. Travelling by car is difficult, since there are only a few busy parking lots nearby.