The Indien
vrijdag 5 april 2024
In Tolhuistuin - Club
Doors: 19:00, Support: 18:30, Main programme: 20:30
Price including € 2,00 service fee
Including day membership
Moderne alt-pop, een passie voor psychedelia en soul uit de jaren 60 en hunkerende vocalen, dat is The Indien in een notendop. Opgericht in Den Haag door frontvrouw Rianne Walther en gitarist Casper Talsma, bezorgde de band een groeiende status in Nederland sinds de release van EP's 'Cologne' en 'Hiatus'. Hun succes viel ook op bij het Britse label Disturbing London, met een platencontract als gevolg. Inmiddels heeft The Indien de tijd gevonden om zichzelf voor te stellen aan het Britse publiek met optredens tijdens NME's Cinejam (gecureerd door Bastille's Dan Smith) en het podium te delen met Tinie Tempah. In september verschijnt de nieuwe single van de band, die ook te horen zal zijn in de nieuwe Netflixfilm 'Happy Ending'.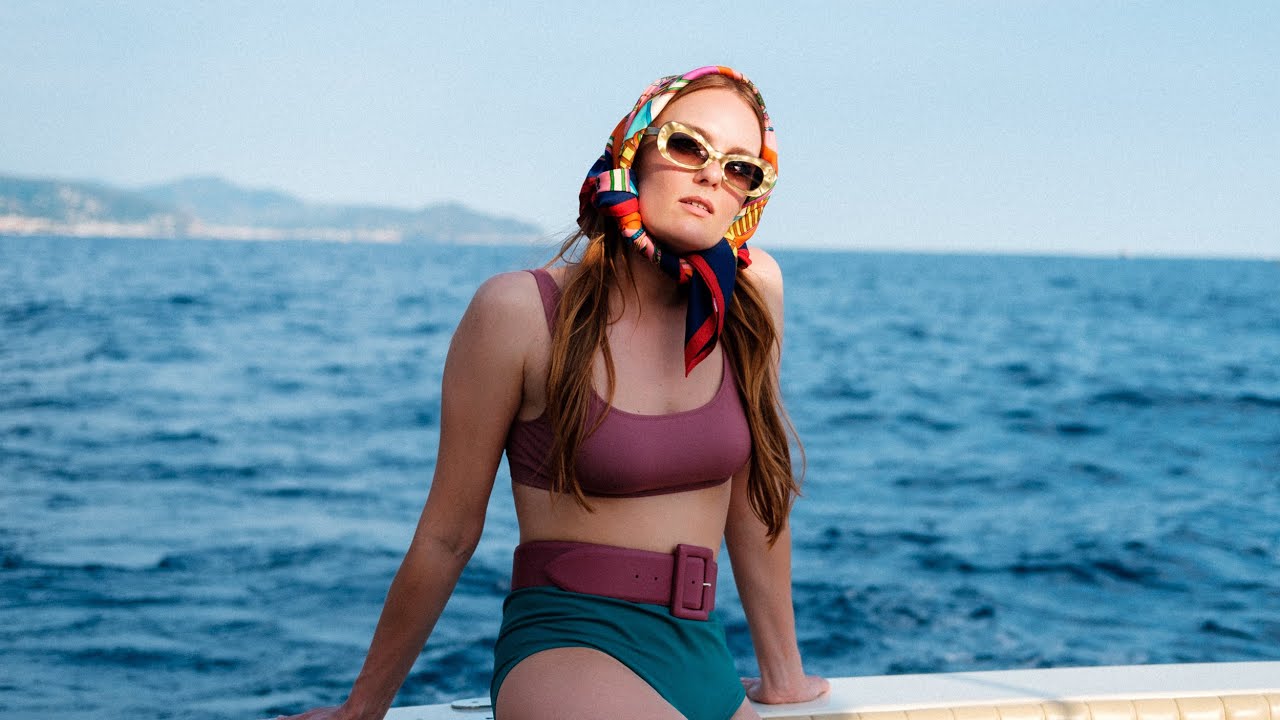 How to get to Tolhuistuin
Tolhuistuin (formerly Paradiso Noord) is located at IJpromenade 2 in Amsterdam North. A free ferry is departing from Amsterdam Central Station to Buiksloterweg. Turn left and you'll walk into Tolhuistuin. For club nights, the rear entrance is used (Buiksloterweg 5C), which can be reached via the Overhoeksplein. Restaurant THT serves an extensive menu for any music lover – making a reservation is recommended.