Ocie Elliott + Old Sea Brigade
Ocie Elliott + Old Sea Brigade
Friday 10 May 2024
In Paradiso - Main Hall
Doors: 19:00, Support: 18:30, Main programme: 20:30
Price including € 3,00 service fee
Excluding € 4,00 monthly membership
Ocie Elliott maakt moderne folkmuziek waarbij de stemmen van Sierra Lundy en Jon Middleton een harmonieus geheel vormen. De twee ontmoetten elkaar op een festival, komen achter hun wederzijdse liefde voor akoestische folk en de rest is geschiedenis. Het koppel ontvangt veel lof voor hun platen en dit komt volgens henzelf doordat ze elkaar perfect aanvullen; waar Lundy soms kwetsbaar is vangt Middleton haar op en waar Lundy fladdert is Middleton stabiel. Onlangs kwam single 'This Beautiful Life' uit, waar je de ontwikkeling in hun muziek hoort, zonder dat ze hun missie om een baken voor de luisteraar te zijn daarbij vergeten.
View event on Facebook
Line-up
Main Hall
Ocie Elliott
Old Sea Brigade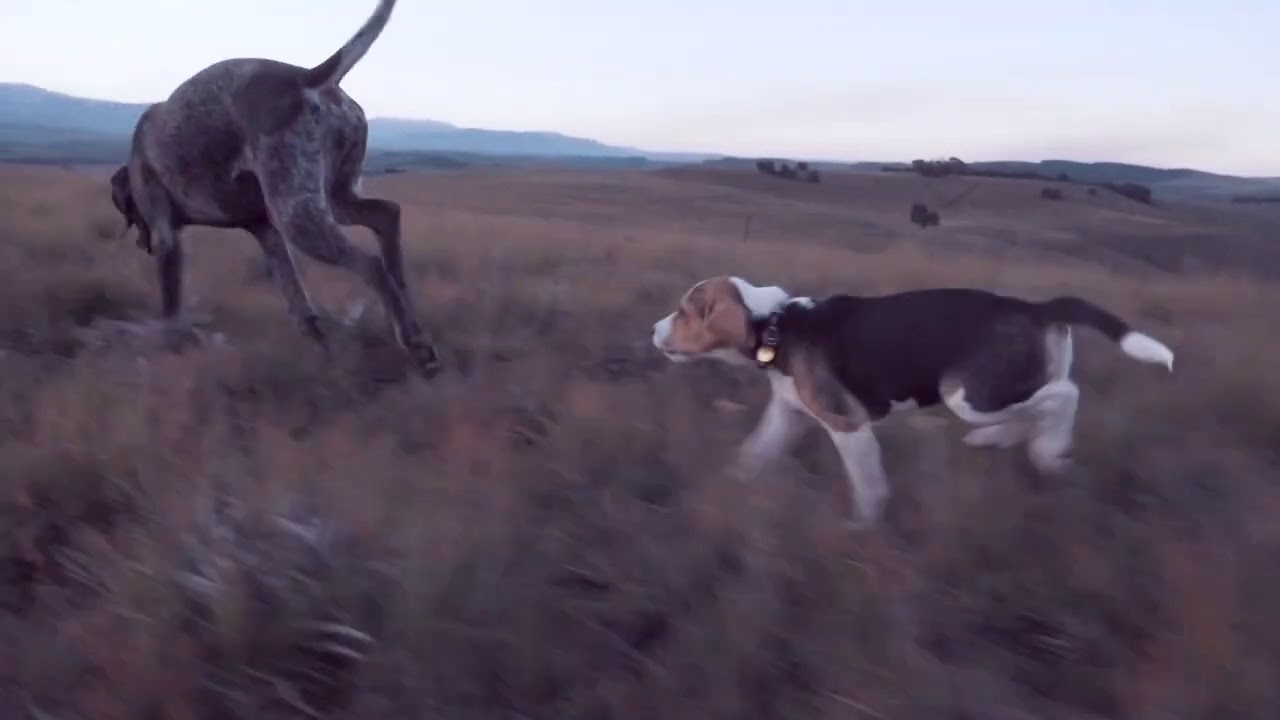 Ocie Elliott
Now You Don't
Topnummers van Ocie Elliott
How to get to Paradiso
Paradiso is on the Weteringschans 6-8 in Amsterdam. That is very close to Leidseplein. From every part of the city there are trams heading towards Leidseplein. From there on out you can walk to Paradiso. Travelling by car is difficult, since there are only a few busy parking lots nearby.