Neomi
zaterdag 25 mei 2024
In Tolhuistuin - Club
Doors: 19:00, Support: 18:30, Main programme: 20:30
Price including € 2,00 service fee
Including day membership
néomí is de bijnaam voor folk-pop singer-songwriter Neomi Speelman. Geïnspireerd door artiesten als Bon Iver, Ben Howard, Bob Dylan, Phoebe Bridgers, The Paper Kites en Novo Amor, schrijft ze authentieke en persoonlijke verhalen die kleur krijgen door dromerige folklandschappen. Na een minder succesvol avontuur met pianolessen, waarna ze zwoor nooit meer iets met muziek te doen, was daar Ben Howard die haar met het nummer 'Old Pine' inspireerde. Neomi leerde zichzelf gitaar spelen, begon met het schrijven van liedjes en zo werd néomí geboren. Debuut-EP 'before' neemt je mee in een muzikaal dagboek, waarop verschillende prijzen, waaronder 3FM Talent Award, volgen. In april 2023 kwam EP 'after' uit. Veel tijd om te rusten is er niet, want ondertussen wordt er aan een debuutalbum gewerkt dat wordt verwacht in het tweede kwartaal van 2024. De singer-songwriter verzorgde eerder het voorprogramma van Jonathan Jeremiah, SYML en Novo Amor.
View event on Facebook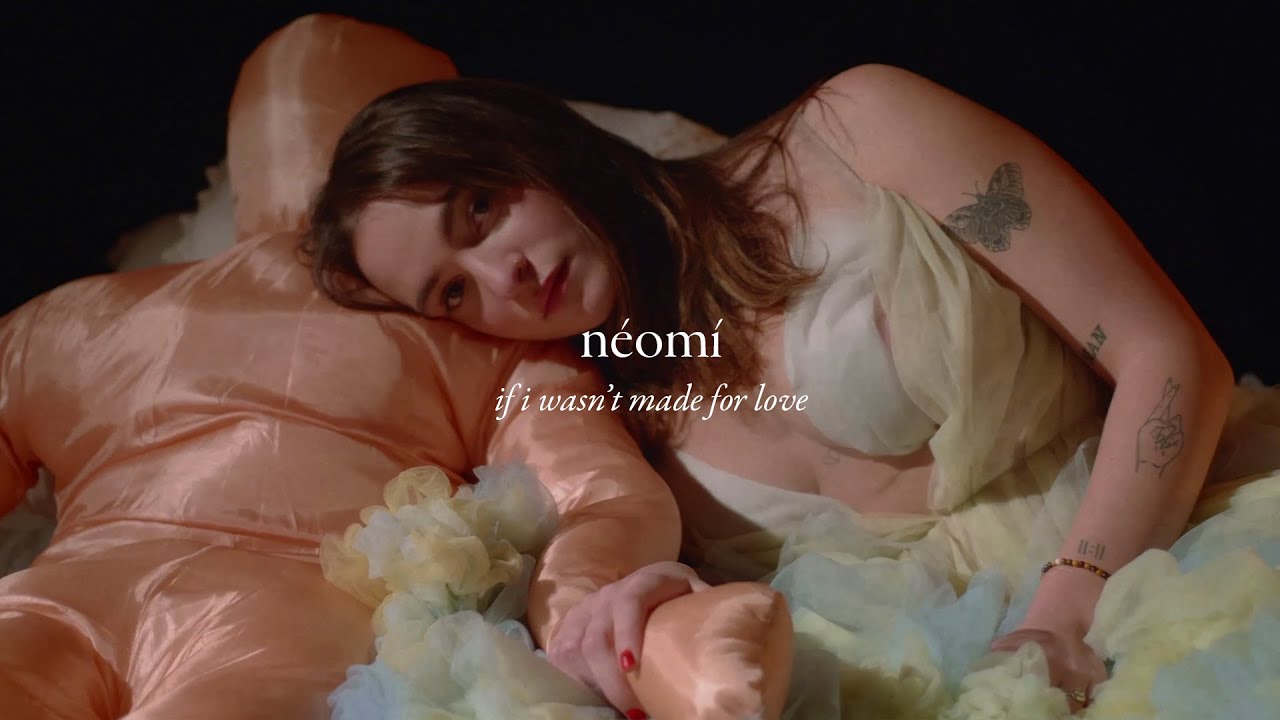 néomí
if i wasn't made for loving you
How to get to Tolhuistuin
Tolhuistuin (formerly Paradiso Noord) is located at IJpromenade 2 in Amsterdam North. A free ferry is departing from Amsterdam Central Station to Buiksloterweg. Turn left and you'll walk into Tolhuistuin. For club nights, the rear entrance is used (Buiksloterweg 5C), which can be reached via the Overhoeksplein. Restaurant THT serves an extensive menu for any music lover – making a reservation is recommended.