Nathan Johnston & the Angels of Libra
Nathan Johnston & the Angels of Libra
zaterdag 2 maart 2024
In Bitterzoet
Doors: 19:30, Main programme: 20:30
Price including € 2,00 service fee
Including day membership
Het begon allemaal bij een nieuw project van het soulcollectief Angels of Libra uit Hamburg. Waar het oorspronkelijk de bedoeling was een soulrevue te creëren met verschillende vocalisten, pakte dit uiteindelijk toch wat anders uit. De Ierse singer-songwriter Nathan Johnston werd gevraagd voor één van de nummers, namelijk het nummer 'Angel of Libra'. Na het horen van het nummer besloot de band zichzelf naar de titel van het nummer te noemen en nodigde de zanger uit om een volledig album te schrijven en op te nemen. Zo gezegd, zo gedaan.
Het hoofdthema van de plaat draait om moed en doorzettingsvermogen wanneer je geconfronteerd wordt met persoonlijke worstelingen en zelftwijfel.
View event on Facebook
Line-up
Bitterzoet
Angels of Libra
Nathan Johnston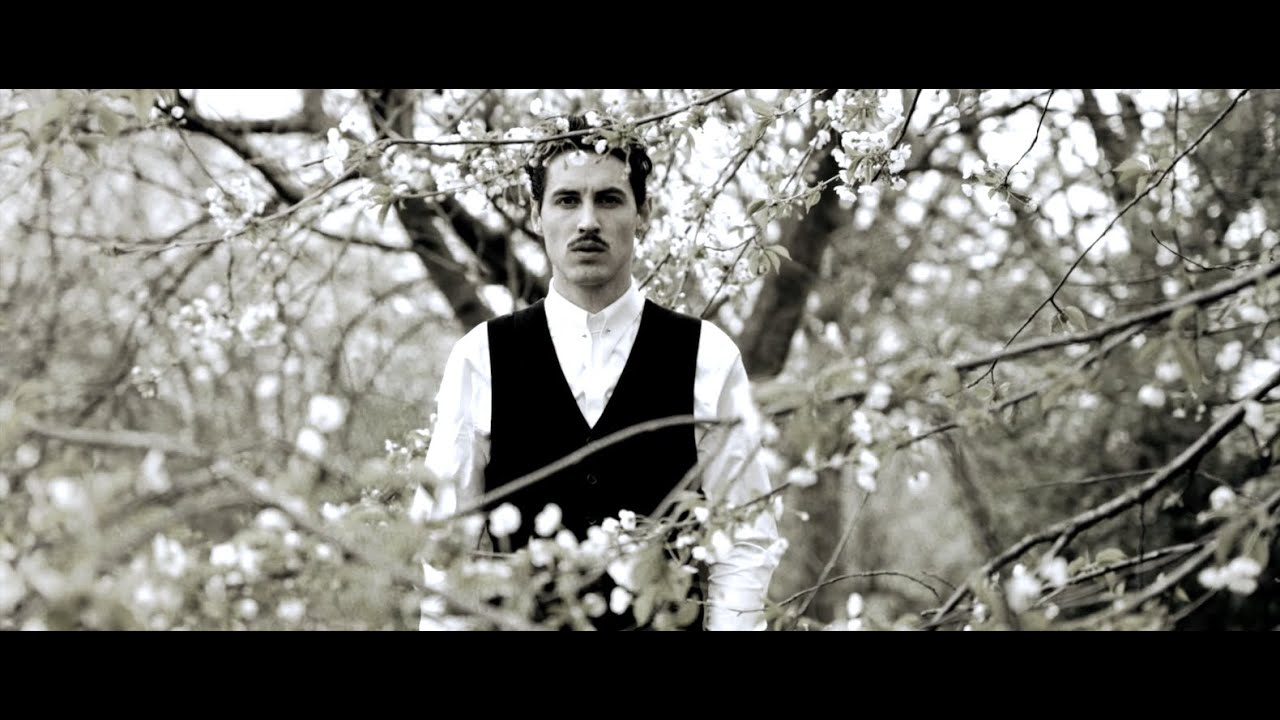 Nathan Johnston & the Angels of Libra – Angel of Libra
Nathan Johnston & the Angels of Libra
https://open.spotify.com/album/4RuhIQMGRebHDEAjJAITGp?si=xNQvNGFoRU6se3lCkiRP8A
How to get to Bitterzoet
Bitterzoet is located close to Amsterdam Central station. From there you can walk to the venue. There are limited and busy parking lots in the area.