Nana Fofie + Melissa Lopes
Nana Fofie + Melissa Lopes
donderdag 21 september 2023
donderdag 21 september 2023
In Paradiso - Upstairs Room
Doors: 19:00, Support: 17:30, Main programme: 20:30
Let op: deze show is vervroegd.
Nana Fofie zal twee dagen later, op zaterdag 23 september 2023, ook optreden tijdens SUPAFLY FESTIVAL in Paard.

Nana Fofie is een singer-songwriter van Ghanese afkomst. Vanuit huis heeft ze haar muzikaliteit meegekregen. Haar vader was naast zakenman ook zanger die de familie de verschillende kanten van muziek liet horen. Van reggae tot traditionele Ghanese muziek en r&b. Samen met haar broers en zus begon Fofie al op jonge leeftijd met het schrijven en spelen van muziek.
Nana's eerste video was de 'Mad over You Mashup' die veel populariteit verwierf met meer dan zeven miljoen views op YouTube.
In het voorjaar van 2018 bracht ze de singles 'Odo', 'Bebe' en 'International' uit. Het succes van deze singles resulteerde in de release van haar debuut EP 'RNBW'. Met populaire tracks als 'Sa Na Me Pe', 'Désolé' en 'Afterparty'.
In 2019 opende Nana Fofie voor Nicki Minaj tijdens haar wereldtournee. In maart 2023 tekende ze bij haar label. Deze zomer brengt zij haar nieuwe EP 'Life Is Better Now' uit.
View event on Facebook
CreativeByNature
Deze show is in samenwerking met CreativeByNature. Klik de link hieronder om je in te lezen over Nana Fofie.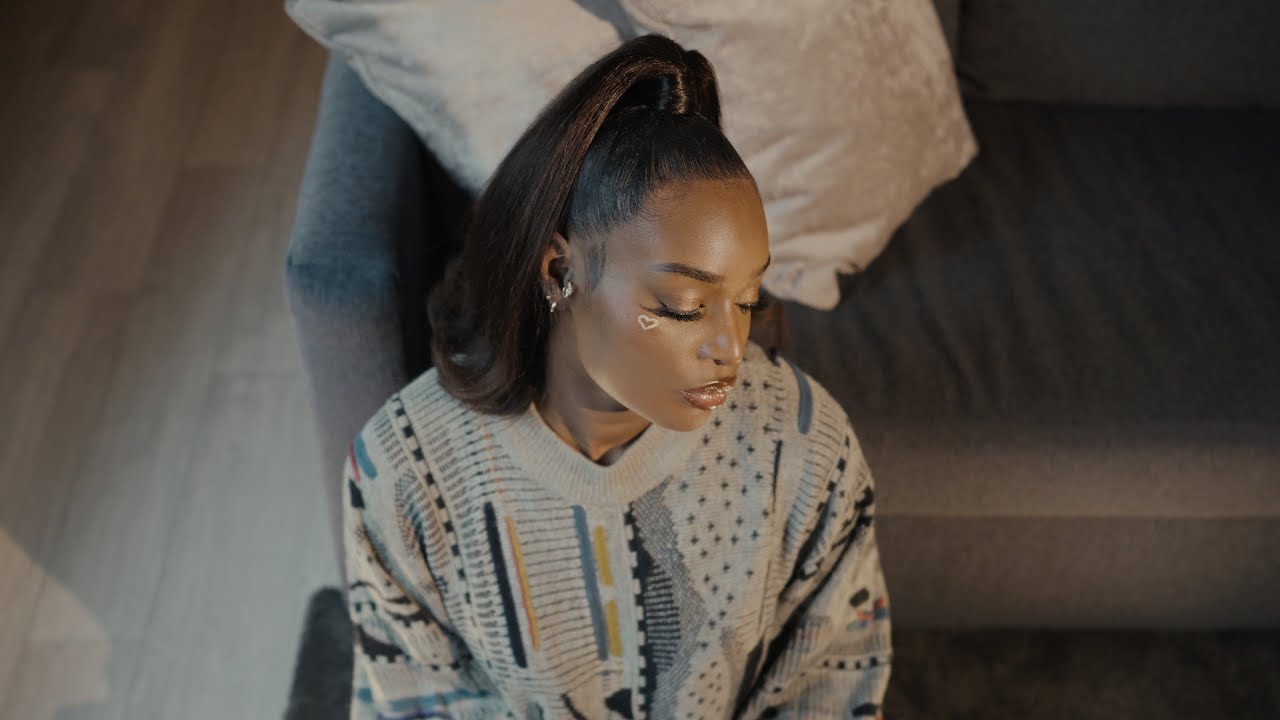 How to get to Paradiso
Paradiso is on the Weteringschans 6-8 in Amsterdam. That is very close to Leidseplein. From every part of the city there are trams heading towards Leidseplein. From there on out you can walk to Paradiso. Travelling by car is difficult, since there are only a few busy parking lots nearby.