Desire Marea
Desire Marea
maandag 30 oktober 2023
maandag 30 oktober 2023
In Tolhuistuin - Zonzij
Doors: 19:30, Main programme: 20:30
Access 18 years and over only
Program is half seated, half standing
In de muziek van Desire Marea hoor je de stemmen van Zuid-Afrika in zowel geest als vaste gedaante. Op het tweede album 'On the Romance of Being' speelt de helende werking van muziek een belangrijke rol. Zo is Marea opgeleid tot sangoma; een traditionele Nguni genezer. Eén van de taken van de sangoma is om de mythen en verhalen van voorouders te blijven vertellen, maar ook om anderen te helen. Dit doet Marea graag met muziek, waarbij hij de geesten van voorouders aanroept om mensen te helpen. Op het eerdere werk van Marea werden elektronische genres met elkaar vermengd, maar op On the Romance of Being, dat live is opgenomen, hoor je invloeden van post-gospel, spirituele jazz en de traditionele muziek van de Nguni en Ndau. Het album gaat over de verschillende identiteiten van de queer artiest en opent het gesprek tussen het erotische en het spirituele. Onlangs kwam de nieuwste single 'If You Know' uit.
View event on Facebook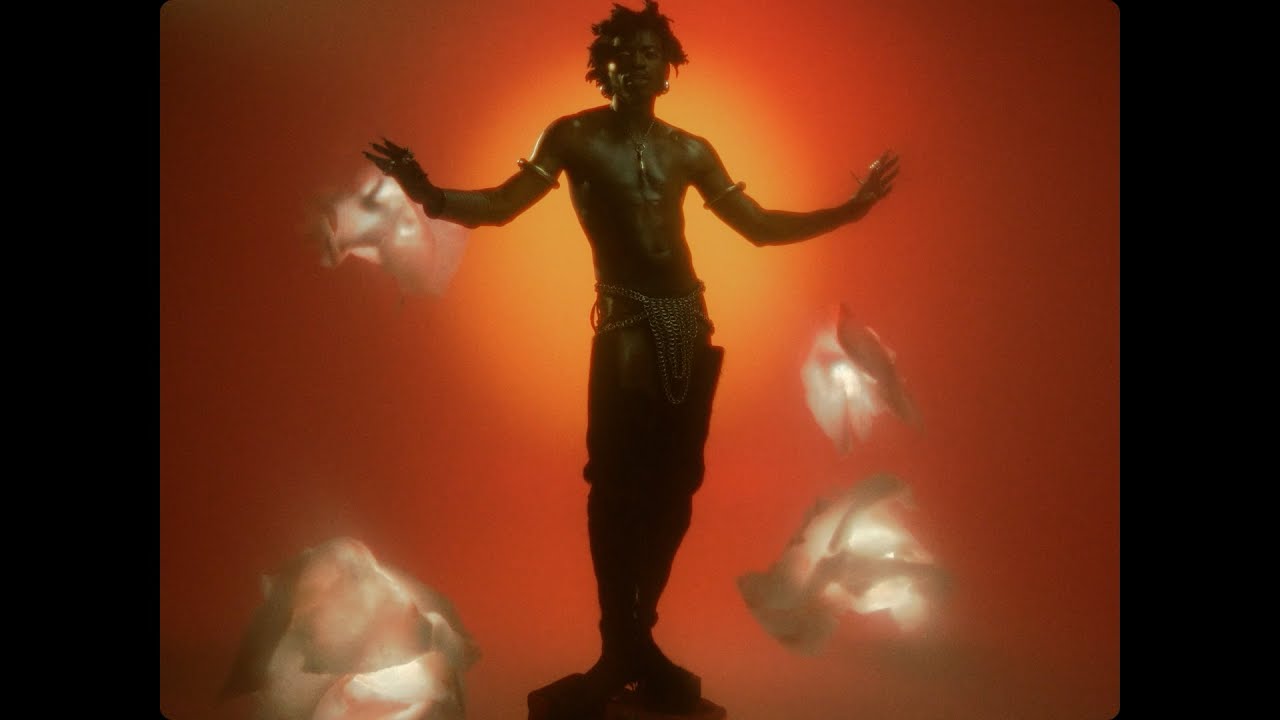 Topnummers van Desire Marea
How to get to Tolhuistuin
Tolhuistuin (formerly Paradiso Noord) is located at IJpromenade 2 in Amsterdam North. A free ferry is departing from Amsterdam Central Station to Buiksloterweg. Turn left and you'll walk into Tolhuistuin. For club nights, the rear entrance is used (Buiksloterweg 5C), which can be reached via the Overhoeksplein. Restaurant THT serves an extensive menu for any music lover – making a reservation is recommended.