Cymande
maandag 22 april 2024
In Paradiso - Main Hall
Doors: 19:30, Main programme: 20:30
Price including € 3,00 service fee
Excluding € 4,00 monthly membership
Cymande, het Calypso-woord voor 'duif', is een Britse band die het meest productief was in de vroege jaren zeventig. De negenkoppige formatie bracht tussen 1972 en 1974 drie albums uit waarin ze Amerikaanse stijlen als funk, soul en jazz vermengden met hun eigen Afro-Caribische roots in de vorm van reggae, calypso en Afrikaanse ritmes. De 'Nyah Rock', zoals ze het zelf noemden, bleek een succes te zijn en werd al snel opgepikt door Amerikaanse media, wat leidde tot noteringen in de Billboard-hitlijsten, een headline-show in het beroemde Apollo Theater (als eerste Britse band) en een tour met soulgrootheid Al Green. Succes in hun thuisland bleef echter uit, wat ervoor zorgde dat de band uit elkaar viel in 1974 en Cymande's muziek voor velen onder de radar verdween.
Een decennium later kreeg de band plotseling een lading nieuwe fans: pionierende dj's zoals Grandmaster Flash en DJ Kool Herc gebruikten namelijk regelmatig hun 'breakbeats', en even later werd hun muziek gesampled door hiphopgiganten zoals The Fugees, De La Soul en Gang Starr. Daarnaast inspireerden ze met hun 'heruitgevonden' muziek ook de Britse rare groove-beweging. De waardering van deze nieuwe fans resulteerde uiteindelijk tot een officiële hereniging van de band in 2012, en drie jaar later brachten ze zelfs een nieuw album uit getiteld 'A Simple Act of Faith'. De ervaren band speelt nu nog steeds sporadisch shows over de hele wereld en staat op 22 april voor het eerst in de Grote Zaal van Paradiso.
View event on Facebook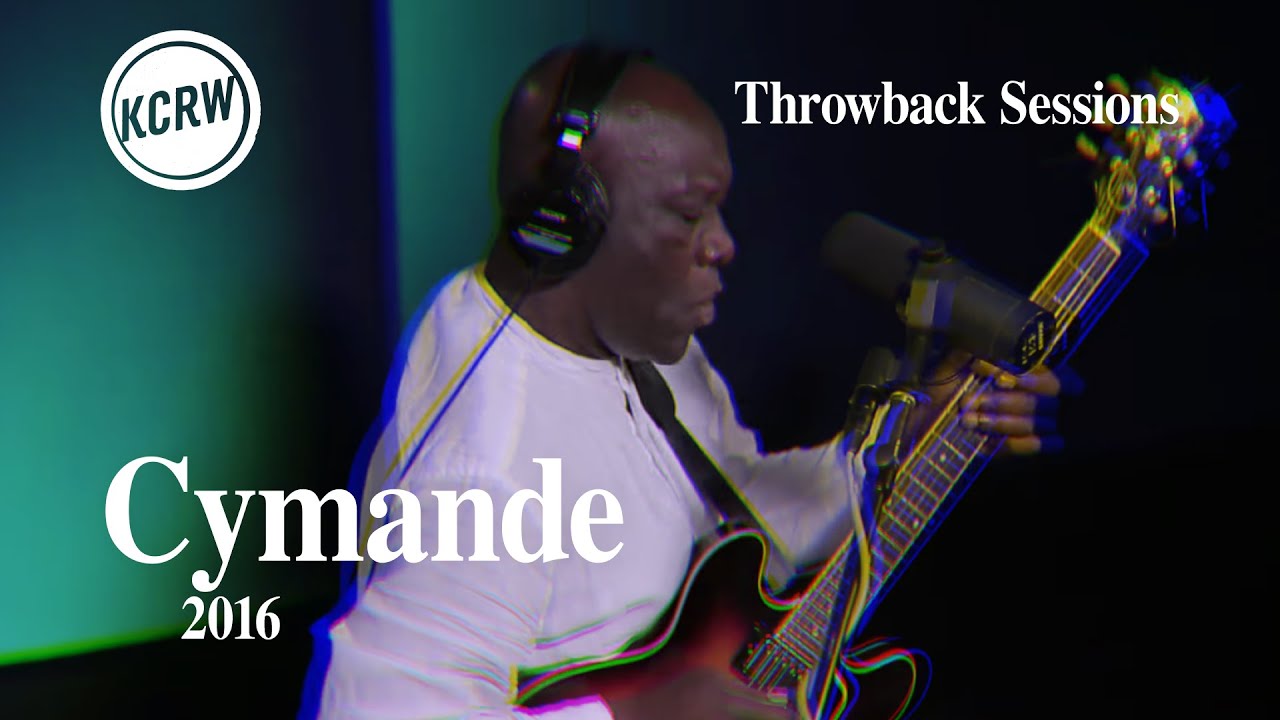 How to get to Paradiso
Paradiso is on the Weteringschans 6-8 in Amsterdam. That is very close to Leidseplein. From every part of the city there are trams heading towards Leidseplein. From there on out you can walk to Paradiso. Travelling by car is difficult, since there are only a few busy parking lots nearby.