Modus
zaterdag 1 juli
In Parallel
Zaal open: 23:59, Hoofdprogramma: 23:59
Prijs is inclusief € 2,00 servicekosten
Inclusief daglidmaatschap
Hot off the back of a sold out Kingsnight edition for the books, Modus returns to Parallel to start your July right. Welcoming international and local talent for another powerful club edition, expect another night in true Modus style: feel-good fun and euphoric vibes in the company of artists and visitors aligned with these pillars.
About Modus
Modus is Parallel's platter for eclectic electronics, presenting events where you can experience electronic music in multiple ways: club modus, live modus - and many more modes to follow.
Line-up
Club
Jensen Interceptor
DJ Sweet6teen b2b Maara
Lucky Done Gone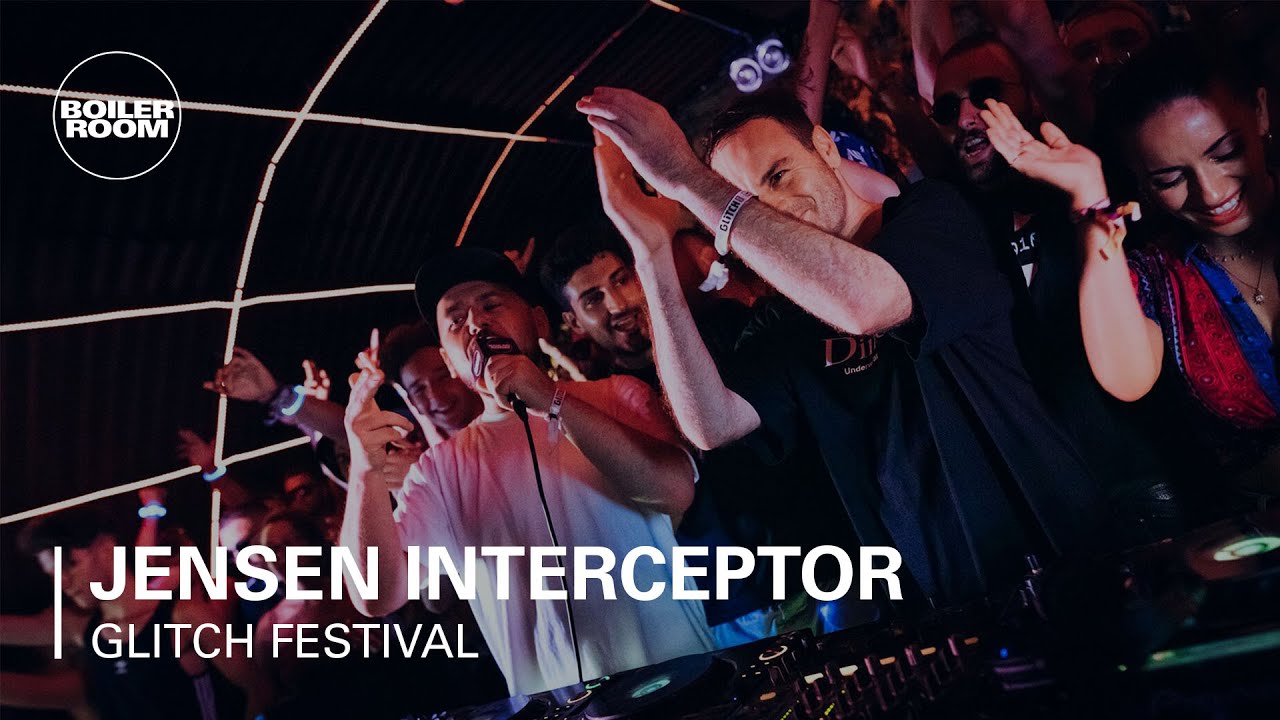 Jensen Interceptor
Boiler Room x Glitch Festival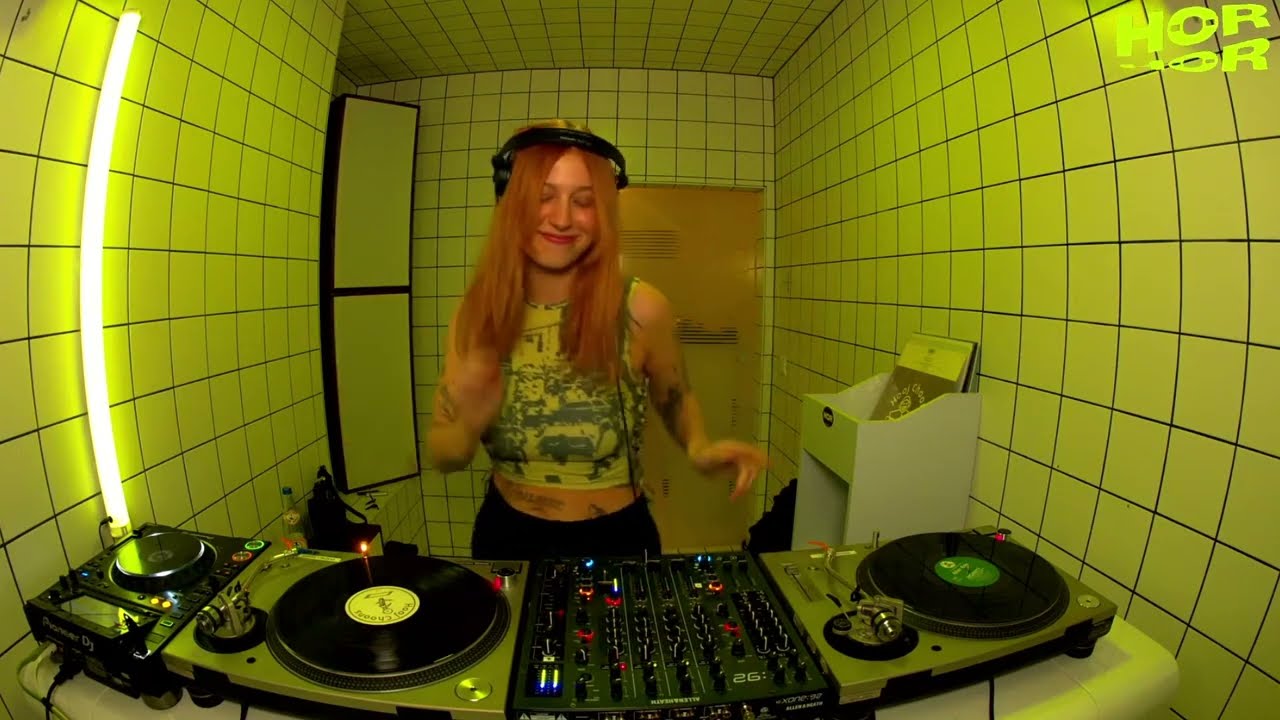 DJ Sweet6teen
HÖR - Oct 28 / 2022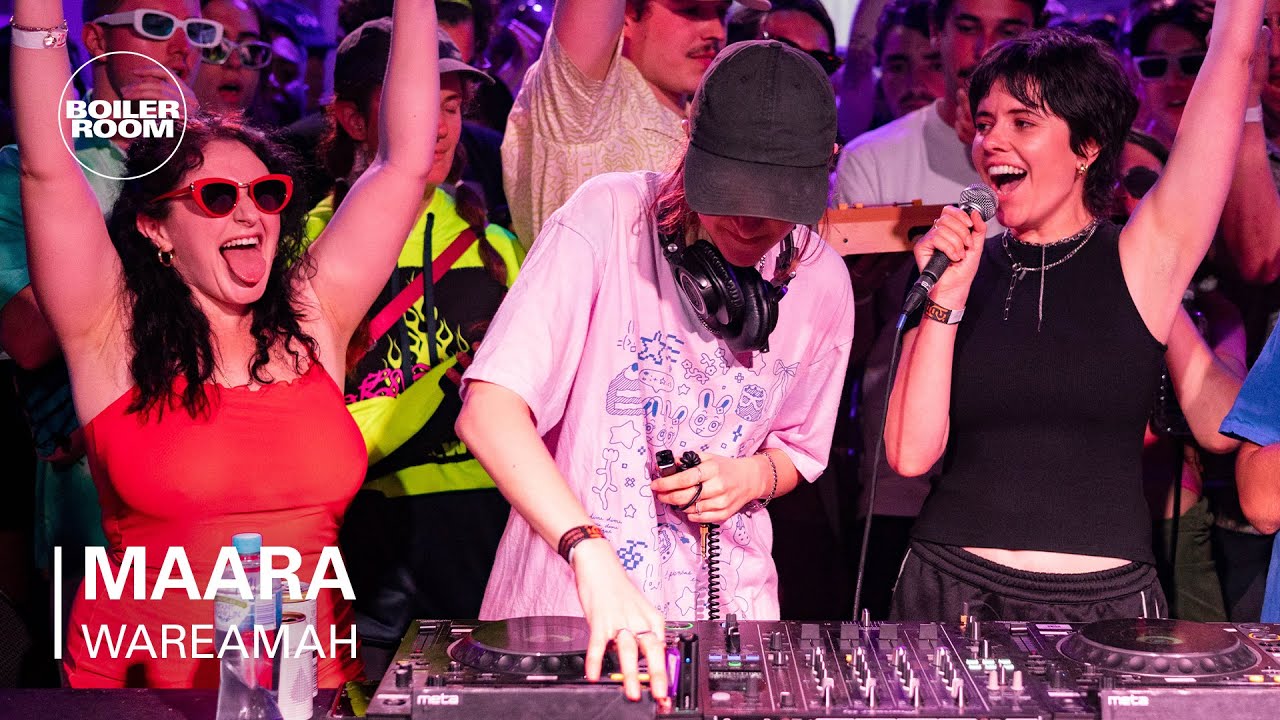 Maara
Boiler Room x Mode Festival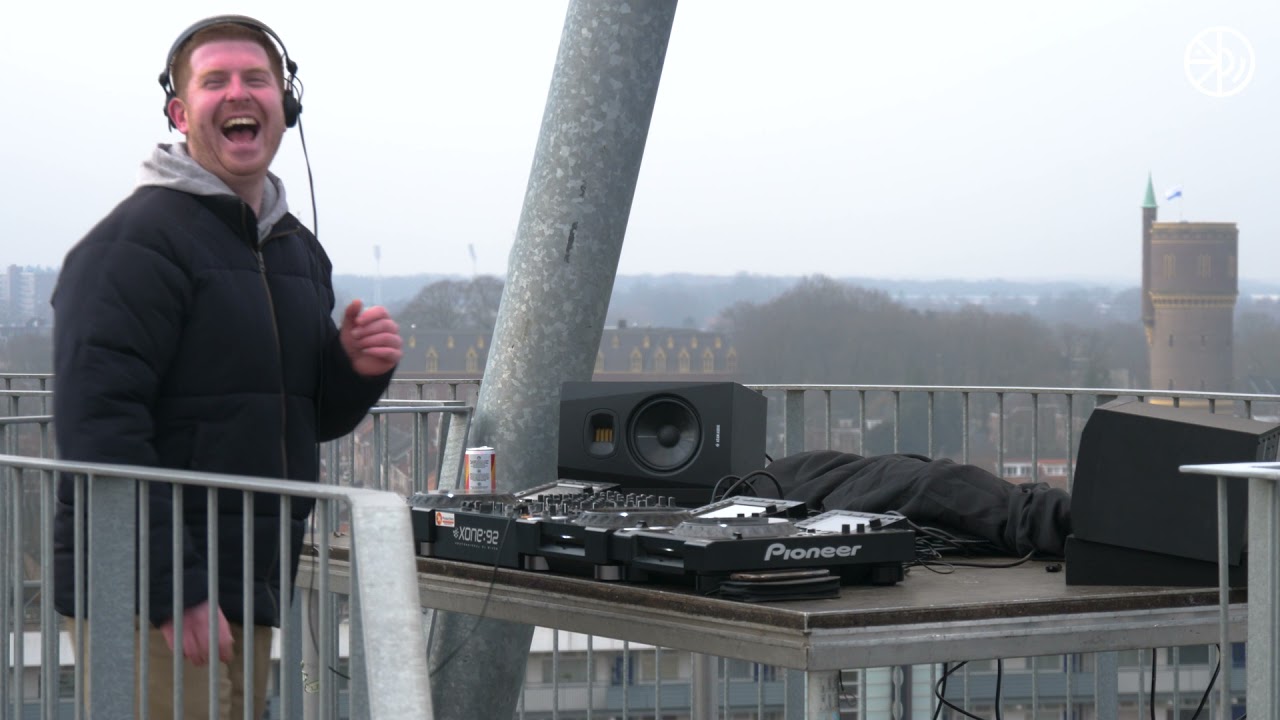 Lucky Done Gone
The Kempentoren
Route naar Parallel
Parallel is gevestigd op Buiksloterweg 5C in Amsterdam-Noord, aan de achterzijde van Tolhuistuin. Vanaf Amsterdam Centraal kun je met de gratis pont naar de overkant (Buiksloterweg). Na het oversteken van het IJ sla je direct linksaf en steek je de Volewijckbrug over. Sla vervolgens rechtsaf en loop door tot aan het Overhoeksplein. Aan de rechterzijde vind je de Galgenveldbrug: steek deze over en je vindt de ingang van Parallel aan de andere kant.