We The People
We The People
vrijdag 17 november 2023
vrijdag 17 november 2023
In Parallel
Zaal open: 20:00, Hoofdprogramma: 21:00
Programma met zitplaatsen
Parallel welcomes back We The People Poetry Night to quench your poetic thirst and fulfil your poetic appetite. As always, the line-up of poetry, spoken word and music will serve food for thought and soul.
Feeling like doing some of the serving yourself? You can register for the open mic slot on the night. On top of that, you can serve some moves to poetic rhythms played by our DJ.
Performance languages vary. The event is hosted in English.

The next editions will take place on: November 17, January 26, and March 29.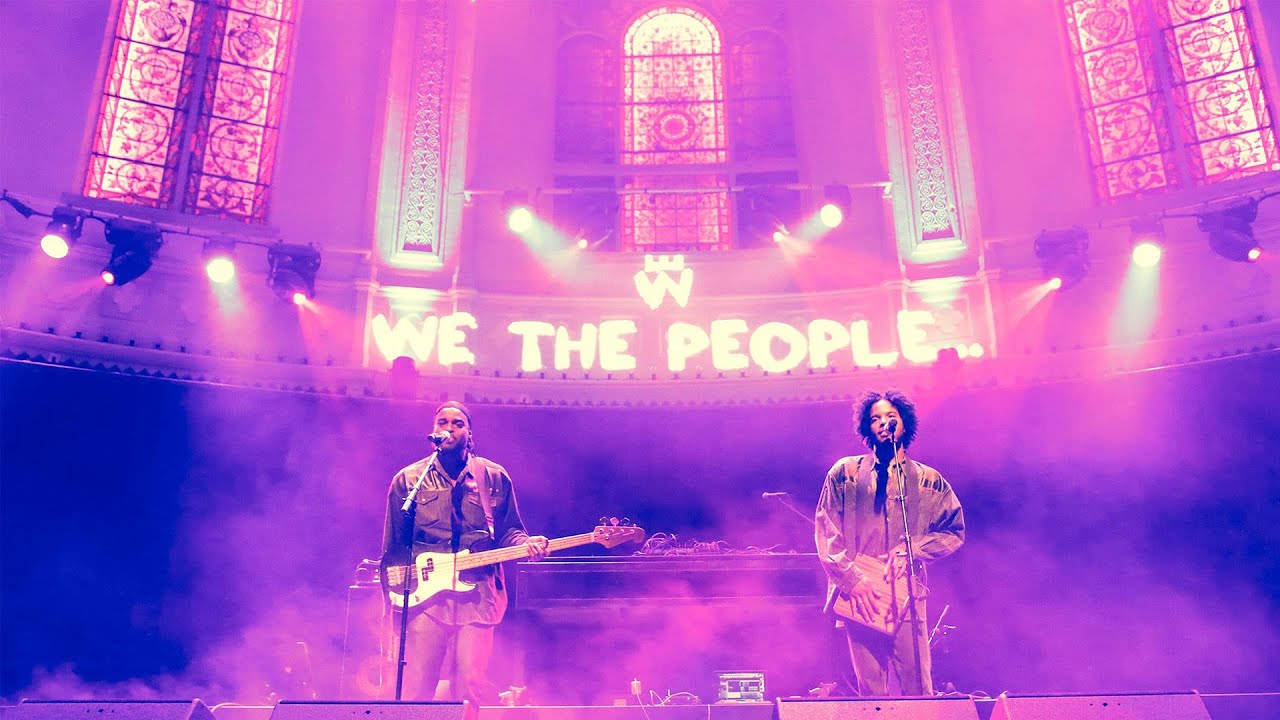 We The People
Poetry night at Paradiso
We The People... Food for The Soul
Route naar Parallel
Parallel is gevestigd op Buiksloterweg 5C in Amsterdam-Noord, aan de achterzijde van Tolhuistuin. Vanaf Amsterdam Centraal kun je met de gratis pont naar de overkant (Buiksloterweg). Na het oversteken van het IJ sla je direct linksaf en steek je de Volewijckbrug over. Sla vervolgens rechtsaf en loop door tot aan het Overhoeksplein. Aan de rechterzijde vind je de Galgenveldbrug: steek deze over en je vindt de ingang van Parallel aan de andere kant.