Terra
Terra
vrijdag 10 november 2023
vrijdag 10 november 2023
In Parallel
Zaal open: 23:59, Hoofdprogramma: 23:59
Toegang voor 18 jaar en ouder
Every Friday, Parallel opens the doors to Terra: a fresh weekly club concept showcasing sounds from the global electronic underground. For this week's edition of Terra, residents OISHĪ and CHALÉ are joined by South London's Mina and PARDON's own EYCEE. Rest assured, this night will be connecting the sonic dots between electronic sounds from the UK, Ghana, South America and beyond.

About: Terra
Welcome to a new home ground in Amsterdam where sounds from the global diaspora collide and mutate with the western electronic sphere, creating new matter united by a percussive, bass-driven cohesion. Together with a team of residents and weekly guests, Terra showcases a weekly constellation of Afro house, Amapiano, baile funk, batida, gqom, futuristic mutations of dancehall, reggaeton and many more under one roof.

Read more about this new chapter in Amsterdam's nightlife and get to know our residents here.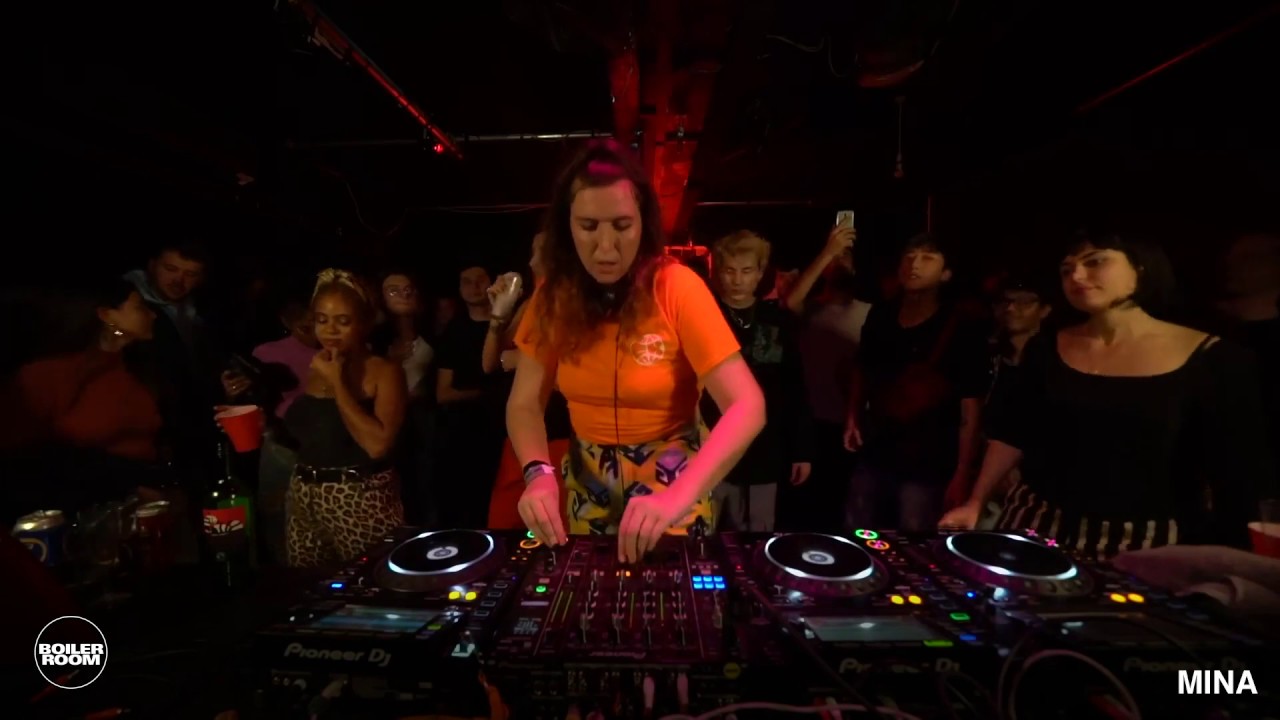 Route naar Parallel
Parallel is gevestigd op Buiksloterweg 5C in Amsterdam-Noord, aan de achterzijde van Tolhuistuin. Vanaf Amsterdam Centraal kun je met de gratis pont naar de overkant (Buiksloterweg). Na het oversteken van het IJ sla je direct linksaf en steek je de Volewijckbrug over. Sla vervolgens rechtsaf en loop door tot aan het Overhoeksplein. Aan de rechterzijde vind je de Galgenveldbrug: steek deze over en je vindt de ingang van Parallel aan de andere kant.