salute + Vuur + Bastienne
salute + Vuur + Bastienne
Saturday 23 December
In Parallel
Zaal open: 23:59, Zaal sluit: 06:00
Prijs is inclusief € 2,00 servicekosten

Toegang voor 18 jaar en ouder
We're pleased to welcome salute to Amsterdam for a headlining night at Parallel alongside Vuur and Bastienne. The Vienna-born, Manchester-based DJ and producer has a deep fascination with British dance music. salute's earlier work leaned toward softer melodies, but their recent music is tailor-made for ecstatic dance floors. Tracks like 'Joy' and 'Wait For It,' and their recent Disclosure remix 'Looking For Love,' pulse with nocturnal energy, featuring upbeat dance beats and hypnotic samples, reflecting influences from Daft Punk and the iconic Roulé Records sound.
Their music received acclaim from renowned figures like Four Tet, DJ Seinfeld, Floating Points, and Mall Grab. salute evolved into a cult sensation and standout DJ performer, gracing packed crowds at The Warehouse Project and ADE, and a memorable Boiler Room Vienna show, harkening back to their early production days. Now signed to their childhood dream label, Ninja Tune, and working on their debut album, the future looks bright for Salute.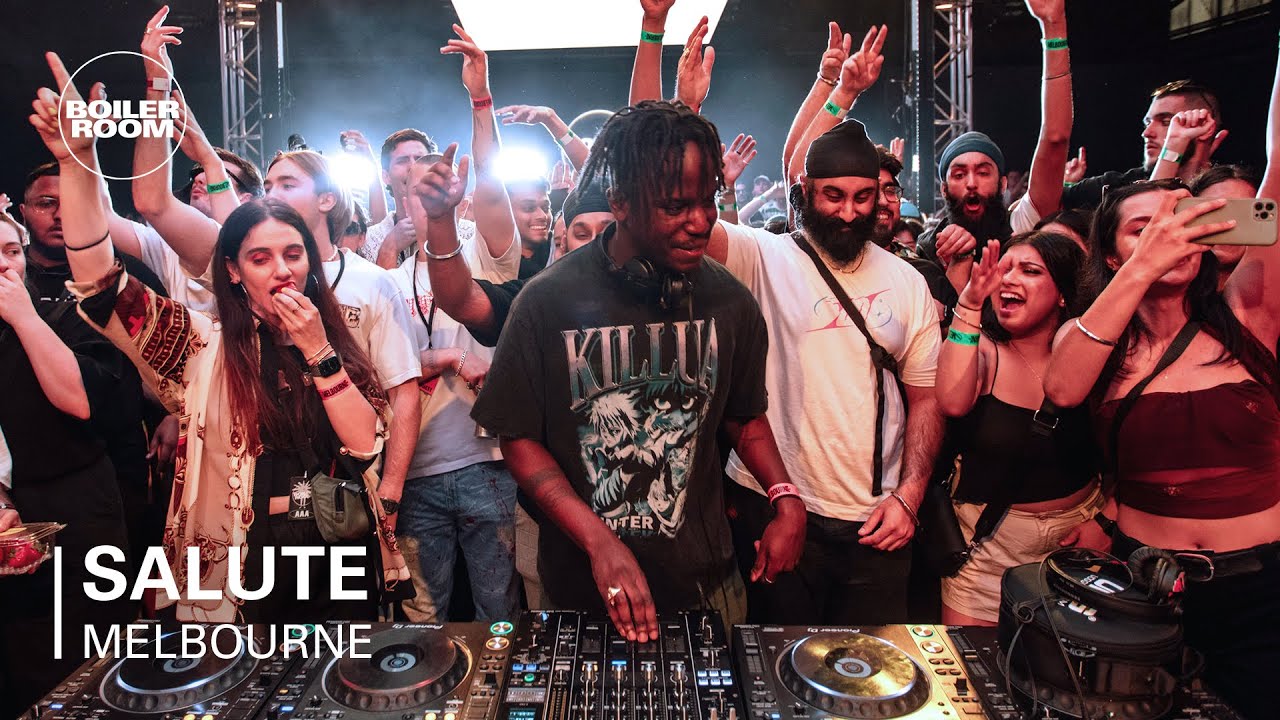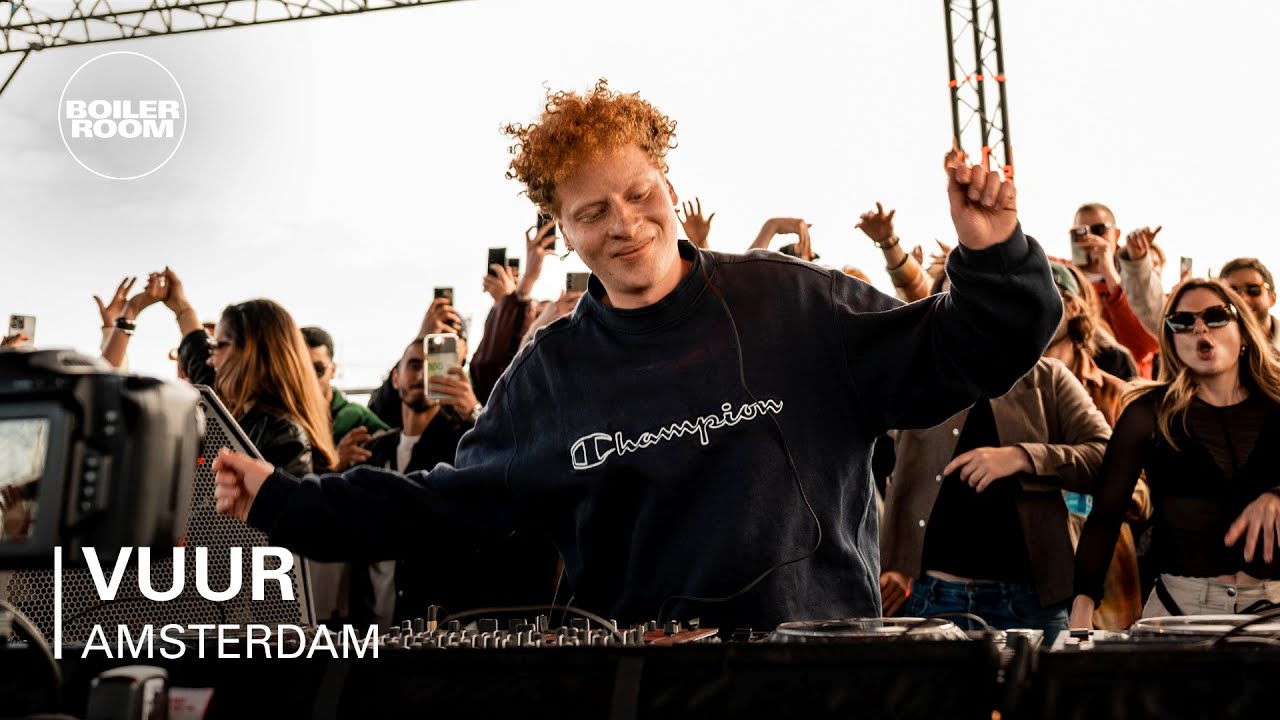 Route naar Parallel
Parallel is gevestigd op Buiksloterweg 5C in Amsterdam-Noord, aan de achterzijde van Tolhuistuin. Vanaf Amsterdam Centraal kun je met de gratis pont naar de overkant (Buiksloterweg). Na het oversteken van het IJ sla je direct linksaf en steek je de Volewijckbrug over. Sla vervolgens rechtsaf en loop door tot aan het Overhoeksplein. Aan de rechterzijde vind je de Galgenveldbrug: steek deze over en je vindt de ingang van Parallel aan de andere kant.