RAqS w/ Ministry of Dub-Key (Walaa Sbait and Bruno Cruz)
RAqS w/ Ministry of Dub-Key (Walaa Sbait and Bruno Cruz)
vrijdag 9 juni 2023
vrijdag 9 juni 2023
In Paradiso - Bitterzoet
Zaal open: 19:30, Hoofdprogramma: 20:30
De locatie van dit programma is verplaatst naar de Bovenzaal.
MINISTRY OF DUB-KEY
Established in 2009, DJ/Producer Bruno Cruz and Performer/MC Walaa Sbait brought their homegrown Dabke Dance and Mijwiz sounds to match with the beats of hip-hop, dancehall and dembow, announcing with it the emergence of their unique Arab-A-Dub style; sound system culture meets a late-night Palestinian street party - and not a beat is amiss.
WALAA SBAIT
Walaa Sbait, musician, actor, dancer and educator. Member of 47SOUL band and co-founder of Ministry of Dub-key. Walaa uses the multiple artistic skills to promote community engagement towards both individual and collective empowerment.
BRUNO CRUZ
A seminal and key figure in Palestine's contemporary music evolution, producer and DJ Bruno Cruz has been a vital contributor to the growth and foundation of the homegrown reggae, hip-hop and electronic scenes for over two decades.
Helping shape the burgeoning rave and sound-system scene in the early 2000s, he linked into numerous cross-country networks and peer collaboration, and with it gained a cunning vision into the sonic future of the Palestinian and the Levantine sound.
RAQS EXPERIENCES
A collective of event planners with a mission to empower underground and contemporary arts, presenting live shows and audio-visual performances full of Levantine (Ash-Shaam) chants and rhythms, Tarab music and Andalusian classics – in ambient and electronic music styles
This program is produced by RAqS Experiences | co-produced by Stichting Pera and Paradiso Amsterdam, funded by Amsterdam fonds voor de Kunst – AFK.
Bekijk evenement op Facebook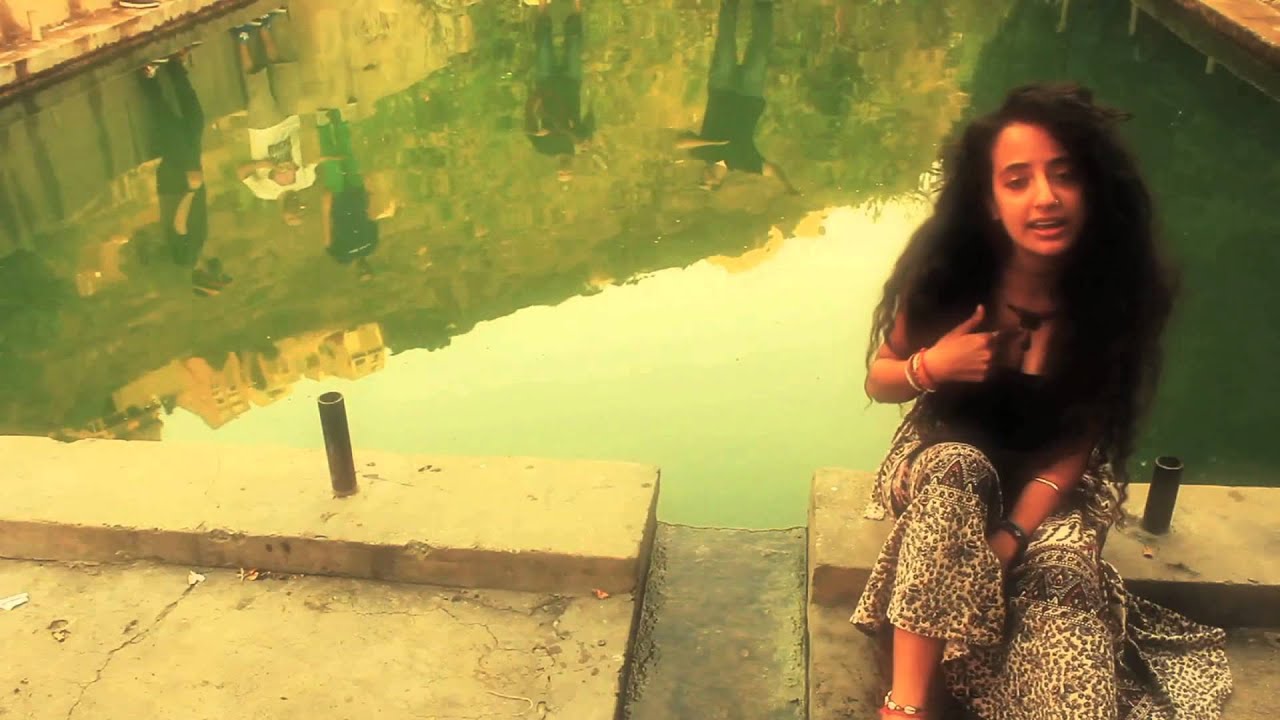 Ministry of Dub-Key
Route naar Paradiso
Paradiso is gevestigd aan de Weteringschans 6-8. Dat is dicht bij het Leidseplein en goed bereikbaar met het openbaar vervoer (metro 52 en diverse trams). In de buurt van Paradiso zijn ook een aantal parkeergarages.