PARDON UKG Special
zaterdag 17 juni
In Parallel
Zaal open: 23:59, Hoofdprogramma: 23:59
Prijs is inclusief € 2,00 servicekosten

UK club devotees PARDON return to Parallel on their 7 year anniversary with a hotly-anticipated UK garage special to fire up the summer. On the bill for this edition are an all-star cast lined up to bridge the gap between Amsterdam and London, with UK delegates Interplanetary Criminal and RIZ LA TEEF flying the UK flag, alongside local talents Soft Break and EYCEE for a night of sub destroying bass.

About PARDON
PARDON is as an open-minded platform for club music with a UK undertone: house, jungle, electro, breakbeat, techno, and 2-step/garage. Following several editions at different venues, PARDON settled down for a dazzling debut at Parallel in April 2022 with Two Shell & Pangaea. Returning in full force following a cage-rattling Kingsday edition in April, expect refreshing sounds and danceable club rhythms from different electronic music genres.
Line-up
Club
Interplanetary Criminal
RIZ LA TEEF
Soft Break
EYCEE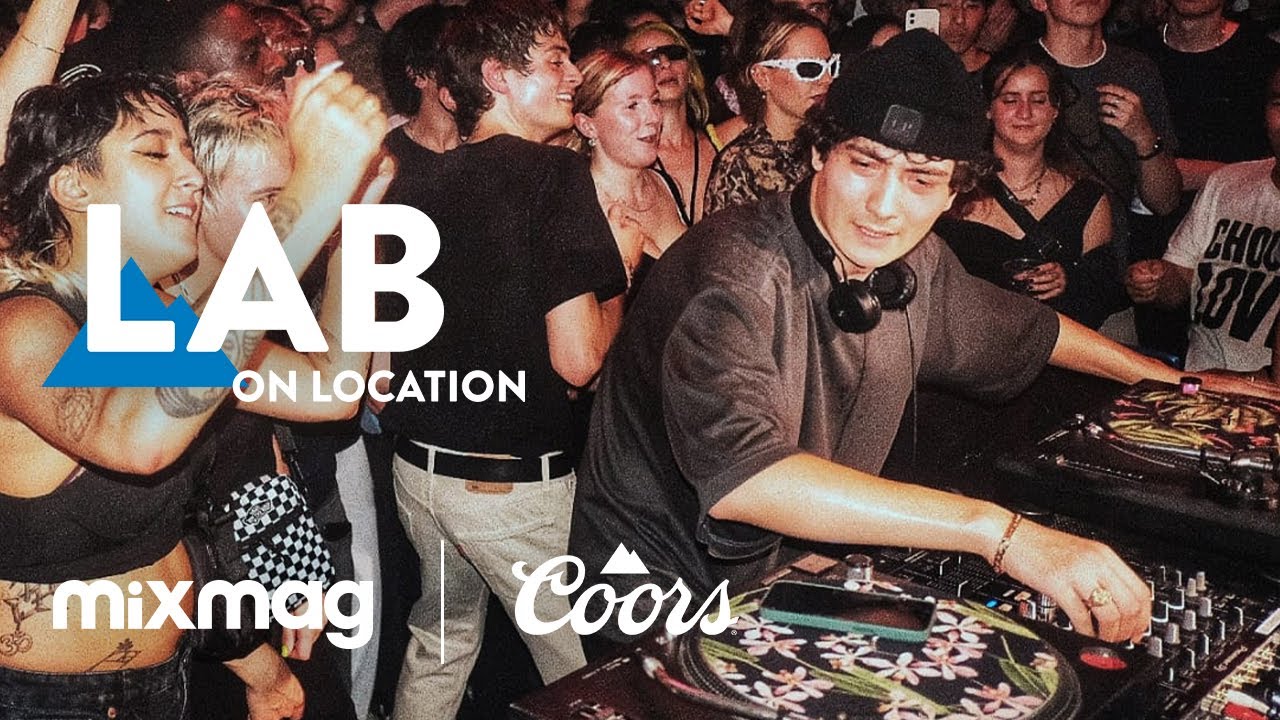 INTERPLANETARY CRIMINAL
set in the Lab On Location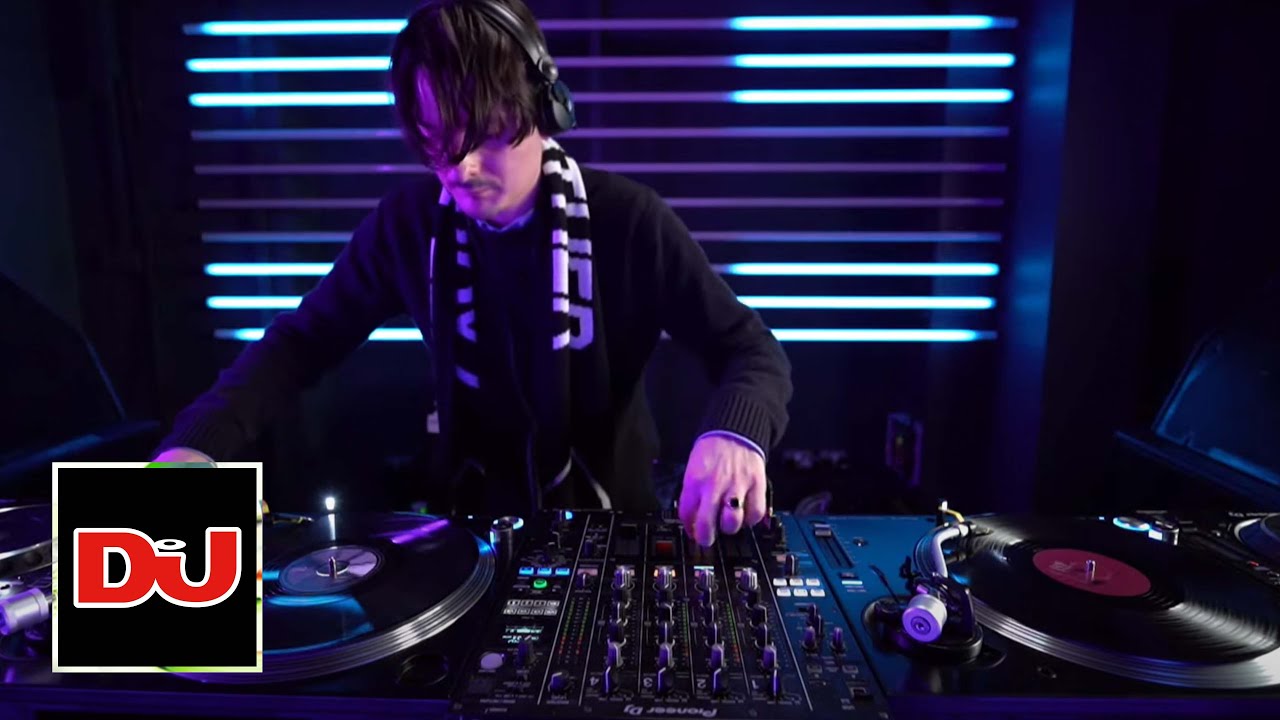 RIZ LA TEEF
UKG vinyl DJ Set From DJ Mag HQ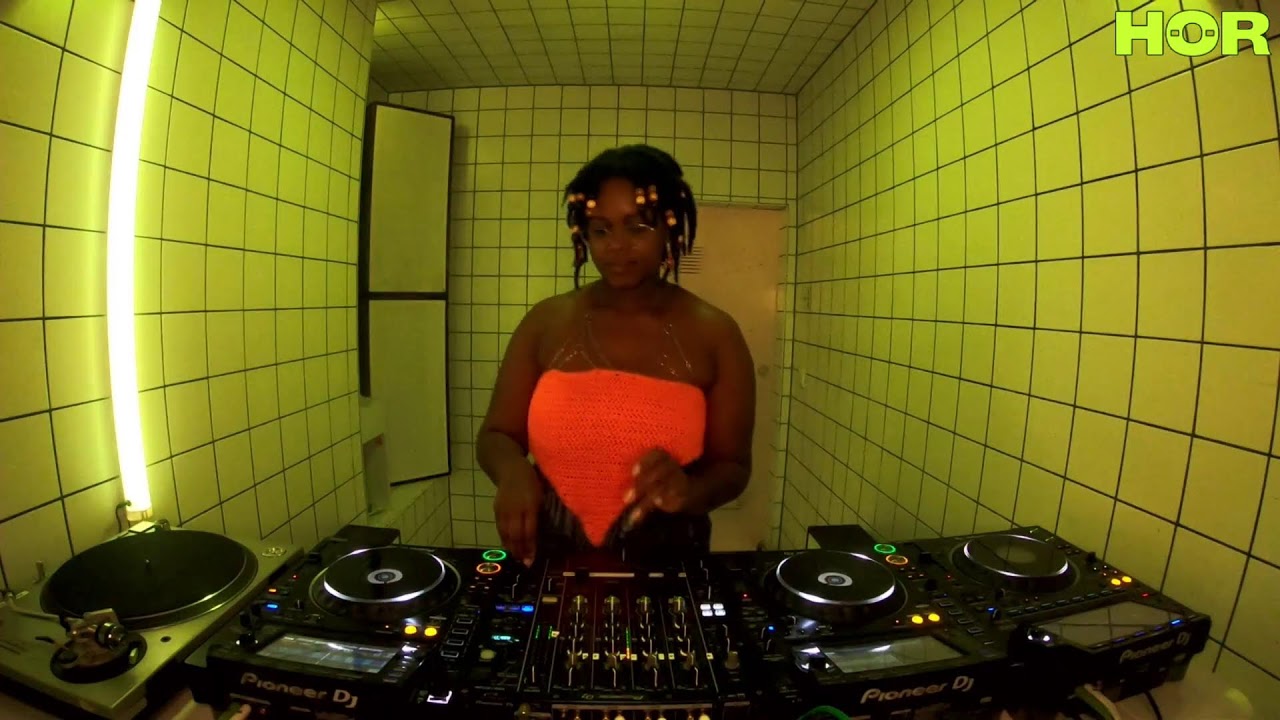 Soft Break
AMPFEMININE - HÖR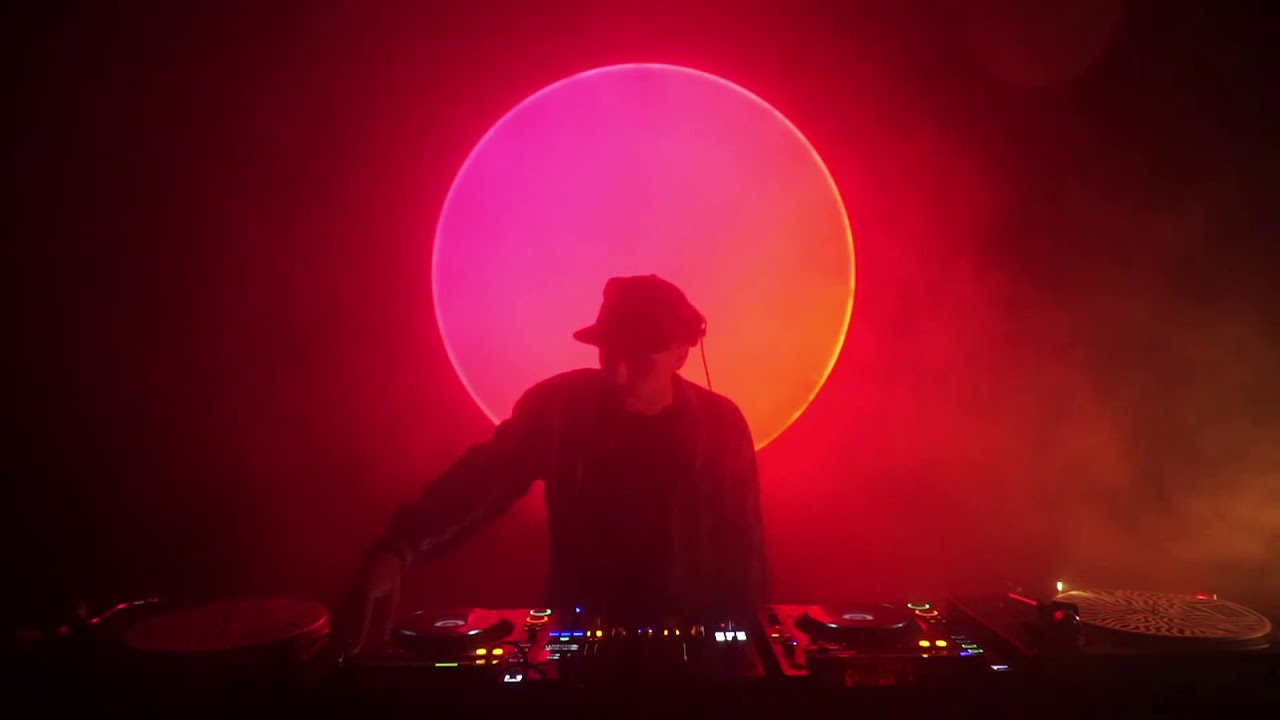 Route naar Parallel
Parallel is gevestigd op Buiksloterweg 5C in Amsterdam-Noord, aan de achterzijde van Tolhuistuin. Vanaf Amsterdam Centraal kun je met de gratis pont naar de overkant (Buiksloterweg). Na het oversteken van het IJ sla je direct linksaf en steek je de Volewijckbrug over. Sla vervolgens rechtsaf en loop door tot aan het Overhoeksplein. Aan de rechterzijde vind je de Galgenveldbrug: steek deze over en je vindt de ingang van Parallel aan de andere kant.