Parachute presents: Diaspora x Feels Right - ADE
Parachute presents: Diaspora x Feels Right - ADE
donderdag 19 oktober
In Paradiso - Grote Zaal
Zaal open: 23:00, Zaal sluit: 05:00, Hoofdprogramma: 23:00
Geen servicekosten
Inclusief daglidmaatschap
Een Parachute-lidmaatschap is niet geldig voor dit programma
Toegang voor 18 jaar en ouder
Parachute, Paradiso's weekly Thursday night, presents an ADE special in collaboration with Diaspora and Feels Right.
DIASPORA
What began as an energetic party in Nijmegen, has grown into a renowned club concept with editions held at venues as Doornroosje, Parallel, Apollo, Paak and De Achtertuin. Diaspora believes in connecting people, music, and cultures worldwide. Their energetic sound combines afro, soul, house, and edits to connect and surprise their audience and push the sound of the future.
FEELS RIGHT
Feels Right is a club night not tied to one genre, but a gathering of multiple sounds: from R&B, Afro, house, baile funk, bass, hip-hop, and so on, as long as it feels right. The Dutch club scene has many talents who can effortlessly deliver this combination of sounds and bring them abroad. Feels Right is happy to put these artists in the spotlight.

Bekijk evenement op Facebook
Line-up
Grote Zaal
JAEL
CHAMOS
Dave Nunes
FAISAL
Nala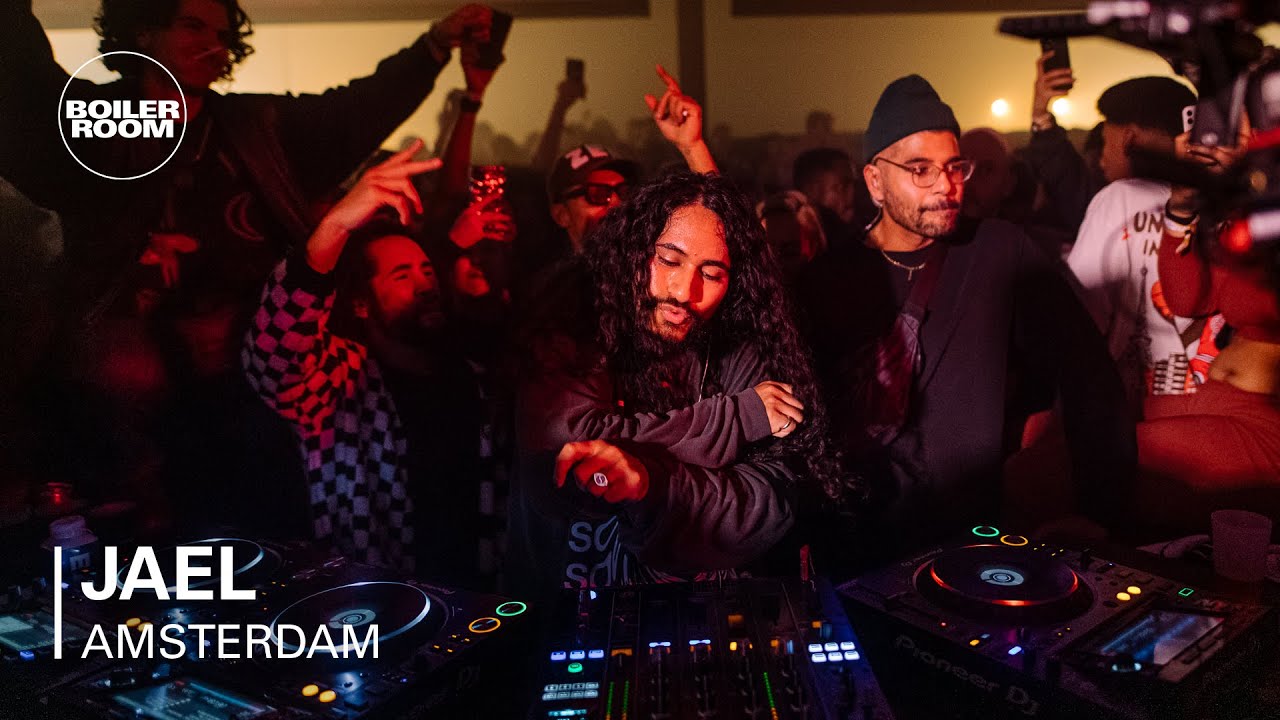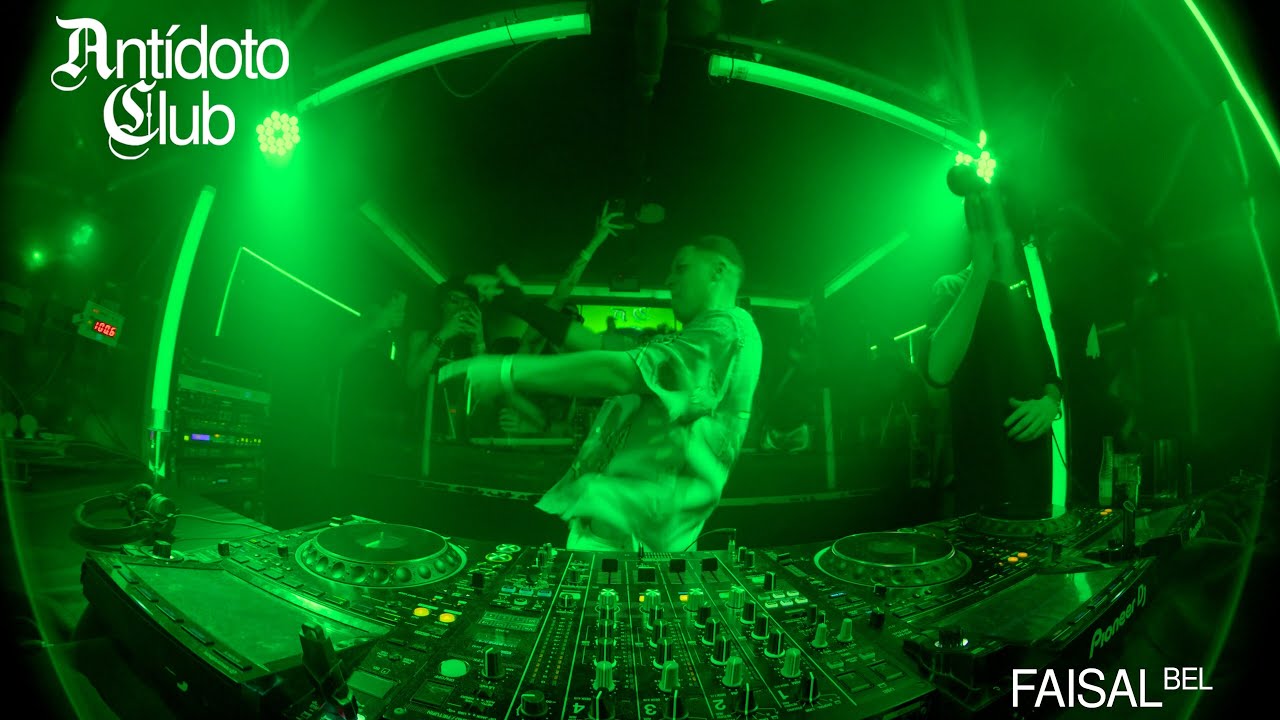 Route naar Paradiso
Paradiso is gevestigd aan de Weteringschans 6-8. Dat is dicht bij het Leidseplein en goed bereikbaar met het openbaar vervoer (metro 52 en diverse trams). In de buurt van Paradiso zijn ook een aantal parkeergarages.