Michelle Gurevich + Twin Sons
Michelle Gurevich + Twin Sons
dinsdag 28 november
Zaal open: 19:00, Voorprogramma: 17:30, Hoofdprogramma: 20:30
Dit concert is helaas afgelast. Alle kaartkopers krijgen een e-mail met meer informatie.

Statement:
Dear cherished friends and listeners,

It is with great pain I announce that I will be unable to perform my concerts this fall. After suffering a serious burnout near the end of my Spring tour, I dedicated my summer to trying to recover in time for September. Despite my infinite efforts and determination I've finally had to accept that I'm still not well enough to perform. As a result I have no choice but to cancel all forthcoming shows until I'm well again. It is truly a heartbreaking moment for me as this was a tour of long-awaited reunions and dream venues, and I could never have imagined that I would find myself in such a position.

Thanks to everyone who has worked to make these shows happen and made arrangements to attend, many I know who travel from afar. Please accept my sincerest apologies, until we meet again.
Singer-songwriter Michelle Gurevich is geboren in Toronto, Canada en is de dochter van Russische migranten. Haar muziek is licht beneveld en gehuld in ongebreidelde romantiek. Het geluid van de muzikante wordt vaak vergeleken met dat van Leonard Cohen en PJ Harvey. Met elementen van chanson, punk, folk, barokpop en blues en een diepe, bezwerende stem, zingt ze tragikomische liedjes over de liefde en de dood. Op haar zesde album 'Ecstasy in the Shadow of Ecstasy' hoor je rauwheid en kwetsbaarheid in een verzameling liedjes over verlangen.
Support: Twin Sons
Bekijk evenement op Facebook
Line-up
Club
Michelle Gurevich
Twin Sons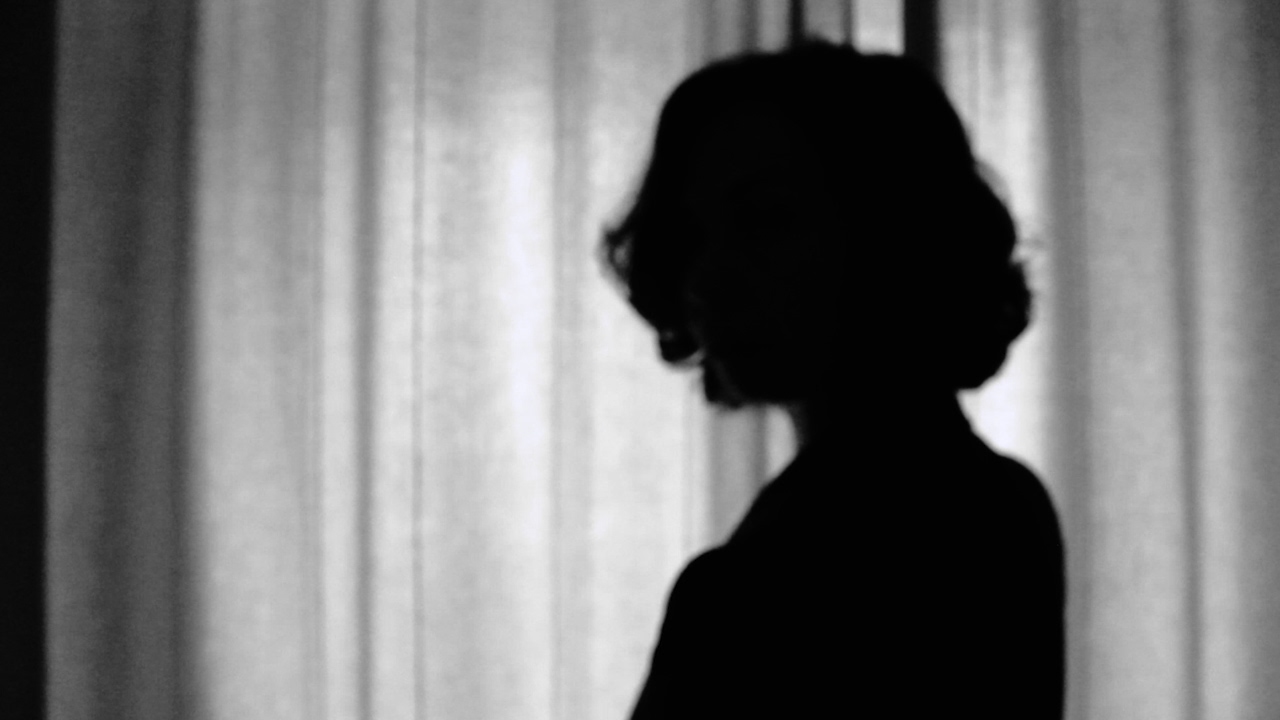 Michelle Gurevich
First Six Months Of Love