Descendants
Descendants
zaterdag 25 november 2023
zaterdag 25 november 2023
In Parallel
Zaal open: 23:59
Toegang voor 18 jaar en ouder
Showcasing Afro-electronic sounds and rhythms from all corners of the globe, NYC-based DESCENDANTS returns to Parallel. Back for round three, this time we're welcoming none other than South Africa's Dlala Thukzin, alongside Cleido, DESCENDANTS founder Meedy, and Lerato Tsotetsi.

ABOUT DESCENDANTS:
DESCENDANTS is the fastest growing community based Afro House experience in New York City. Their mission is to bring beautiful souls together to express and truly experience Afro House and other culturally inspired electronic music. Combining eclectic Afro-Electronic artists from around the world that express a wide range of culturally inspired house music, along with in-house projection mapping and visuals, DESCENDANTS strives to curate spiritually elevated experiences for their visitors.
Line-up
Club
Dlala Thukzin (SA)
Meedy
Cleido
Lerato Tsotetsi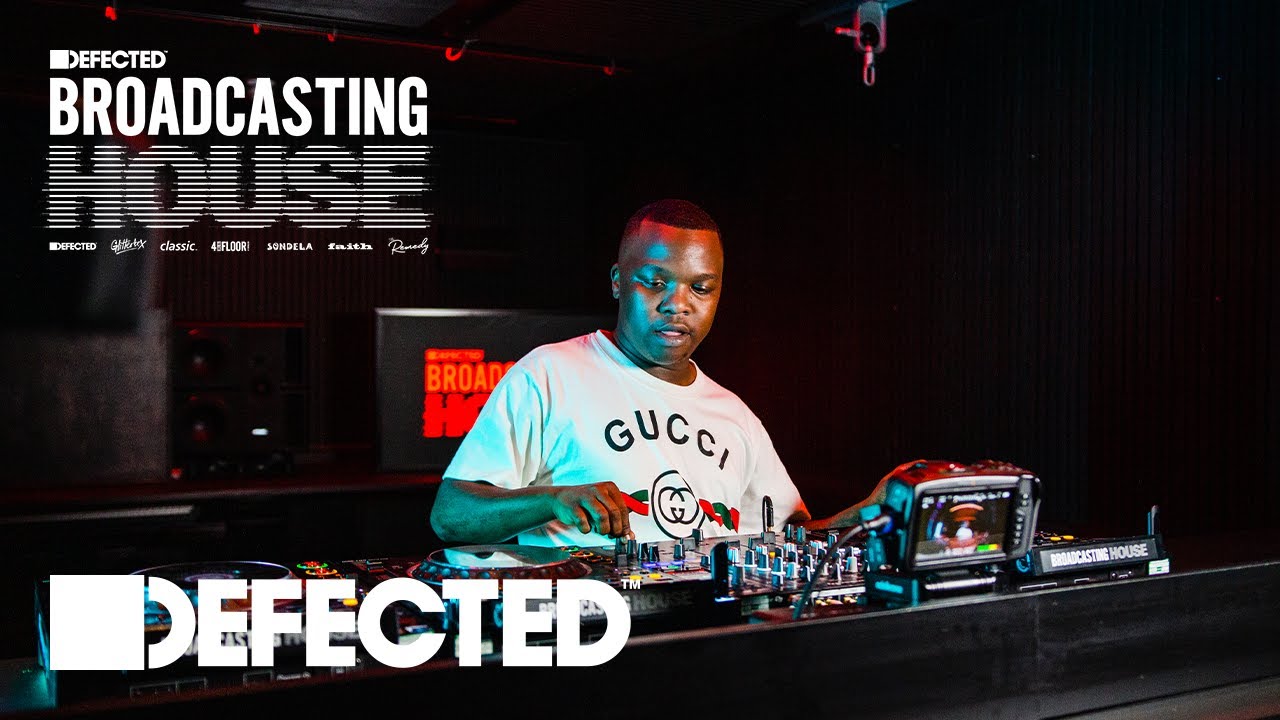 Dlala Thukzin
The Basement
Route naar Parallel
Parallel is gevestigd op Buiksloterweg 5C in Amsterdam-Noord, aan de achterzijde van Tolhuistuin. Vanaf Amsterdam Centraal kun je met de gratis pont naar de overkant (Buiksloterweg). Na het oversteken van het IJ sla je direct linksaf en steek je de Volewijckbrug over. Sla vervolgens rechtsaf en loop door tot aan het Overhoeksplein. Aan de rechterzijde vind je de Galgenveldbrug: steek deze over en je vindt de ingang van Parallel aan de andere kant.