COUCOU CHLOE - ADE
COUCOU CHLOE - ADE
donderdag 19 oktober 2023
donderdag 19 oktober 2023
In Parallel
Zaal open: 19:00, Hoofdprogramma: 20:30
Dark glamour, twisted romance, high fashion and emotional voyeurism: welcome to the glittering, hypnotic world of COUCOU CHLOE.

From the high energy assault of her Lady Gaga 'Stupid Love remix' to the haunting, strung-out compositions of her earlier releases, COUCOU CHLOE's repertoire lives at the dark heart of club music. Her latest EP, One, presents another quantum leap forward, playing a Sphinx-like game of sonic hide and seek that conceals as much as it reveals. Oscillating from pure exhilaration and release on 'WIZZ; to the unbridled rage of 'FREEZE' and lacerating 'ZERO FIVE STARS', expect nothing less than a synthesis of slinky beats, heavy-hitting futuristic sounds and bona fide four-to-the-floor pounding club anthems when she hits the stage.

Renowned for annihilating venues across three continents, she is also a founding member of the influential NUXXE collective alongside Sega Bodega and Shygirl. Not only conquering the music industry by storm, she has garnered international acclaim within the fashion industry with her gritty, dark and moody aesthetic, shooting for magazines including Highsnobiety, i-D, the cover of L'Officiel Paris, collaborating with design houses like Prada, Gucci and Lanvin.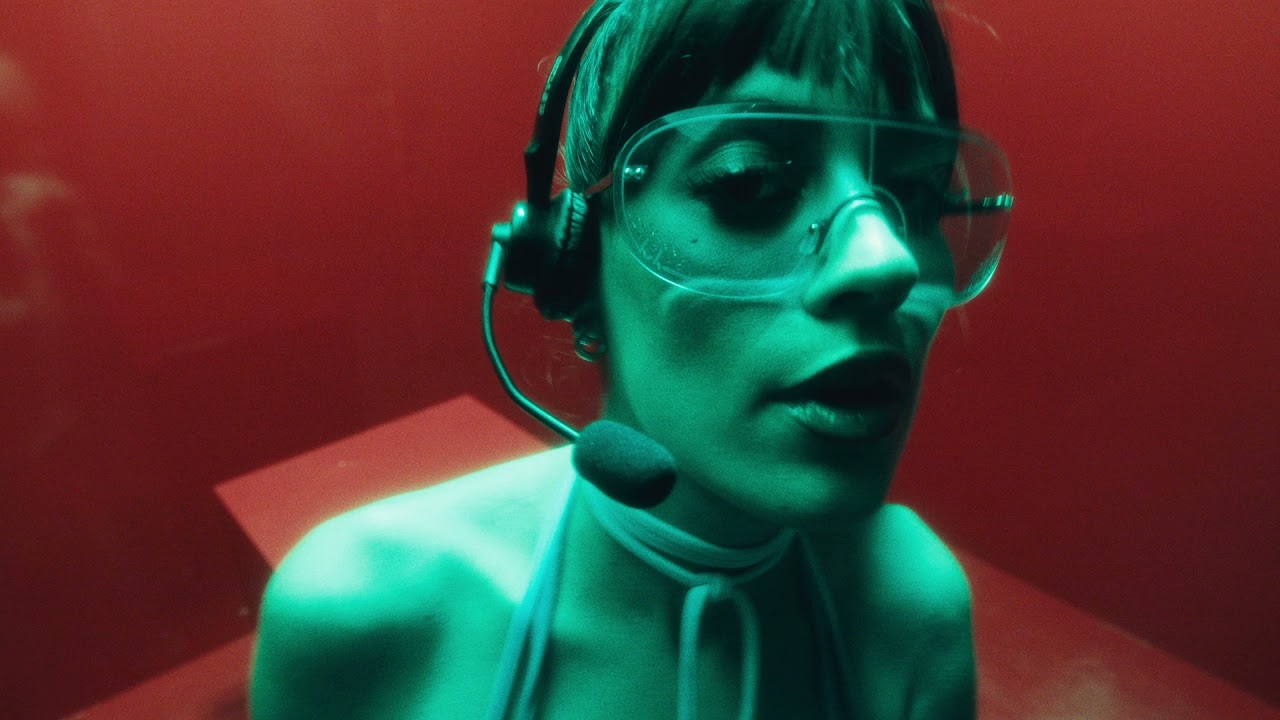 COUCOU CHLOE
'OnlyONE' LIVE @ SONAR FESTIVAL [PHOTOSENSITIVE EPILEPSY WARNING]
Route naar Parallel
Parallel is gevestigd op Buiksloterweg 5C in Amsterdam-Noord, aan de achterzijde van Tolhuistuin. Vanaf Amsterdam Centraal kun je met de gratis pont naar de overkant (Buiksloterweg). Na het oversteken van het IJ sla je direct linksaf en steek je de Volewijckbrug over. Sla vervolgens rechtsaf en loop door tot aan het Overhoeksplein. Aan de rechterzijde vind je de Galgenveldbrug: steek deze over en je vindt de ingang van Parallel aan de andere kant.