Cocktail Fest
Cocktail Fest
zaterdag 23 september 2023
zaterdag 23 september 2023
In Paradiso - Grote Zaal, Bovenzaal, Kelder
Zaal open: 22:00, Zaal sluit: 05:00, Hoofdprogramma: 22:00
Toegang voor 18 jaar en ouder
Cocktail Fest is an open-minded, high-end techno/circuit/clubhouse party. It was launched in Rotterdam, in 2017, where it's first edition was a massive hit, for which people from all over Europe flew in to attend. Cocktail Fest has multiple areas, each having its complete own vibe, in terms of music style, attending guests and decor, but always, consistently, full of gorgeous, festive and sexy entertainment.
Cocktail Fest's motto, being 'Be Yourself, Experience Everyone', invites you to attend this party in any way you want. Dress to express, be yourself and feel total freedom in the midst of the sexiest, steamiest and most colorful crowd, literally … from drags to bears, from twinks to circuit queens and from alternative ravers to…, well…, you! All while enjoying the best classic clubhouse, melodic circuit or hard underground techno.
With this 8th edition, Cocktail Fest spreads its wings to Amsterdam for the first time ever. 
We'll have the parties 'Cocktail' in the main hall, 'Headrush' in the basement and 'The Boom Boom Room' with all extravaganza, in the front area.
Bekijk evenement op Facebook
Line-up
Grote Zaal
Allysson Luis
Dion Visser
DJ Marc
Rudj
Bovenzaal
Ted Lagenbach
Barbara Rose
D'Jaye
Leroy Sendar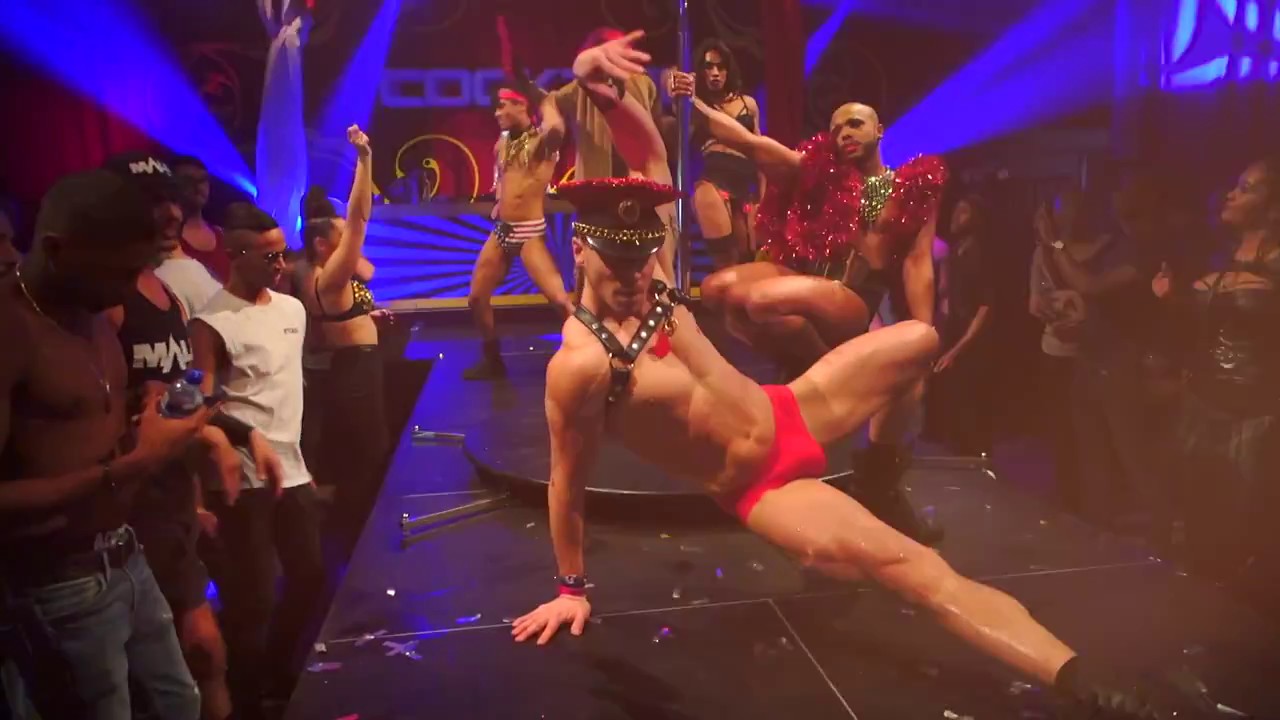 Route naar Paradiso
Paradiso is gevestigd aan de Weteringschans 6-8. Dat is dicht bij het Leidseplein en goed bereikbaar met het openbaar vervoer (metro 52 en diverse trams). In de buurt van Paradiso zijn ook een aantal parkeergarages.