Vernon Chatlein
Vernon Chatlein
vrijdag 22 september 2023
vrijdag 22 september 2023
In Tolhuistuin - Zonzij
Doors: 19:30, Main programme: 20:30
Onder leiding van percussionist Vernon Chatlein duikt een groep uitmuntende jazzmusici in de inheemse muziekstijlen van Curaçao. Chatlein verkende het oude klankarchief Zikinza, dat hem door de Afro-Curaçaose muziekhistorie leidde. Geïnspireerd door de pioniers van weleer componeerde hij nieuw werk. Na eerdere projecten is Chatlein i su Zumbi vooral beïnvloed door de mysterieuze stijl Muzik di Zumbi. Vernon Chatlein is een percussionist en componist met een uitgebreid kleurenpalet. Oorspronkelijk afkomstig van Curaçao verbleef hij twee jaar in Cuba om muziek te studeren. Daarna verhuisde hij naar Nederland voor verdere studie bij de godfather van de Curaçaose jazz, Randal Corsen. Op zijn solodebuut Peace, Love & Music zette hij de toon voor zijn huidige muziek, waarin hij jazz en latin verbindt met Antilliaanse ritmes.
Vorige maand stond hij nog in een uitverkocht ITA (Internationaal Theater Amsterdam), met het Tula Herdenkingsconcert. Een eerbetoon voor de Curaçaose verzetsstrijder Tula, die in 1795 de grootste opstand van tot slaafgemaakten in het Caribisch deel van het Koninkrijk leidde en hiermee onmiskenbaar bijdroeg aan de emancipatiedrang van tot slaafgemaakten op Curaçao en de omringende eilanden. Tevens was Chatlein afgelopen editie van North Sea Jazz curator voor het Sounds of Diversity programma.
View event on Facebook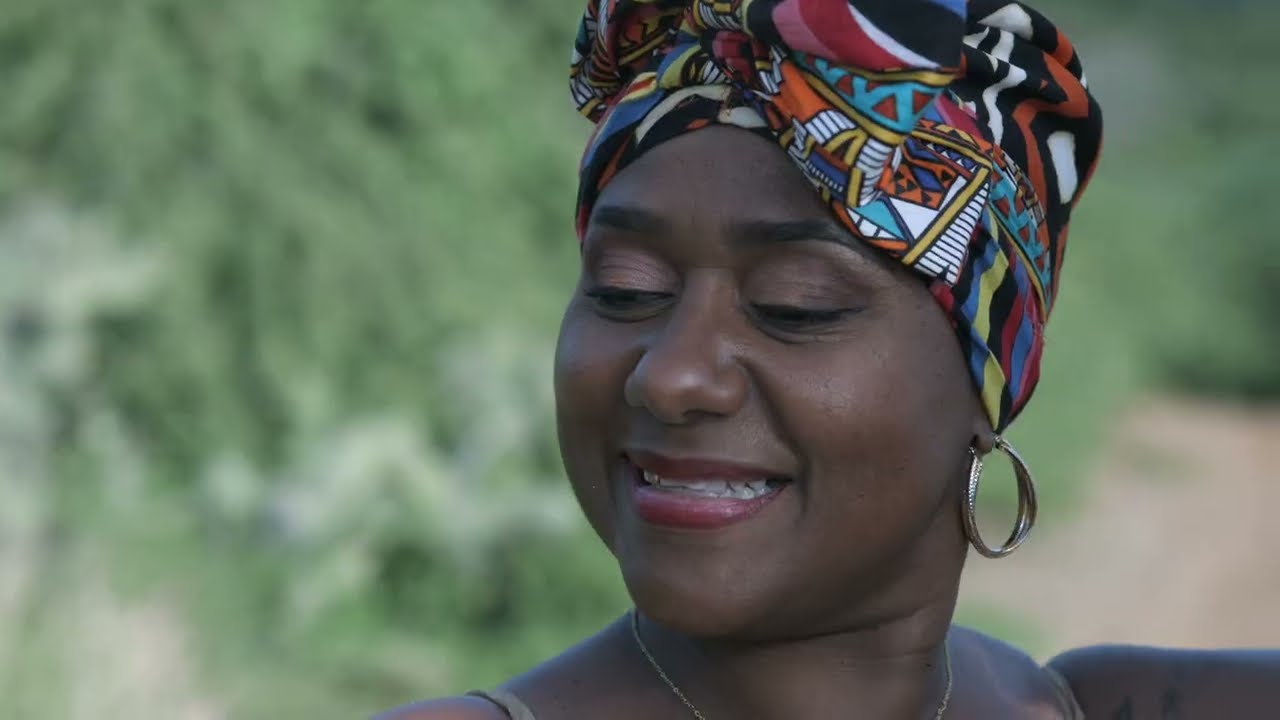 Vernon Chatlein - Mi'n ta Pober ft. Godwin Louis & Elia Isenia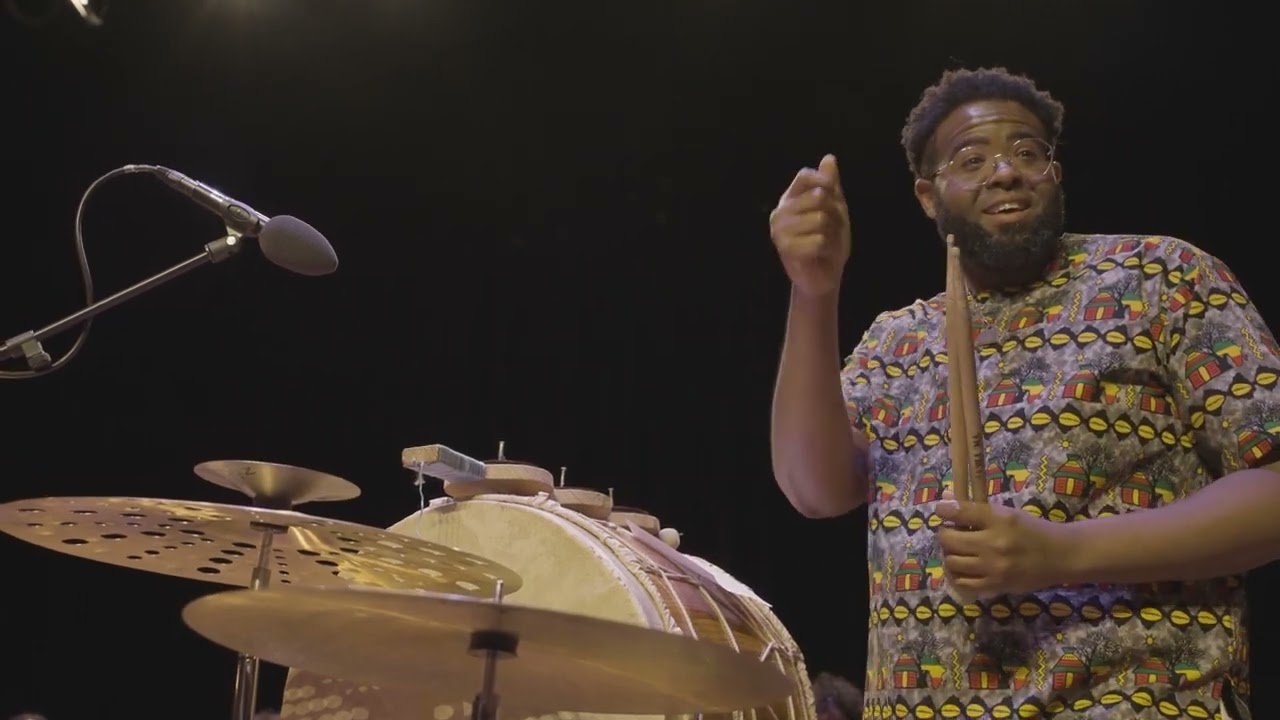 Vernon Chatlein i su Zumbi
How to get to Tolhuistuin
Tolhuistuin (formerly Paradiso Noord) is located at IJpromenade 2 in Amsterdam North. A free ferry is departing from Amsterdam Central Station to Buiksloterweg. Turn left and you'll walk into Tolhuistuin. For club nights, the rear entrance is used (Buiksloterweg 5C), which can be reached via the Overhoeksplein. Restaurant THT serves an extensive menu for any music lover – making a reservation is recommended.