Trees Speak
Trees Speak
maandag 2 oktober 2023
maandag 2 oktober 2023
In Tolhuistuin - Club
Doors: 19:00, Main programme: 20:30
Dit evenement is gratis toegankelijk met de Indiestadpas 2023, hiermee kun je naar verschillende indieconcerten op diverse locaties in Amsterdam. Aanmelden is verplicht en kan via de link onderaan deze pagina. Meer informatie vind je op indiestad.nl.
Trees Speak maakt een eclectische mix van krautrock, neojazz, psychedelische rock en elektronische muziek. Als je benieuwd bent hoe het vroege Kraftwerk, NEU!, John Cage, Tangerine Dream en Sun Ra gezamenlijk klinkt binnen één band, dan ben je bij Trees Speak op de juiste plek. Hun muziek is sterk beïnvloed door de magie van de woestijn in het Amerikaanse Arizona, de plek waar Daniel Martin Diaz en Damian Diaz, het duo achter Trees Speak, ook wonen. Maart dit jaar brachten zij hun nieuwe plaat 'Mind Maze' uit, het vijfde album in slechts twee jaar tijd. Vorig jaar stonden ze op het fijnproeversfestival Le Guess Who, herfst 2023 komen de Amerikanen terug naar Nederland naar Tolhuistuin.
Gratis met Indiestadpas 2023
Dit evenement is gratis toegankelijk met de Indiestadpas 2023, deze is verkrijgbaar via de webshop van Paradiso. Aanmelden kan via onderstaande link. Schrijf je in voor de nieuwsbrief van Indiestad om op de hoogte te blijven. Meer informatie vind je op de website van Indiestad.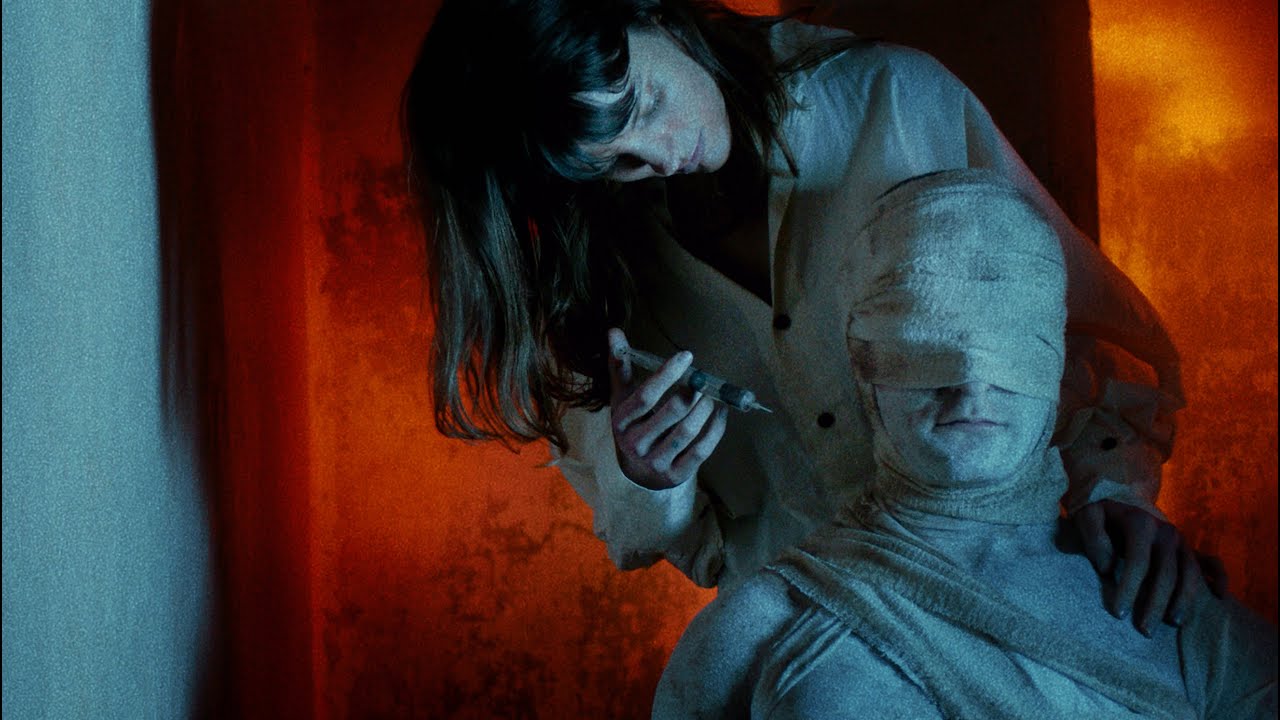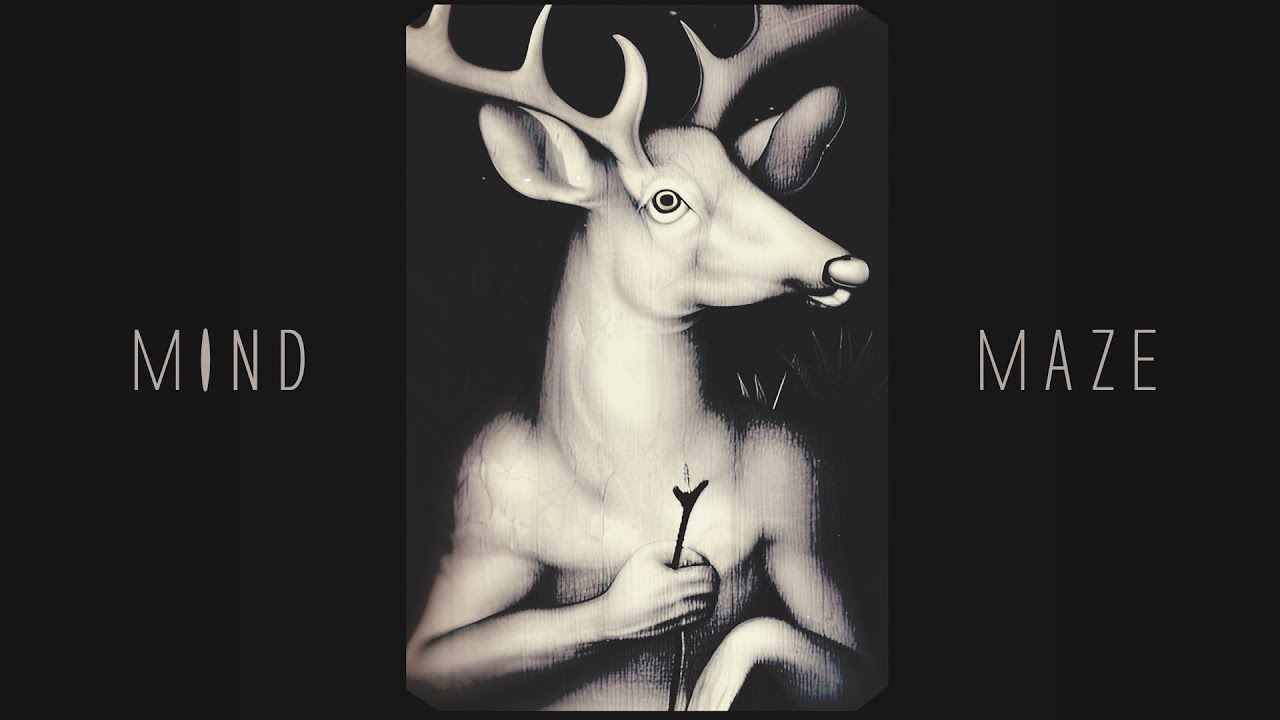 How to get to Tolhuistuin
Tolhuistuin (formerly Paradiso Noord) is located at IJpromenade 2 in Amsterdam North. A free ferry is departing from Amsterdam Central Station to Buiksloterweg. Turn left and you'll walk into Tolhuistuin. For club nights, the rear entrance is used (Buiksloterweg 5C), which can be reached via the Overhoeksplein. Restaurant THT serves an extensive menu for any music lover – making a reservation is recommended.