TLM Airlines (Tjade, Lucky Done Gone, Moody Mehran)
TLM Airlines (Tjade, Lucky Done Gone, Moody Mehran)
vrijdag 15 maart 2024
In Paradiso - Main Hall
Doors: 23:59
Price including € 3,00 service fee
Including day membership
Price including € 3,00 service fee
Including day membership
Access 18 years and over only
TLM Airlines is een vlucht door de nachtelijke uren, bestuurd door Tjade, Lucky Done Gone & Moody Mehran. De drie dj's, ieder te vinden op de line-up van menig (internationaal) festival in de zomer, en tussen de dampende rookmachines in vele clubs in de winter, brengen begin 2024 het vakantiegevoel dichter bij huis met een nachtlange b3b waarbij de landing pas wordt ingezet zodra de zon weer opkomt. Het trio verzorgde al eerder uitverkochte vluchten met een duur van 5, 10 en all nighters in onder andere Skatecafe en Thuishaven.
Een avond waarbij de eclectische sounds van het trio een potpourri aan invloeden creëren en de dansvloer de turbulentie hoort te voelen: de electro, (neo)italo en trance tracks van Tjade vloeien samen in de 90's techno en leftfield selectie van Lucky Done Gone, die weer de authentiek elektronische collectie van Moody Mehran complementeert en samen een nacht vullen die de reiziger meeneemt naar een bestemming ver weg van hier. Board op tijd om de vlucht niet te missen!
View event on Facebook
Line-up
Main Hall
Tjade
Lucky Done Gone
Moody Mehran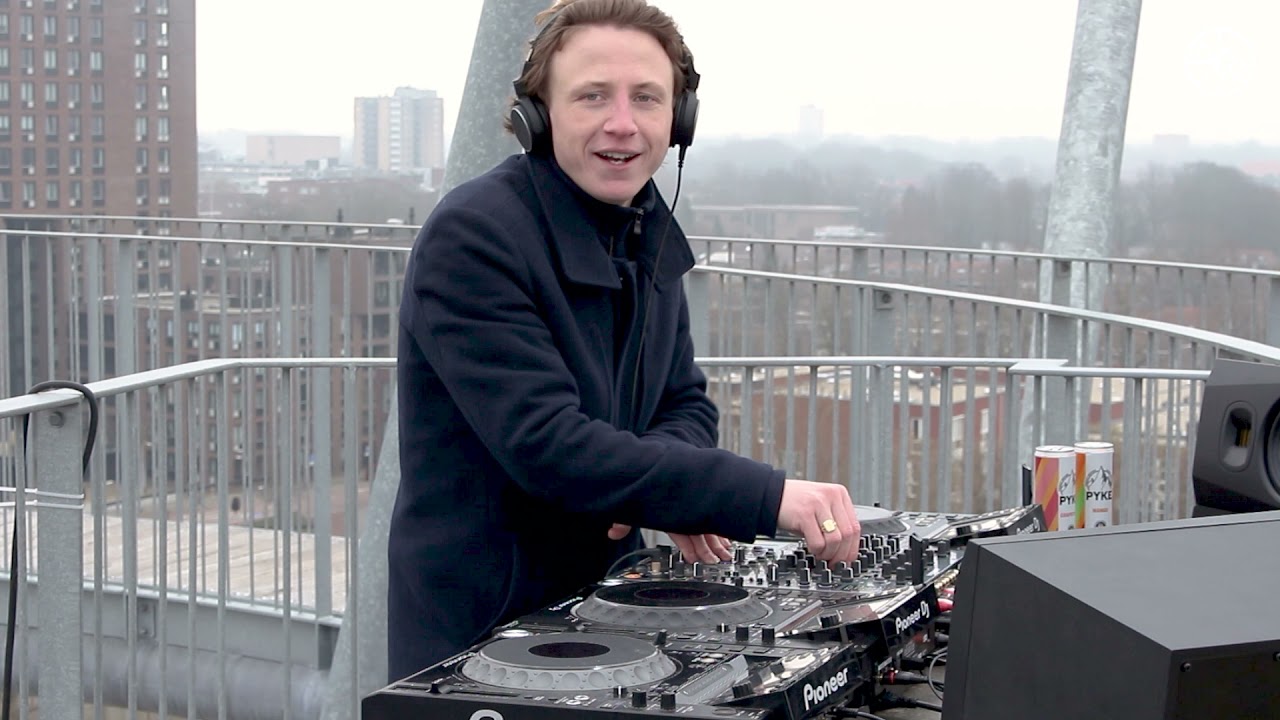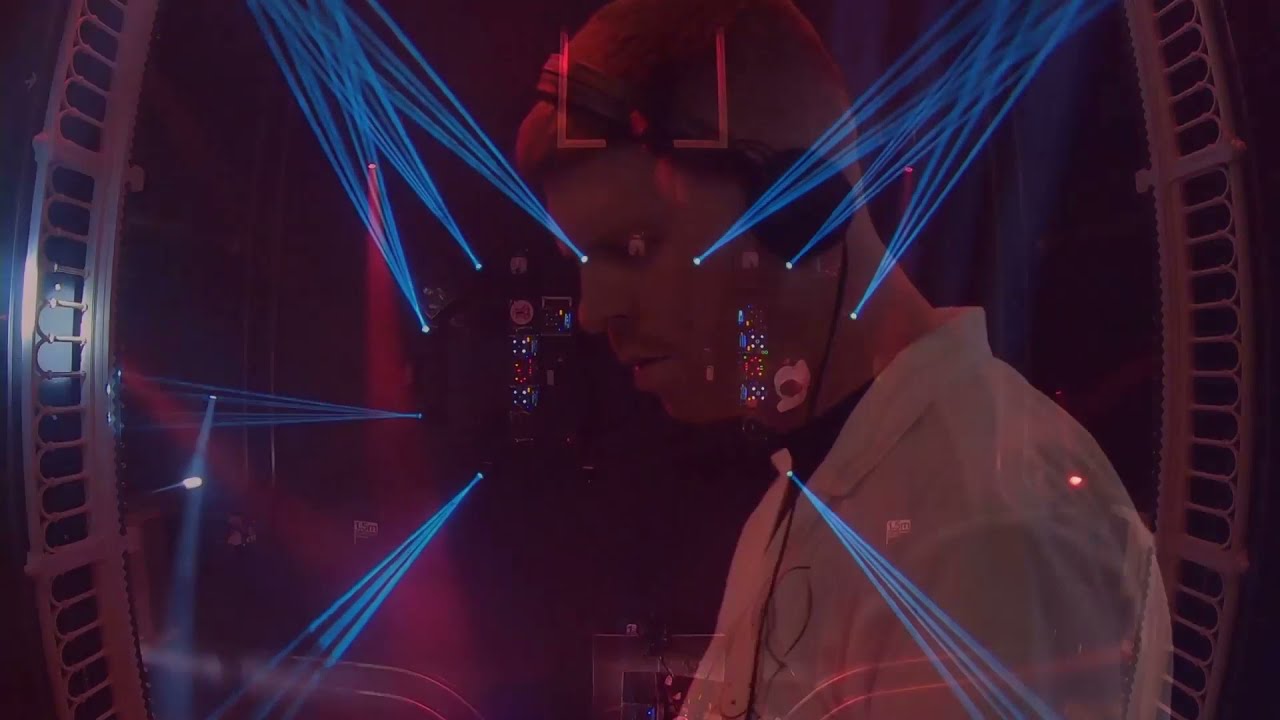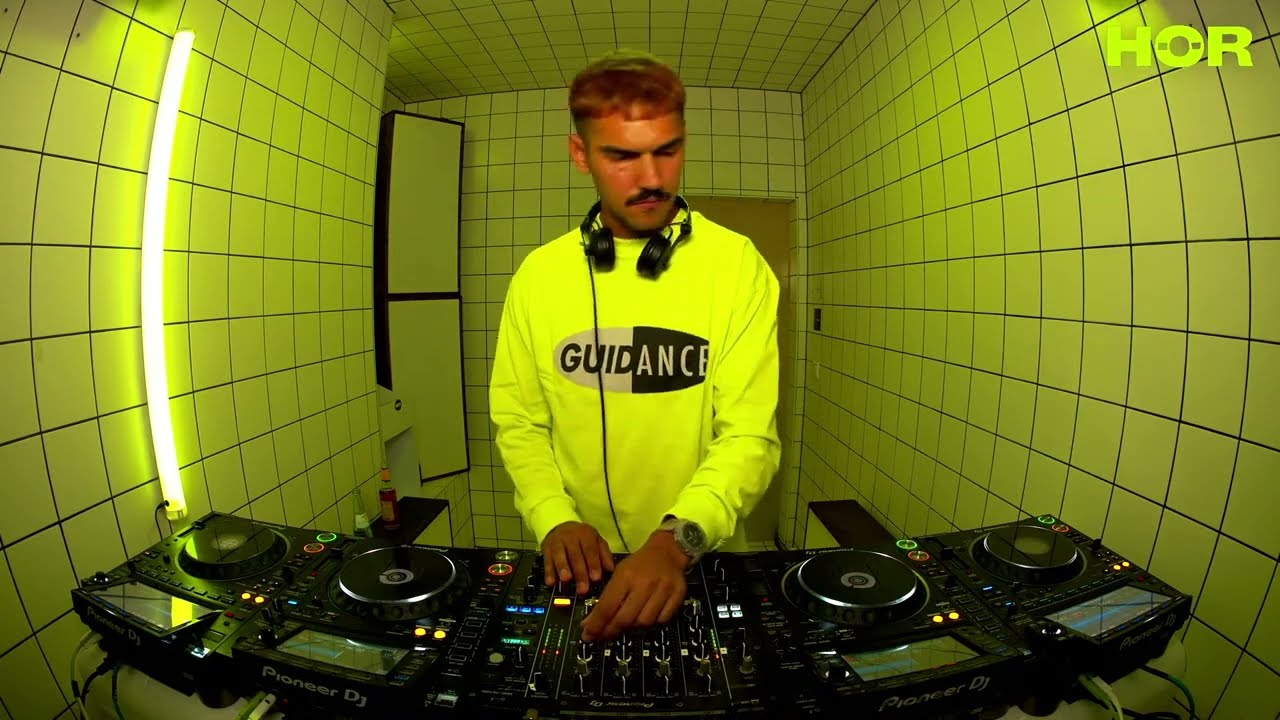 How to get to Paradiso
Paradiso is on the Weteringschans 6-8 in Amsterdam. That is very close to Leidseplein. From every part of the city there are trams heading towards Leidseplein. From there on out you can walk to Paradiso. Travelling by car is difficult, since there are only a few busy parking lots nearby.