The Tubs + Charlie Avalon dj-set - London Calling preparty
The Tubs + Charlie Avalon dj-set - London Calling preparty
Thursday 18 May 2023
Thursday 18 May 2023
In Cinetol
Doors: 20:00, Main programme: 21:30
Op donderdag 18 mei komt de Londense postpunkband The Tubs naar Cinetol. Een dag later staan zij in Paradiso tijdens London Calling maar gedurende deze avond kun jij in een kleinere setting genieten van deze Londense postpunkband. The Tubs werd in 2018 gevormd door Owen 'O' Williams en George 'GN' Nicholls, voormalige bandleden van de Britse postpunkband Joanna Gruesome. Door elementen van postpunk, traditionele Britse folk en gitaar jangle te verwerken met pophooks en invloeden van hedendaagse indiebands als Twerps en Goon Sax creëren zij een unieke eigen sound.
Dj-duo Charlie Avalon, bestaande uit Charlie Rombach en Avalon Peters, laat je deze avond genieten van een scherpe selectie aan indiemuziek. Kenmerkend aan de sets van het duo zijn de zorgvuldig uitgezochte nummers uit de postpunk en de indiepop met dansbare beats. Eerder draaiden zij al op festivals als Lowlands, Best Kept Secret en Tivoli Vredenburg.
View event on Facebook
Gratis met indiestadpas 2023
Dit evenement is gratis toegankelijk met de Indiestadpas 2023, deze is verkrijgbaar via de webshop van Paradiso. Aanmelden kan via onderstaande link. Schrijf je in voor de nieuwsbrief van Indiestad om op de hoogte te blijven. Meer informatie vind je op de website van Indiestad.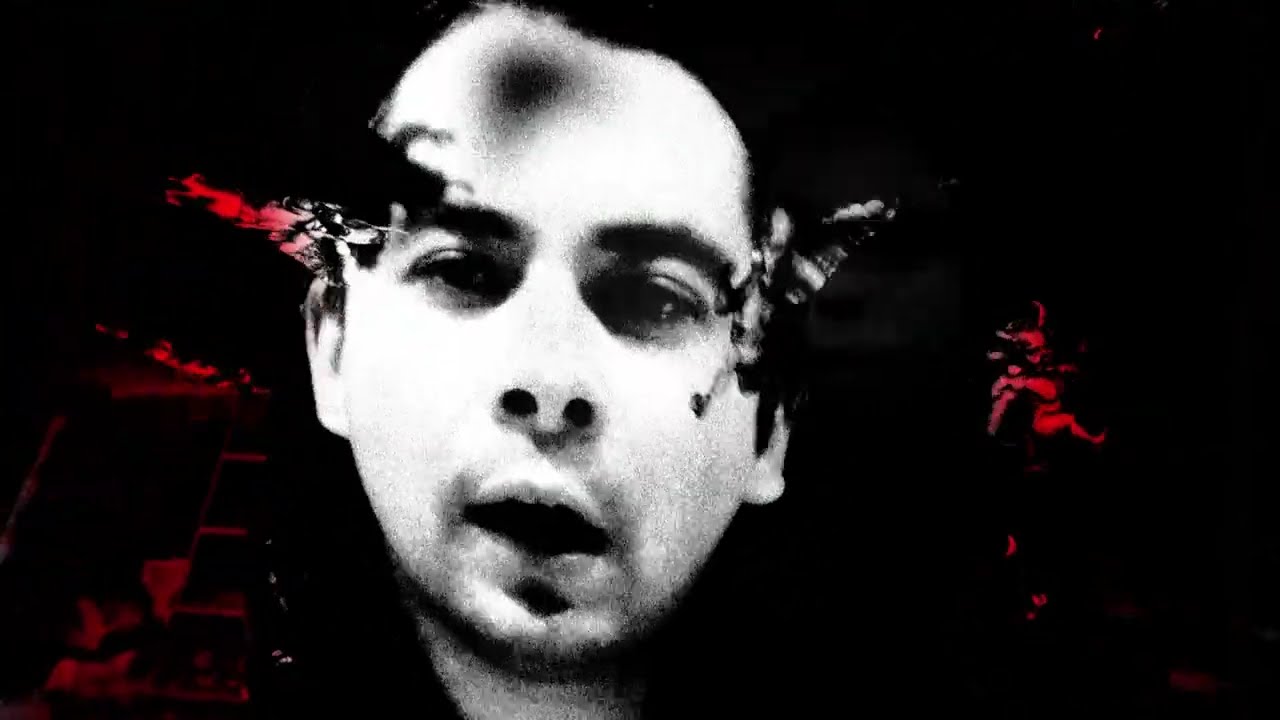 How to get to Cinetol
Cinetol is on Tolstraat 182 in the South of Amsterdam. The closest tram stop is Lutmastraat. There is also a nice restaurant in the building where you can have dinner before the show.