The Royston Club
donderdag 30 november
In Doka
Doors: 19:30, Main programme: 20:30
Price including € 2,00 service fee
Including day membership
Dit evenement is gratis toegankelijk met de Indiestadpas 2023, hiermee kun je naar verschillende indieconcerten op diverse locaties in Amsterdam. Aanmelden is verplicht en kan via de link onderaan deze pagina. Meer informatie vind je op indiestad.nl.
The Royston Club is een vierkoppige indieband die begin 2019 werd opgericht in Wrexham, Noord-Wales. De band bestaat uit Tom Faithfull (leadzang en ritmegitaar), Ben Matthias (leadgitaar en songwriting), Sam Jones (drums) en Dave Tute (bas). Tom, Ben en Dave begonnen samen te spelen in 2017 vanwege hun gedeelde passie voor indiemuziek. Ze leerden elkaar kennen op de middelbare school en vroegen Sam begin 2019 om de band compleet te maken. De geweldige ontvangst en het succes van hun eerste single zorgden ervoor dat de band een release uitbracht in mei 2019, in oktober 2019 en hun eerste EP die werd opgenomen in Parr Street Studio's en werd uitgebracht in maart 2020. In juni 2023 zag hun eerste LP het licht genaamd 'Shaking Hips and Crashing Cars'. Eerder speelden ze al op festivals als Isle of Wight en Reading.
Gratis met Indiestadpas 2023
Dit evenement is gratis toegankelijk met de Indiestadpas 2023, deze is verkrijgbaar via de webshop van Paradiso. Aanmelden kan via onderstaande link. Schrijf je in voor de nieuwsbrief van Indiestad om op de hoogte te blijven. Meer informatie vind je op de website van Indiestad.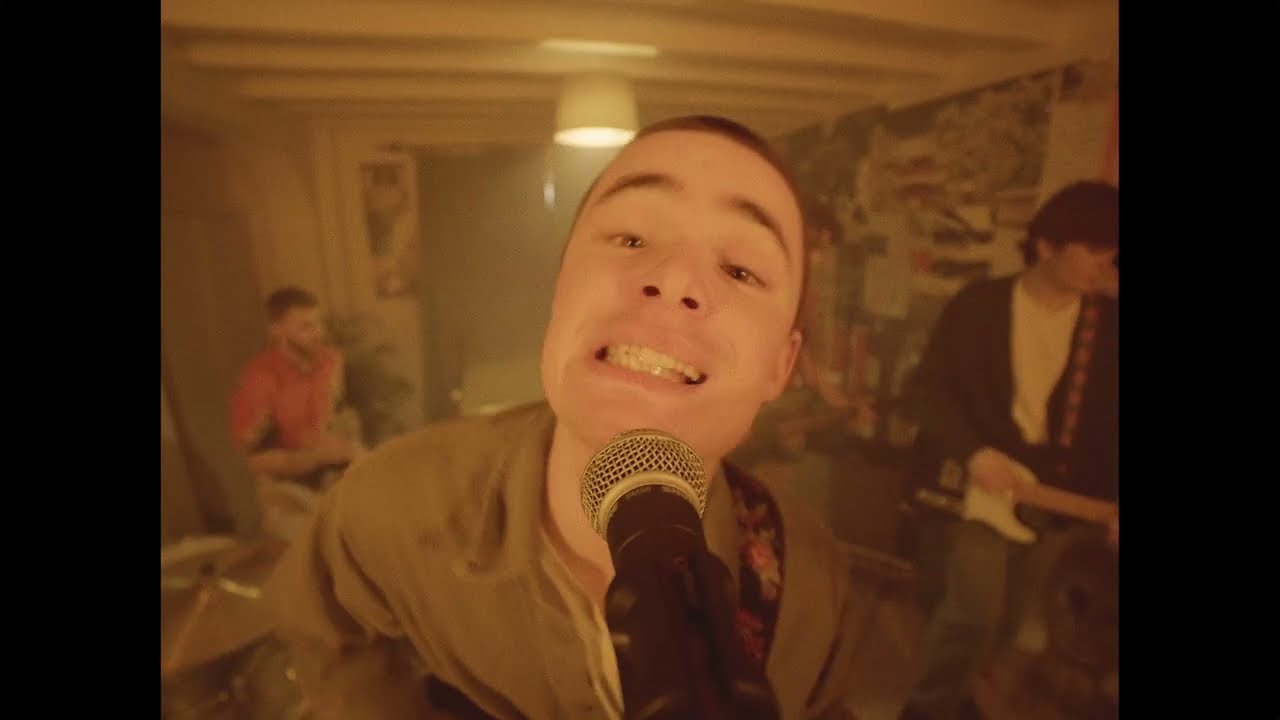 The Royston Club
Shallow Tragedy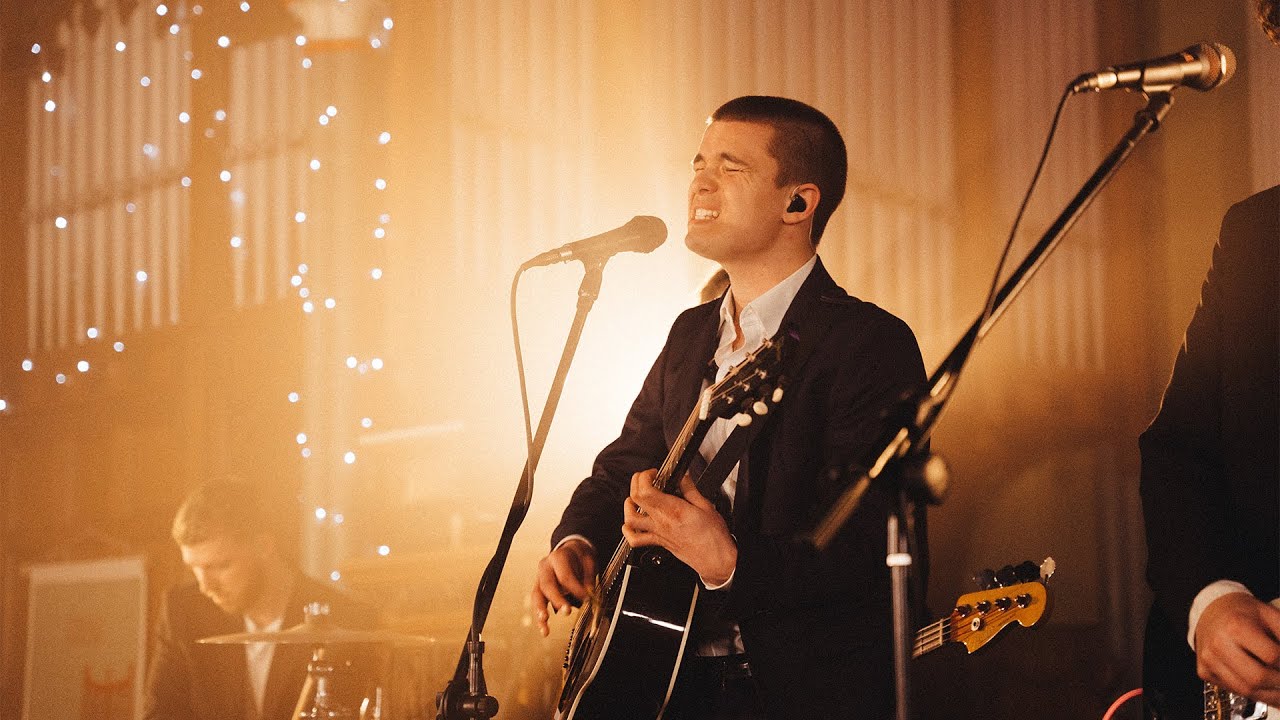 The Royston Club
Cherophobe
How to get to Doka