THALA
THALA
Monday 6 November 2023
Monday 6 November 2023
In Cinetol
Doors: 20:00, Main programme: 20:30
De veelbelovende artiest THALA vindt kracht in haar kwetsbaarheid op haar nieuwe EP 'In Theory Depression'. Na eerder lo-fi indie te hebben gemaakt, gaat deze release meer richting indierock en bevat het haar scherpste en meest persoonlijke songwriting tot nu toe. Het doet denken aan de soundscapes van Mazzy Star, de gevatte nummers van Liz Phair en de subtiele punkinvloeden van Juliana Hatfield. Kortom, snerpende en bitterzoete alternatieve pop waarmee THALA eerder dit jaar al hoge ogen gooide op showcasefestival SXSW in Austin en The Great Escape in Brighton.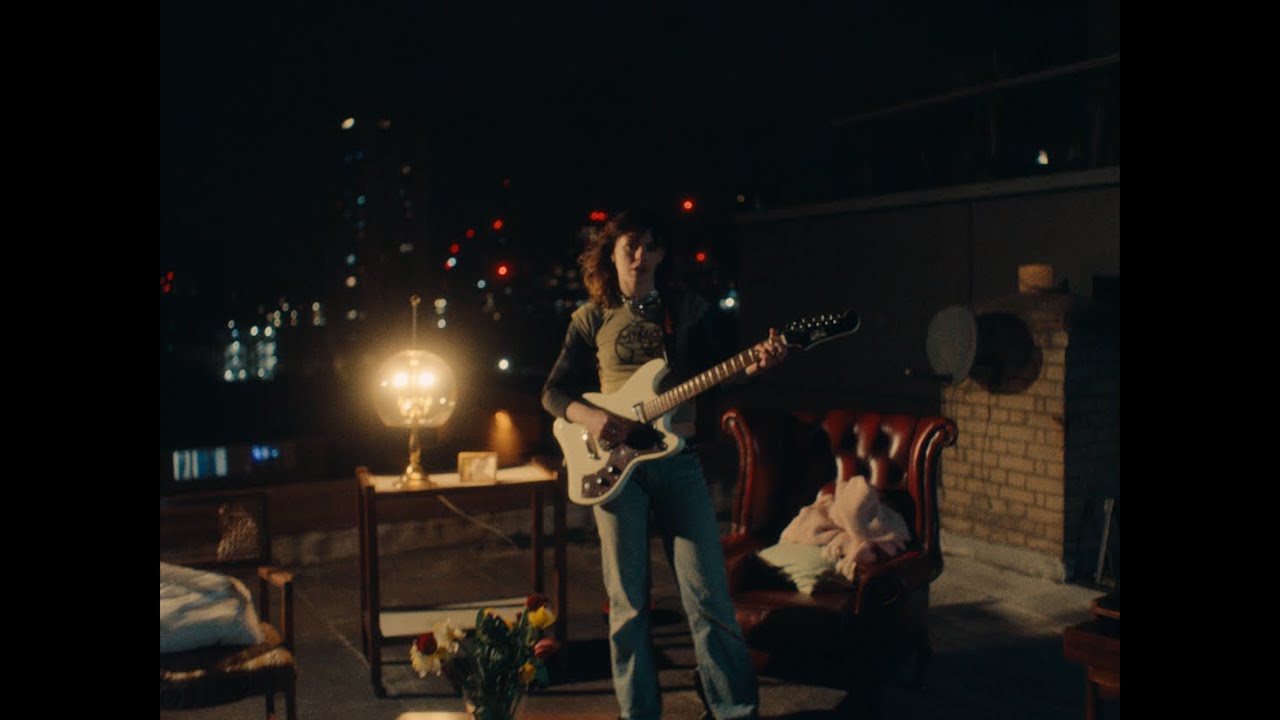 How to get to Cinetol
Cinetol is on Tolstraat 182 in the South of Amsterdam. The closest tram stop is Lutmastraat. There is also a nice restaurant in the building where you can have dinner before the show.