Sef & het El Salvador Ensemble
Sef & het El Salvador Ensemble
Friday 1 December
In Paradiso - Main Hall
Doors: 19:00, Main programme: 20:30
Price including € 3,00 service fee
Excluding € 4,00 monthly membership
Purchased tickets are available to download two days prior to the event via your Paradiso account or email confirmation.
Uomo universale en popartiest Sef, oftewel Yousef Gnaoui, begon zijn muzikale carrière binnen de groep Flinke Namen waarmee hij meerdere hits scoorde en door de Benelux toerde. Vrij snel tijdens en na zijn eerste officiële releases werd duidelijk dat Sef multi-getalenteerd was en niet stil kon zitten.
In 2011 bracht hij voor het eerst solo muziek uit en scoorde meteen een hit met 'De Leven', de titelsong van de film 'Rabat'. Naast muziek manifesteerde Yousef zich ook als grafisch ontwerper en regisseur. De meeste van zijn eigen platenhoezen en videoclips maakte Sef zelf en daarnaast nam hij ook de visuele uitingen van meerdere collega-artiesten voor zijn rekening als zowel regisseur, grafisch ontwerper en art-director.
Met zijn 2e album 'In Kleur' scoorde hij een 3FM megahit met 'Toch Houdt ze van Mij', werd hij genomineerd voor 3FM en Edison awards en bracht hij een compleet door hem ontworpen en geredacteerd magazine uit bij het album. Met de release van zijn derde album 'Excusez Moi' in 2017 is Sef niet meer weg te denken uit het Nederlandse muzikale landschap. Sef wordt door veel van zijn muzikale collega's gezien als een toonaangevend artiest door zowel zijn muzikale als visuele keuzes.
In februari bracht hij zijn vijfde studioalbum 'Ik Zou Voor Veel Kunnen Sterven Maar Niet Voor Een Vlag' uit. Een album dat wordt omschreven als "een hoopvolle schreeuw om systeemverandering en een zoektocht naar nieuwe, dynamische manieren van samenzijn".
View event on Facebook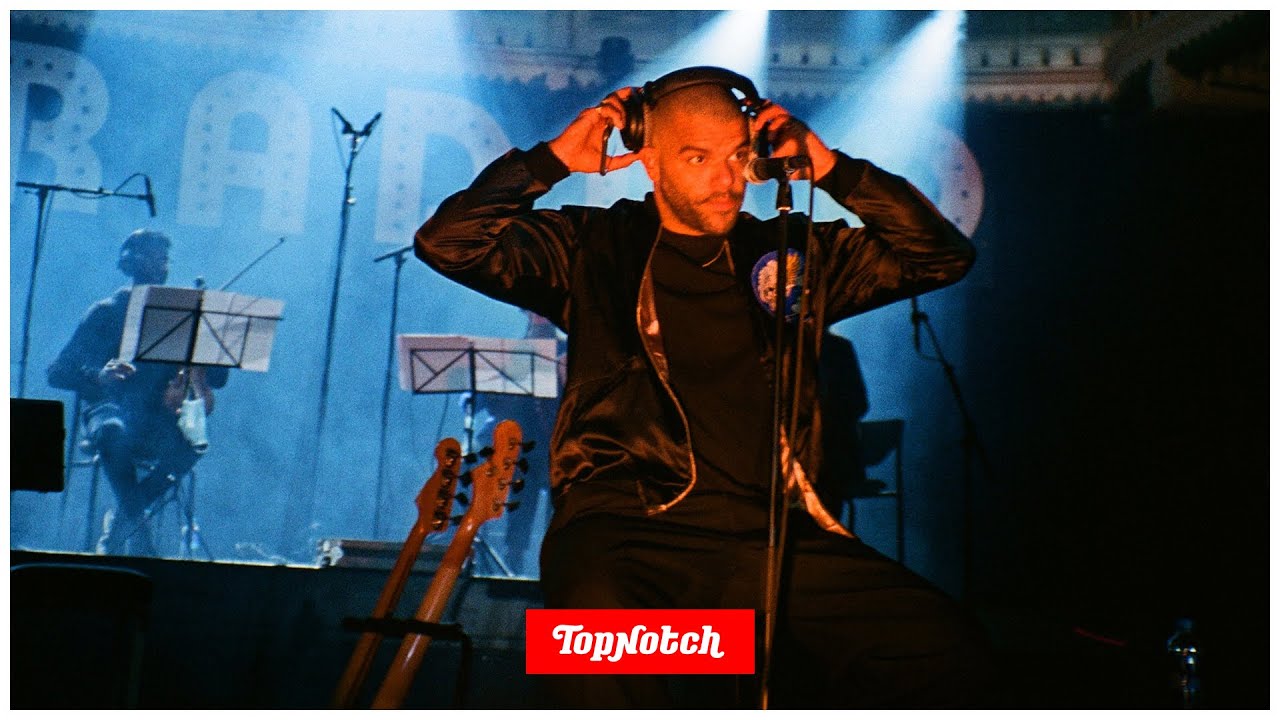 Sef
El Salvador Live In Paradiso
How to get to Paradiso
Paradiso is on the Weteringschans 6-8 in Amsterdam. That is very close to Leidseplein. From every part of the city there are trams heading towards Leidseplein. From there on out you can walk to Paradiso. Travelling by car is difficult, since there are only a few busy parking lots nearby.