Potter Payper
donderdag 14 maart 2024
In Bitterzoet
Doors: 19:30, Main programme: 20:30
Price including € 3,00 service fee
Including day membership
Price including € 3,00 service fee
Including day membership
Potter Payper, een invloedrijke stem in de Britse rapscene, heeft met zijn debuutalbum 'Real Back In Style' zijn levensverhaal verteld, beïnvloed door een multiculturele en uitdagende omgeving. Het album, uitgebracht in mei 2023, getuigt van zijn toewijding en veerkracht, met singles als 'Corner Boy' en 'Blame Brexit'. Na een decennium in de muziek heeft Potter consistent de lat hoger gelegd, met hoogtepunten zoals 'Training Day 3' en 'Gangsteritus'. Zijn veelzijdigheid blijkt uit samenwerkingen met grote namen zoals Ed Sheeran en Snoop Dogg, en een slot tijdens Glastonbury Festival. Met de tour 'Filthy Free' blijft Potter een krachtig voorbeeld van doorzettingsvermogen en verhalende kunst in muziek.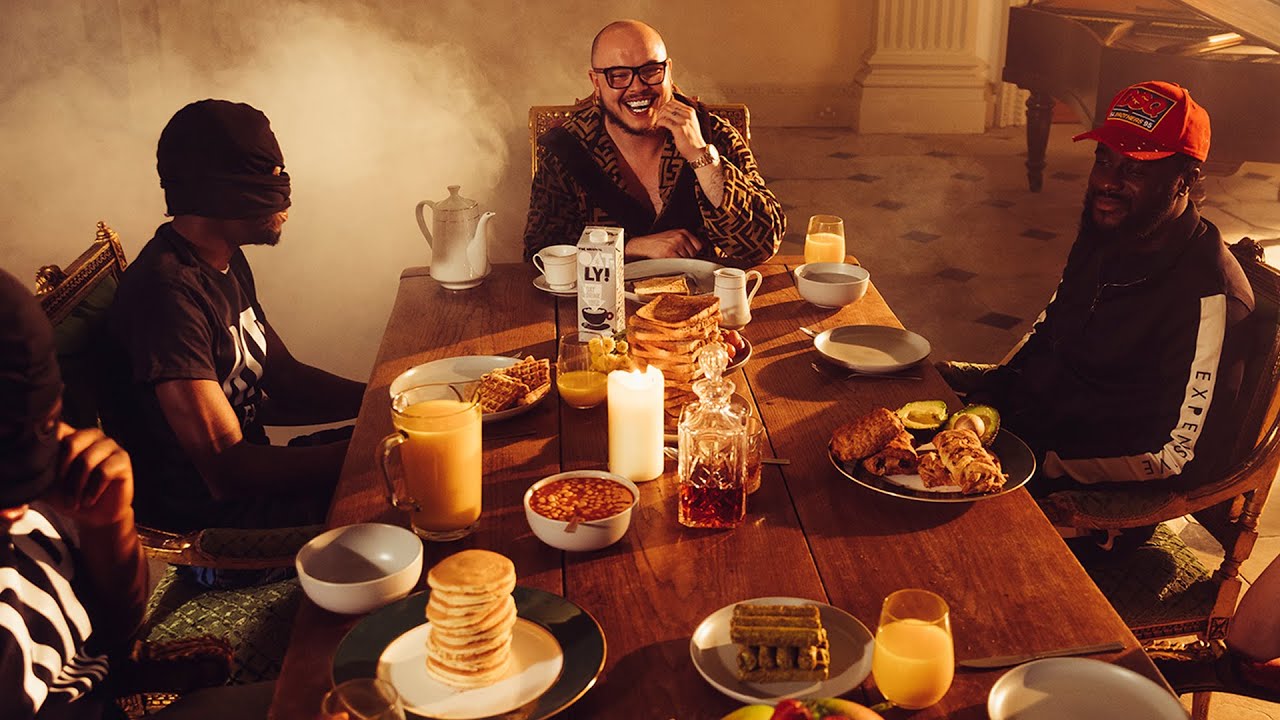 Potter Payper
Filthy Free / PMW
How to get to Bitterzoet
Bitterzoet is located close to Amsterdam Central station. From there you can walk to the venue. There are limited and busy parking lots in the area.