Pitou
donderdag 25 januari 2024
In Zonnehuis
Doors: 19:30, Main programme: 20:30
Price including € 3,00 service fee
Including day membership
De Amsterdamse Pitou raakt op jonge leeftijd gefascineerd door klassieke muziek. Vanaf haar negende zingt ze in een klassiek koor waar en ze het onbeschrijflijke gevoel van samenzang en harmonieën ontdekt. Op haar 18e raakt Pitou geïnteresseerd in pop, rock en gitaar en het is meteen raak: de nummers schrijven zichzelf. De basis van de zangeres is klassieke muziek in combinatie met de muziek die ze met haar ouders ontdekte. Na twee succesvolle EP's kwam in 2023 debuutalbum 'Big Tear' uit dat lovend werd ontvangen. Op dit album komt haar klassieke achtergrond naar voren in gelaagde harmonieën, zangpartijen en melodieën, terwijl instrumenten als piano, harp en synthesizers het alternatieve popalbum compleet maken. Pitou liet op dit album ook bewust haar gitaar in de hoek staan om meer vrijheid op het podium te ervaren.
View event on Facebook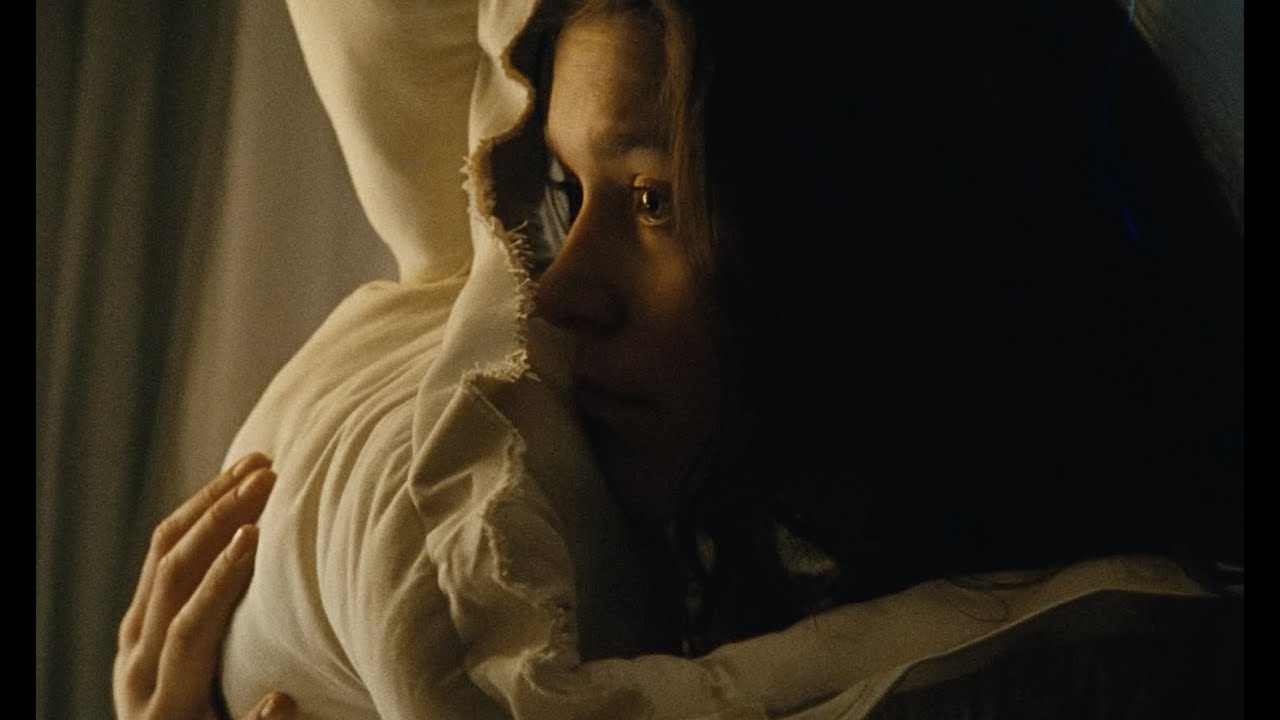 How to get to Zonnehuis
Zonnehuis is on Zonneplein 30a in Amsterdam North. Parking is free around this monumental building. The closest ferry to Zonnehuis is the NDSM-werf ferry. From there you can take a cab or bicycle, both getting you to the venue in about 10 minutes.