Paris Paloma
Paris Paloma
maandag 18 september 2023
maandag 18 september 2023
In Bitterzoet
Doors: 19:30, Main programme: 20:30
De uit Ashbourne, Desbyshire, afkomstige Paris Paloma bezingt vanuit vrouwelijk perspectief over thema's als rouw, liefde, dood en macht. Paloma laat zich graag inspireren door poëzie, mythologie, (kunst)geschiedenis en de band The Romantics. De singer-songwriter maakt muziek die zowel teder als wreed kan klinken en gebruikt hierbij invloeden van dark pop, folk en indie om sprookjesachtige werelden te creëren.
View event on Facebook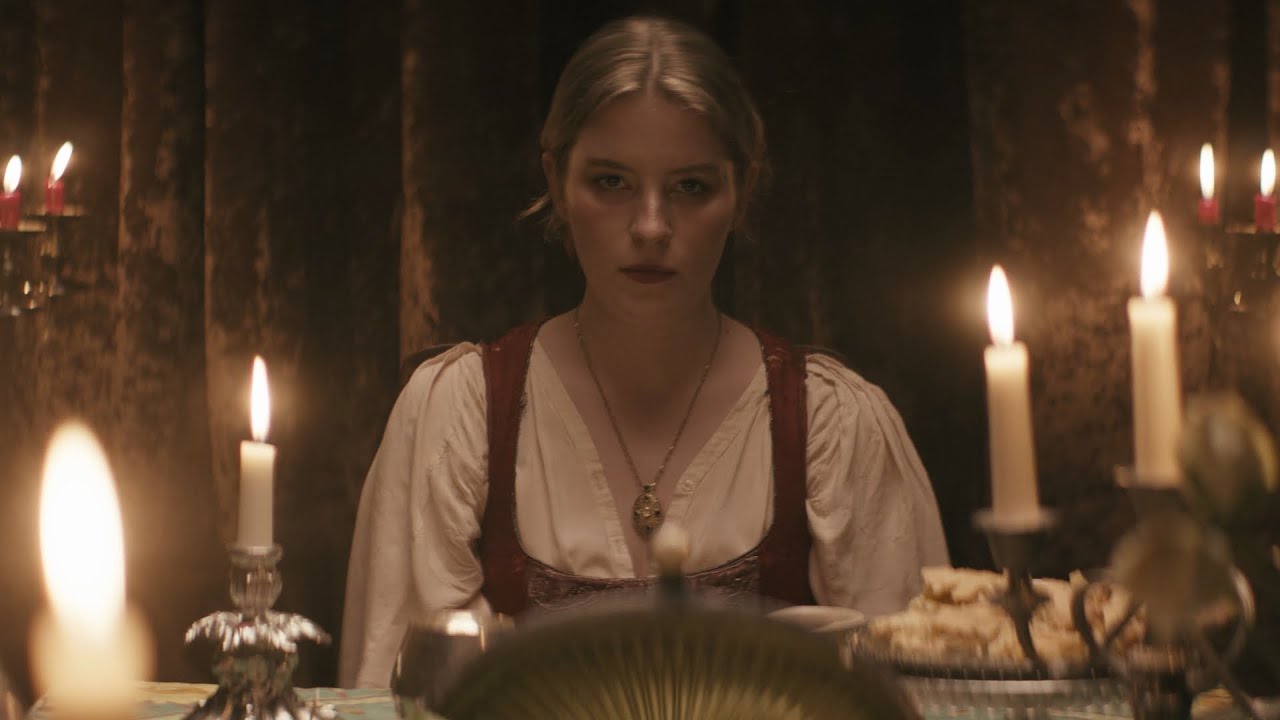 How to get to Bitterzoet
Bitterzoet is located close to Amsterdam Central station. From there you can walk to the venue. There are limited and busy parking lots in the area.