Ondara
zaterdag 18 november
In Tolhuistuin - Zonzij
Doors: 20:00, Main programme: 20:30
Price including € 2,00 service fee
Including day membership
(J.S.) Ondara verhuist op zijn twintigste van Kenia naar Minnesota. Na in eerste instantie zijn American Dream te leven in de stad waar zijn grote idool Bob Dylan vandaan komt en met een Grammy-nominatie op zak, komt daar toch de man met de hamer. Ondara mist zijn land, de cultuur en de mensen van thuis. Op dat moment ontstaat 'The Spanish Villager', niet geheel toevallig de naam van zijn derde album dat uitkwam in 2022. The Spanish Villager is een mysterieus personage dat Ondara onbewust creëert en die al zijn angsten, donkere gedachten en twijfels overneemt en zo weer ruimte maakt voor hoop in het hoofd van de artiest. Dit is ook terug te horen op het album, waarvoor hij meer dan 100 nummers schreef vanuit het perspectief van een immigrant, dat volstaat met gelaagd gitaar- en pianowerk, brass, harmonieuze zangpartijen en melodieën. Ondara is terug en kijkt met een hoopvolle blik naar zijn American Dream.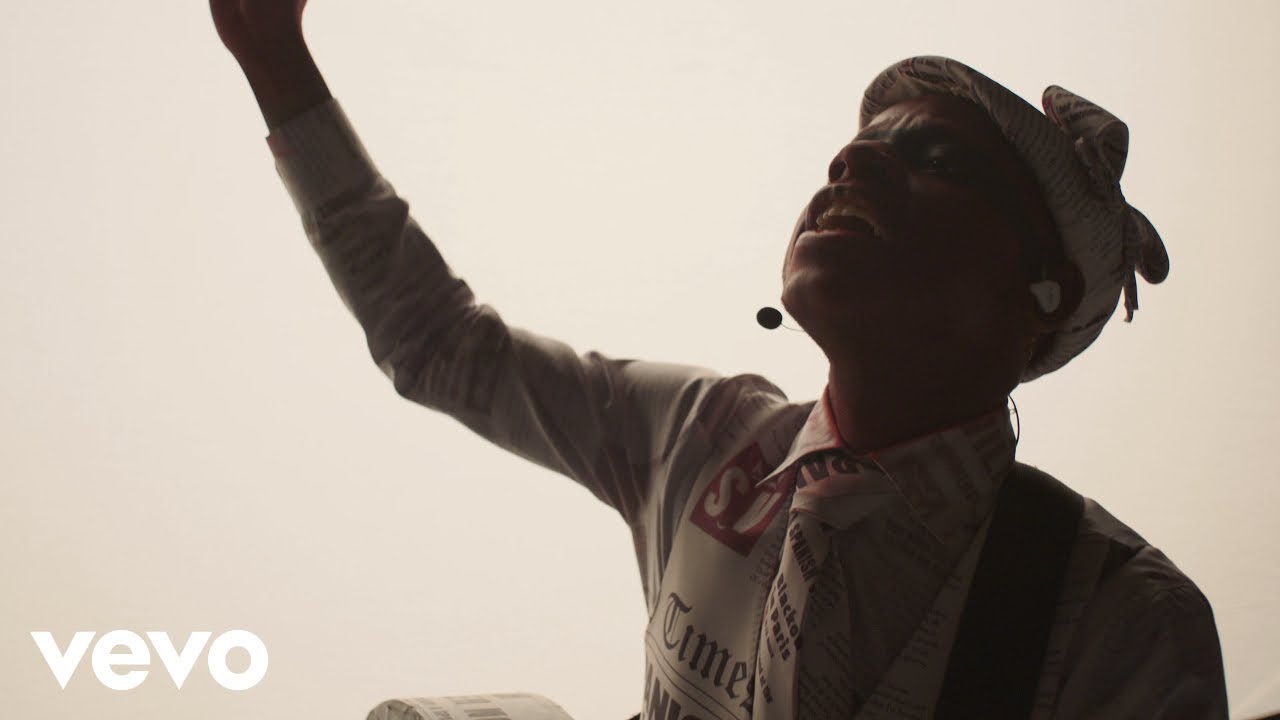 Ondara
A Shakedown in Berlin
How to get to Tolhuistuin
Tolhuistuin (formerly Paradiso Noord) is located at IJpromenade 2 in Amsterdam North. A free ferry is departing from Amsterdam Central Station to Buiksloterweg. Turn left and you'll walk into Tolhuistuin. For club nights, the rear entrance is used (Buiksloterweg 5C), which can be reached via the Overhoeksplein. Restaurant THT serves an extensive menu for any music lover – making a reservation is recommended.