((( O )))
((( O )))
vrijdag 3 november 2023
vrijdag 3 november 2023
In Bitterzoet
Doors: 19:30, Main programme: 20:30
((( O ))) is een artiest die graag energetisch te werk gaat. De Filipijns-Amerikaanse vond haar eigen naam niet bij haar passen en koos bewust voor een naam die niet uit te spreken is. Haar neo-soul en experimentele r&b omschrijft ze zelf als een kosmische reis tussen licht en donker waar diversiteit en groei worden gevierd. ((( O ))) is een twaalfjarig project waarmee ze elk jaar 'sundrops' deelt waarop meerdere nummers staan en deelt daarbij ook kortere maandelijkse 'moondrops'. Na eerst alles te hebben opgegeven in Amerika opereert ze nu vanuit een ecologische boomhut in de Filipijnse jungle waarbij de zon haar leidraad is. ((( O ))) hoopt dat haar muziek luisteraars uitnodigt om naar zichzelf op reis te gaan.
View event on Facebook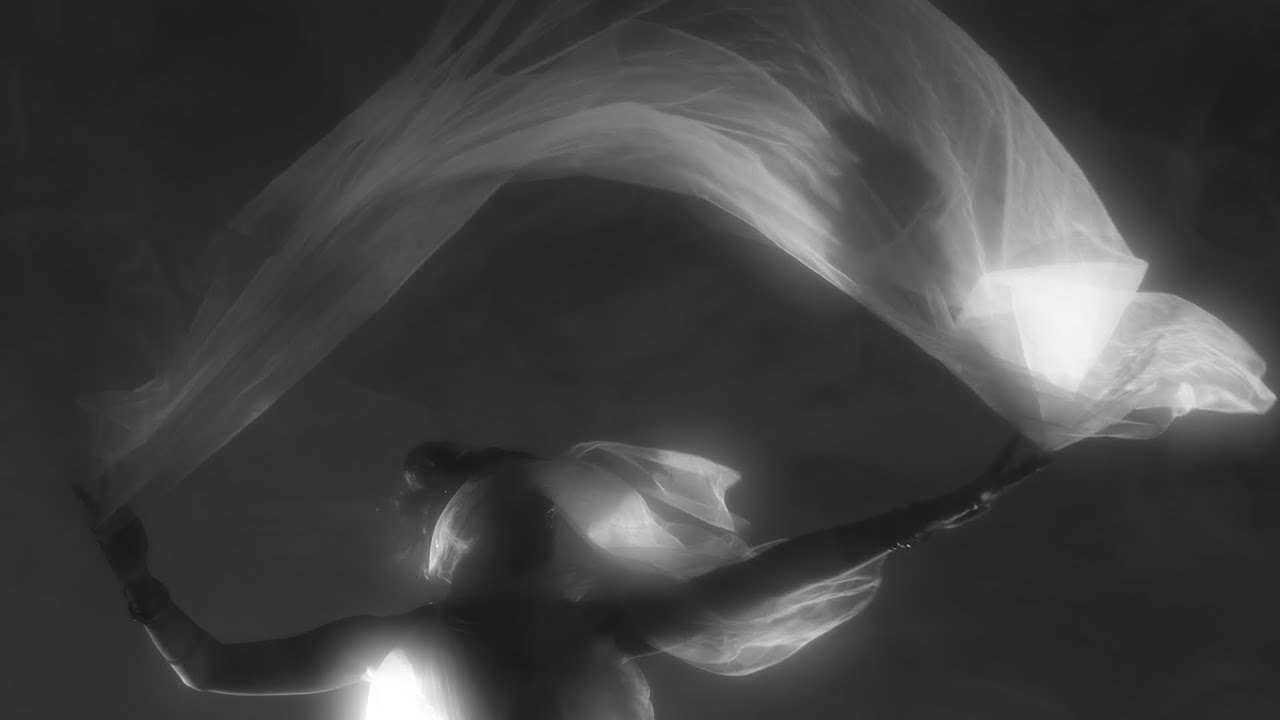 How to get to Bitterzoet
Bitterzoet is located close to Amsterdam Central station. From there you can walk to the venue. There are limited and busy parking lots in the area.