Nourished By Time
Nourished By Time
zondag 12 november 2023
zondag 12 november 2023
In Paradiso - Upstairs Room
Doors: 21:30, Main programme: 22:00
Nourished By Time, de singer-songwriter en producer uit Baltimore met een unieke mix van new wave, r&b en dance, verkent thema's van existentialisme, liefde, consumentisme en de relatie met arbeid in zijn muziek.
Nourished by Time werd aanvankelijk gecreëerd in Los Angeles eind 2019. Na twee jaar van mislukkingen en artistieke meningsverschillen met een creatieve partner, verliet de impulsieve artiest plotseling LA en reed alleen door het land, terug naar zijn geboorteplaats Baltimore. Daar werkte hij in vreemde baantjes, probeerde hij mentaal te herstellen, werd verliefd, kreeg een gebroken hart en schreef obsessief liedjes onder de naam Nourished By Time.
In 2022 bracht de artiest de EP 'Erotic Probiotic' uit. Dit jaar voegde NBT zich bij de post-punkband Dry Cleaning van 4AD voor een tournee door Noord-Amerika en remixte ook het nummer 'Gary Ashby' van hun album. Ook is NBT te horen op het debuutalbum van de progressieve elektronische artiest Yaeji, getiteld 'With A Hammer'.
Dit alles gebeurde voordat het veelgeprezen album 'Erotic Probiotic 2' werd uitgebracht, dat 'Best New Music' kreeg van Pitchfork.
View event on Facebook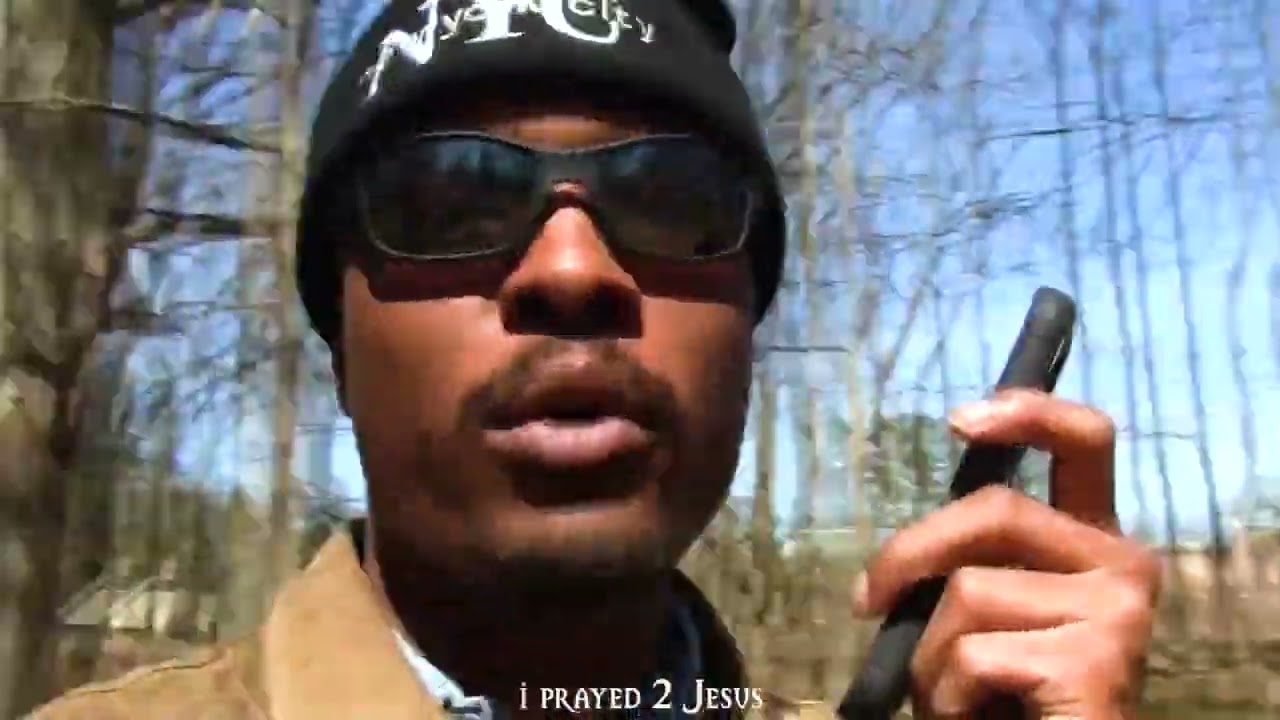 The Fields
Nourished By Time
Nourished By Time op Spotify
How to get to Paradiso
Paradiso is on the Weteringschans 6-8 in Amsterdam. That is very close to Leidseplein. From every part of the city there are trams heading towards Leidseplein. From there on out you can walk to Paradiso. Travelling by car is difficult, since there are only a few busy parking lots nearby.