Noname
Thursday 8 February 2024
In Paradiso - Main Hall
Doors: 19:00, Support: 18:30, Main programme: 20:30
Price including € 4,00 service fee
Excluding € 4,00 monthly membership
Noname, bekend om haar intrigerende teksten, fascinerende verschijning en soulvolle geluid, laat na een korte onderbreking weer van haar horen met het album 'Sundial'. Ondanks haar afwezigheid sinds haar laatste veelgeprezen album 'Room 25' uit 2018, is Noname een relevant en invloedrijk figuur in de muziek gebleven. Haar diepgaande impact en onmiskenbare talent hebben haar een grote aanhang opgeleverd die uitkeken naar haar triomfantelijke comeback. Door het politieke bewustzijn van Lil Simz te combineren met de onmiskenbare stijl van Monte Booker en de soulvolle essentie die doet denken aan Anderson .Paak, brengt ze een uniek en krachtig perspectief in haar muziek. Met haar terugkeer kunnen fans een fusie van genre-fluïditeit verwachten die grenzen verlegt en diep doordringt bij luisteraars.
View event on Facebook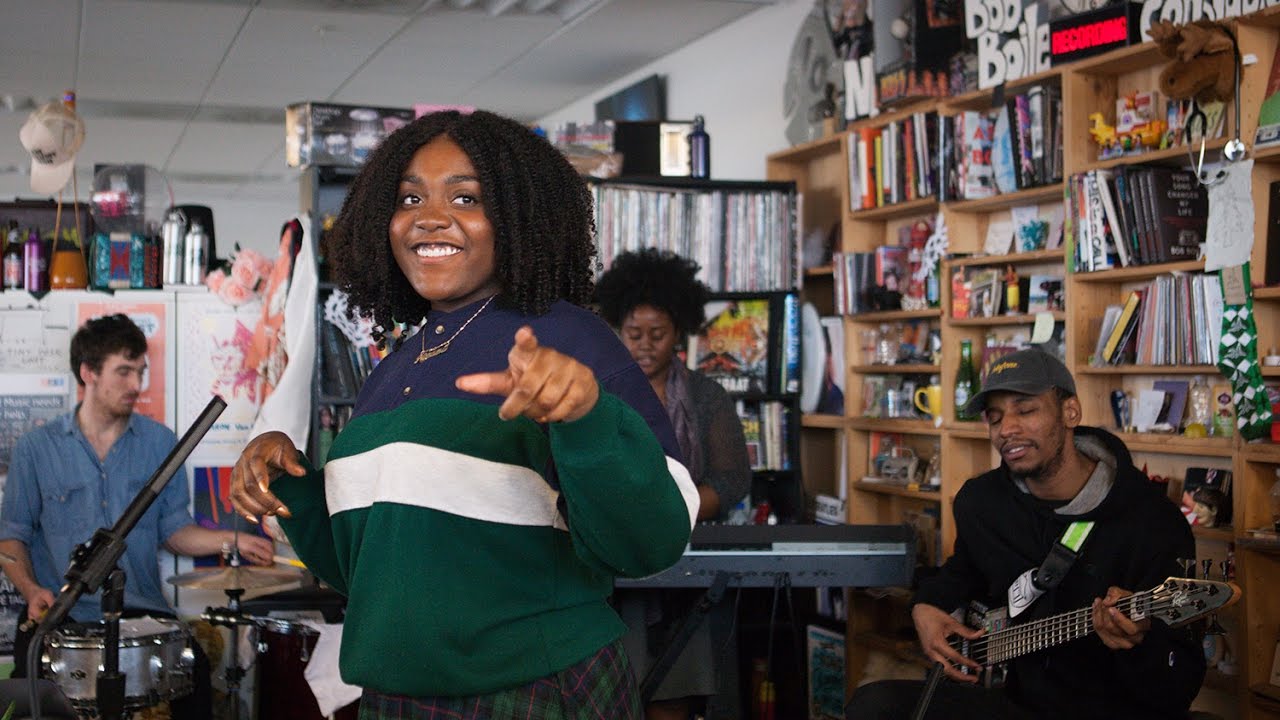 Beluister 'Sundial' op Spotify
How to get to Paradiso
Paradiso is on the Weteringschans 6-8 in Amsterdam. That is very close to Leidseplein. From every part of the city there are trams heading towards Leidseplein. From there on out you can walk to Paradiso. Travelling by car is difficult, since there are only a few busy parking lots nearby.