Nnelg
vrijdag 17 november
In Tolhuistuin - Club
Doors: 19:00, Main programme: 20:30
Price including € 3,00 service fee

Nnelg, voorheen bekend als Yung Nnelg, groeide als kind van Ghanese migranten op in Amsterdam Zuidoost. De 'je moet je eigen kansen creëren'-mentaliteit werd hem thuis én in de Ghanese Pinkstergemeenschap met de paplepel ingegoten. Als een rustige bewuste jongen balanceerde hij moeiteloos tussen contrasten van verschillende sociale klassen en etniciteiten.
Met zijn sterke drive heeft hij de afgelopen jaren een unieke positie in de Nederlandse hiphop-scene veroverd. Met roots in de Ghanese/West-Afrikaanse muziek en een groeiende fanbase onder het mainstream publiek, vormt hij als geen ander in Nederland een brug tussen twee werelden.
In zijn tienerjaren begon Glenn met muziek maken, samen met de mannen van TNO en SMIB uit de Bijlmer. Na het releasen van twee solo-EP's, 'CONTRA' en 'SERENA' in 2017, en zijn eigen 'GRAND SLAM' tour in 2017/2018, was hij niet meer weg te denken uit de line-ups van grote festivals in Nederland.
Nnelg spreidt in 2020 zijn vleugels en lanceert in eigen beheer op 31 januari zijn langverwachte debuutalbum 'BALANS'. De plaat is de climax van de persoonlijke groei die de artiest de afgelopen jaren doormaakte; hij heeft letterlijk de balans opgemaakt en geeft prioriteit aan zijn eigen creatieve impulsen.
In de jaren die hierop volgde deed hij featurings op tracks van artiesten als Zwangere Guy, S10, sor en Winne. Zijn laatste wapenfeit is het album 'IK ZIE JE' gelanceerd met een innovatieve (politieke) campagne: Vote for Nnelg.
View event on Facebook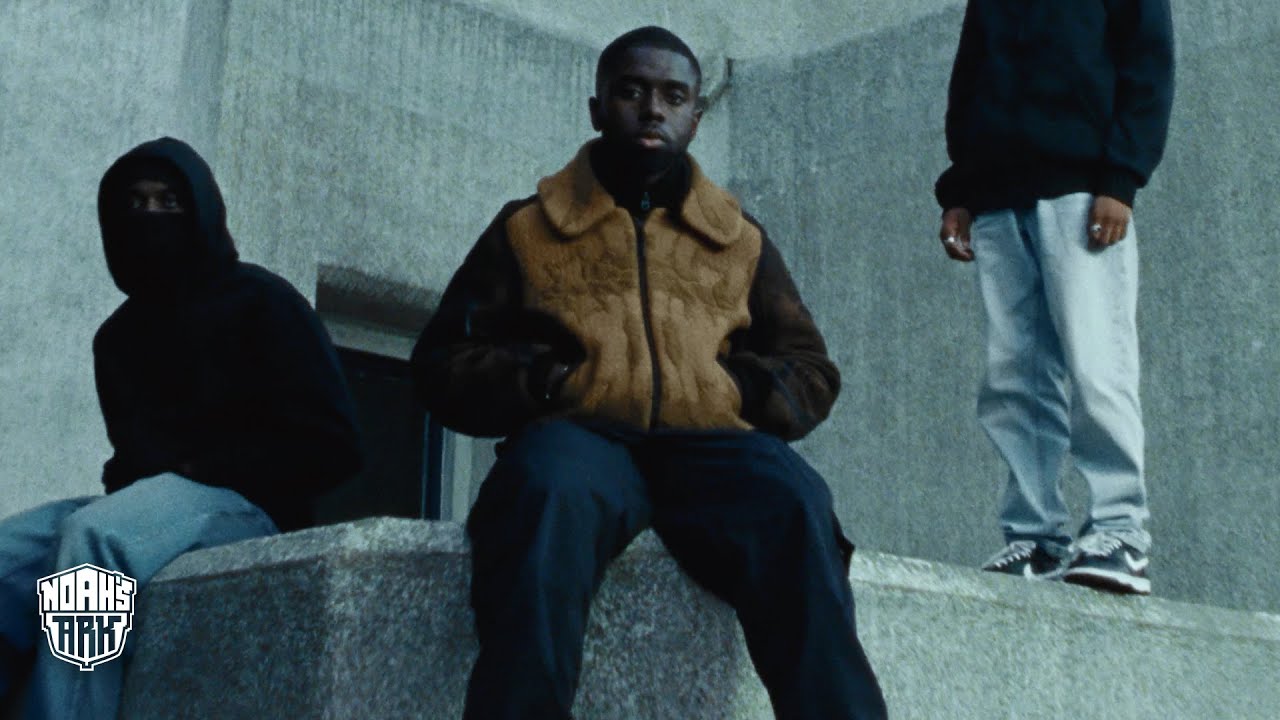 How to get to Tolhuistuin
Tolhuistuin (formerly Paradiso Noord) is located at IJpromenade 2 in Amsterdam North. A free ferry is departing from Amsterdam Central Station to Buiksloterweg. Turn left and you'll walk into Tolhuistuin. For club nights, the rear entrance is used (Buiksloterweg 5C), which can be reached via the Overhoeksplein. Restaurant THT serves an extensive menu for any music lover – making a reservation is recommended.