Namasenda + CHALÉ
Namasenda + CHALÉ
zaterdag 2 december 2023
zaterdag 2 december 2023
In Bitterzoet
Doors: 19:30, Support: 18:30, Main programme: 20:30
De Zweedse hyperpopartiest Namasenda trok met haar alternatieve r&b-getinte bubblegum bass al vroeg in haar carrière de aandacht van A.G. Cook, labelhoofd van PC Music. In 2019 tekende ze als eerste zwarte artiest bij het iconische label, wat zou leiden tot haar succesvolle mixtape 'Unlimited Ammo' in 2021.
Dat ze het vanuit een klein Zweeds dorp tot internationale podia zou schoppen, kwam voor Namasenda niet als een verrassing. Inmiddels laat ze met wereldwijde tours en platendeals bij twee invloedrijke avant-pop labels zien dat ze tussen de hyperpopgrootheden thuishoort: zo komt op 5 oktober 2023 haar nieuwe EP 'Ambrosia' uit op year0001. Verwacht een mix van bubblegum bass, hyperpop, trap en alternatieve r&b in het meest persoonlijke werk van de Zweedse tot nu toe.
Support dj: CHALÉ
View event on Facebook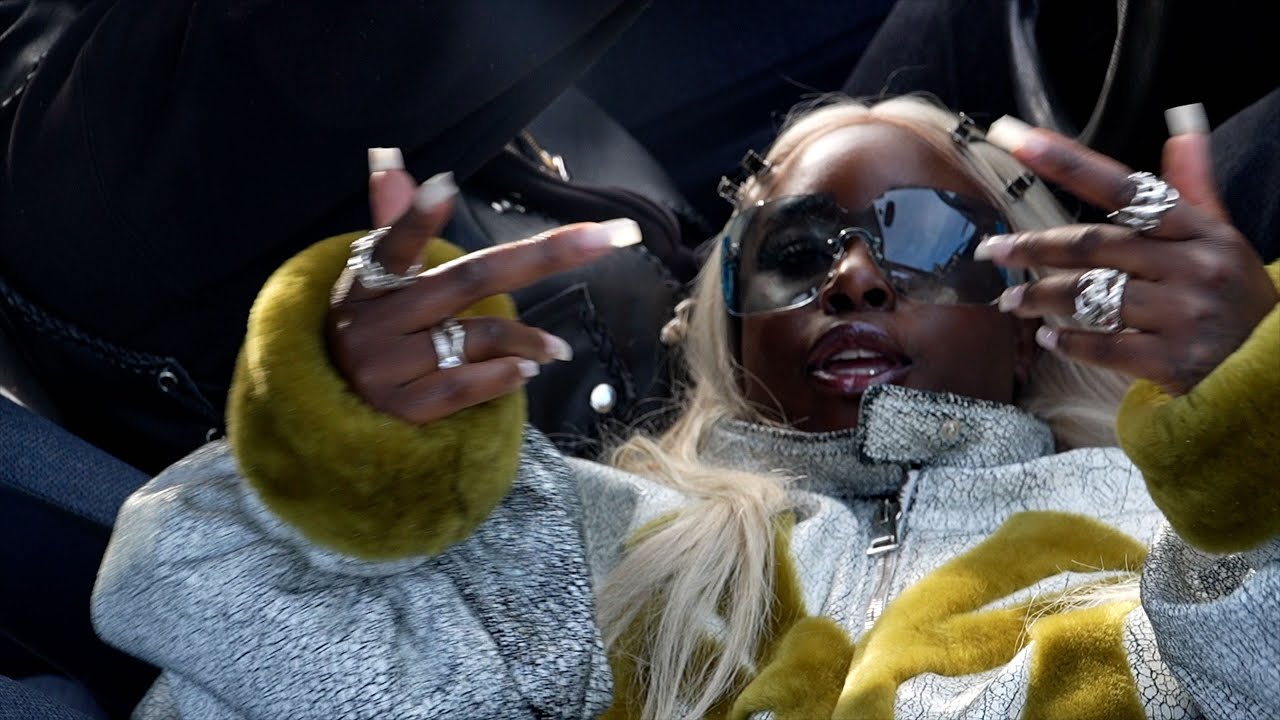 How to get to Bitterzoet
Bitterzoet is located close to Amsterdam Central station. From there you can walk to the venue. There are limited and busy parking lots in the area.