Mr. Paul & The Lowriders
zaterdag 18 november
In Tolhuistuin - Club
Doors: 19:30, Main programme: 20:30
Price including € 3,00 service fee
Including day membership
Dit najaar trekt bassist Paul van Bruystegem voor het eerst met zijn gloednieuwe band Mr. Paul & The Lowriders door Nederland. Na vijfentwintig jaar lid te zijn geweest van de succesvolle Vlaamse rockformatie Triggerfinger was het tijd voor een sprong in het diepe. Paul, oftewel 'Monsieur Paul', speelde in juni 2023 zijn laatste shows als lid van de band om zich vervolgens volledig op zijn nieuwe muzikale projecten te kunnen richten. Het eerste wapenfeit in de vorm van het debuutalbum van Mr. Paul & The Lowriders zal in september 2023 het levenslicht zien. Hoe dat klinkt? Naar eigen zeggen als bluesy psychedelica en psychedelische poprock, in de puurste vorm. Paul heeft hiervoor een indrukwekkende band opgetrommeld: Stoy Stoffelen (drums), Matthias Moors (bas), Patrick Cuyvers (toetsen), Jan Oelbrandt (pedal steel en gitaar), Alain Louie (zang en gitaar) en Tijs Vanneste (zang en gitaar). Bovendien springen sporadisch Sam Vloemans (trompet en percussie) en/of Frank Deruytter (sax) mee op het podium om het gezelschap van Mr. Paul als special guests te vervoegen.
View event on Facebook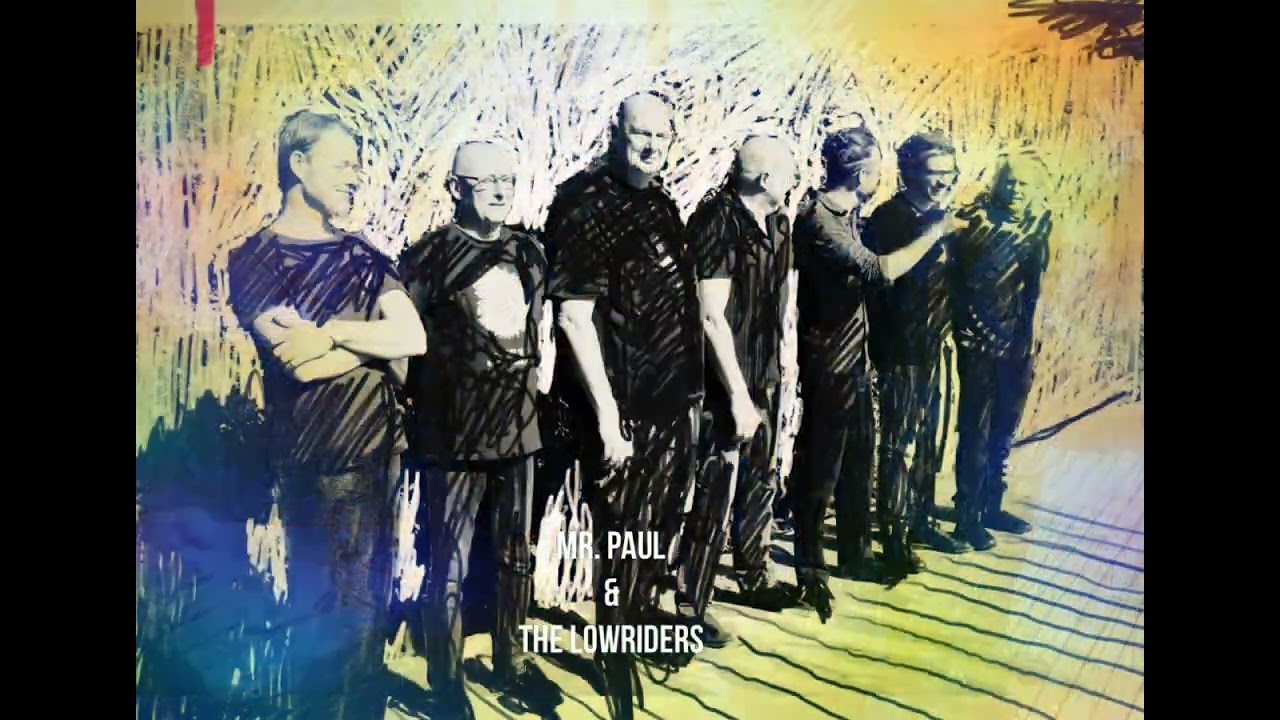 Mr. Paul & The Lowriders
Snippets
How to get to Tolhuistuin
Tolhuistuin (formerly Paradiso Noord) is located at IJpromenade 2 in Amsterdam North. A free ferry is departing from Amsterdam Central Station to Buiksloterweg. Turn left and you'll walk into Tolhuistuin. For club nights, the rear entrance is used (Buiksloterweg 5C), which can be reached via the Overhoeksplein. Restaurant THT serves an extensive menu for any music lover – making a reservation is recommended.