Marlon Craft
Marlon Craft
donderdag 28 september 2023
donderdag 28 september 2023
In Bitterzoet
Doors: 19:30, Main programme: 20:30
Marlon Craft is een hiphopartiest uit Hell's Kitchen, New York City. Hij begon zijn carrière in de underground scene met freestyles en mixtapes voordat hij zijn debuutalbum 'Funhouse Mirror' uitbracht in 2019. Het album bevatte de controversiële single 'Gang Shit', die institutioneel racisme in Amerika aankaartte. Marlon Craft staat bekend om zijn live-instrumentatie, sterke teksten en sociaal-politieke commentaar. Na het uitbrengen van zijn debuutalbum ging hij onafhankelijk verder en startte hij een community speciaal voor zijn fans genaamd The Center. In 2021 bracht hij zijn tweede album 'How We Intended' uit, evenals de EP 'SPACE' en de mixtape 'HOMECOURT ADVANTAGE'. Zijn derde album, 'While We're Here' kwam uit in het jaar daarop en werd goed ontvangen. In 2023 bracht hij de EP 'SPACE 2' uit en kondigde hij een nieuwe mixtape genaamd 'HOMECOURT ADVANTAGE VOL. 2' aan. Met elk project weet hij zijn fanbase te groeien.
View event on Facebook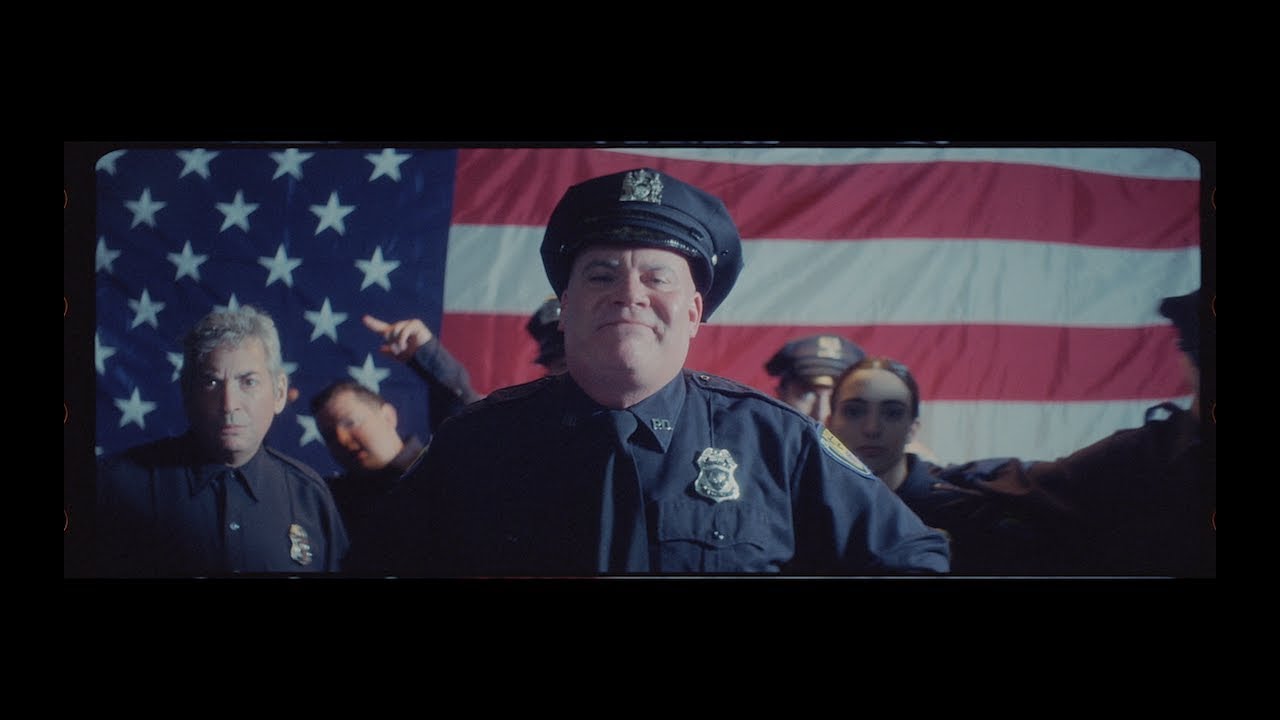 How to get to Bitterzoet
Bitterzoet is located close to Amsterdam Central station. From there you can walk to the venue. There are limited and busy parking lots in the area.