MAHALIA - IN REAL LIFE
Wednesday 1 November
Paradiso
Doors: 19:00, Support: 17:30, Main programme: 20:30
Price including € 4,00 service fee
Excluding € 4,00 monthly membership
Mahalia is een alt-r&b/soul singer-songwriter die Erykah Badu en Lauryn Hill tot haar grootste invloeden rekent.
Opgegroeid in een getalenteerde familie, was Mahalia altijd voorbestemd om haar stempel te drukken op de muziekwereld. Getekend bij Asylum Records op de jonge leeftijd van dertien jaar, werden haar talenten aangescherpt en ondersteund door haar ouders, die beiden een muzikale achtergrond hebben.
Onder het label bracht ze onder andere 'Diary of Me' en 'Love and Compromise' uit. Ook heeft ze een aantal EP's uitgebracht, waaronder 'Isolation Tapes' in 2020 en 'Letter to Ur Ex' van 2022.
Met hits zoals 'Simmer', 'I Wish I Missed My Ex', en 'Sober' is Mahalia een vaste waarde geworden in de muziek. Dit jaar brengt ze haar alweer haar derde album 'In Real Life' uit. Ter ere hiervan maakt ze een stop bij Paradiso.
View event on Facebook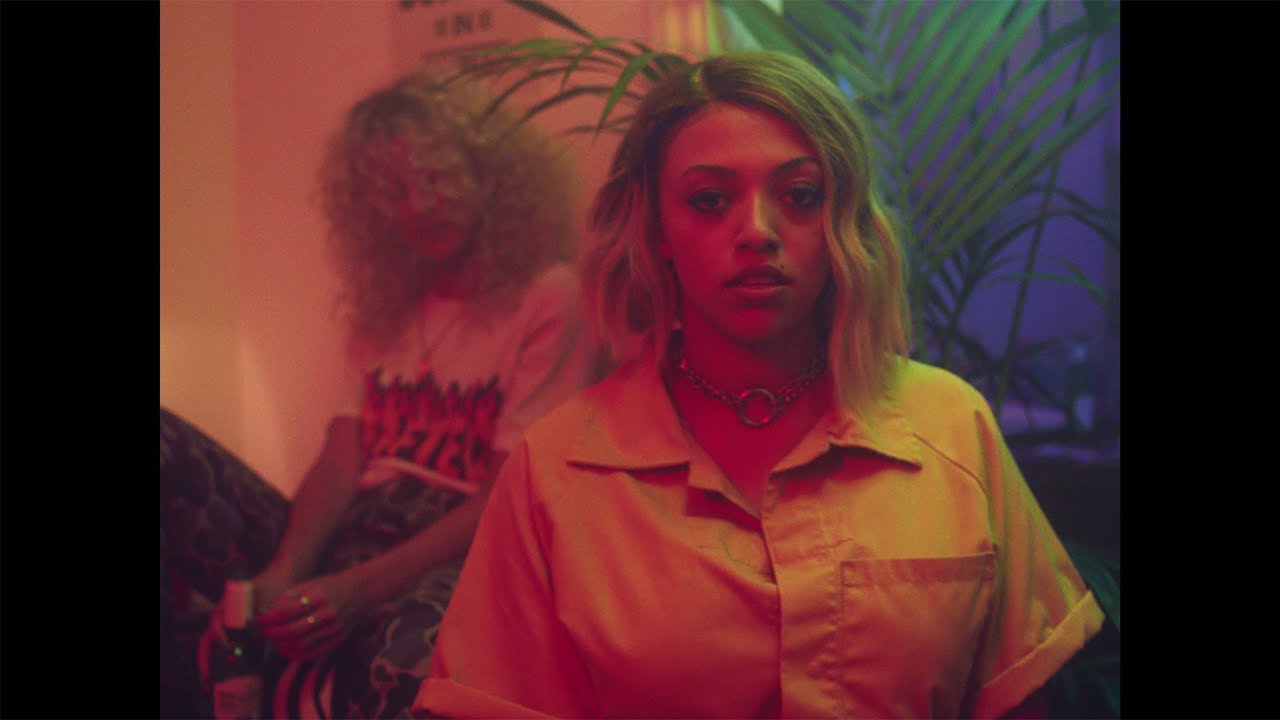 How to get to Paradiso
Paradiso is on the Weteringschans 6-8 in Amsterdam. That is very close to Leidseplein. From every part of the city there are trams heading towards Leidseplein. From there on out you can walk to Paradiso. Travelling by car is difficult, since there are only a few busy parking lots nearby.