Lonnie Holley w/ Mourning [A] BLKstar
Lonnie Holley w/ Mourning [A] BLKstar
zaterdag 28 oktober 2023
zaterdag 28 oktober 2023
In Bitterzoet
Doors: 19:30, Main programme: 20:30
Muzikale en visuele kunstenaar Lonnie Holley treedt op in een groot ensemble met Mourning [A] BLKstar, een multi-generatieve collectief dat een emancipatorische, vreugdevolle jazz- en gospelkoor-energie brengt naar Lonnie's mystieke, soulvolle nummers. Roerend op het ene moment en een balsem op het volgende, is Lonnie Holley een magische artiest die jazz, poëzie, volksmuziek, blues en wijsheid verweeft tot een visionair klanktapijt van pure vreugde.
Lonnie Holley's meesterwerk 'Oh Me Oh My' vertelt geschiedenissen zowel globaal als persoonlijk. Lonnie Holley's angstaanjagende jeugd en jongvolwassenheid in het Jim Crow Zuiden zijn inmiddels goed bekend. Maar de muziek van Holley is minder een vertolking van geleden pijn en meer een weergave van doorzettingsvermogen, van onverwoestbare hoop.
View event on Facebook
Line-up
Bitterzoet
Lonnie Holley
Mourning [A] BLKstar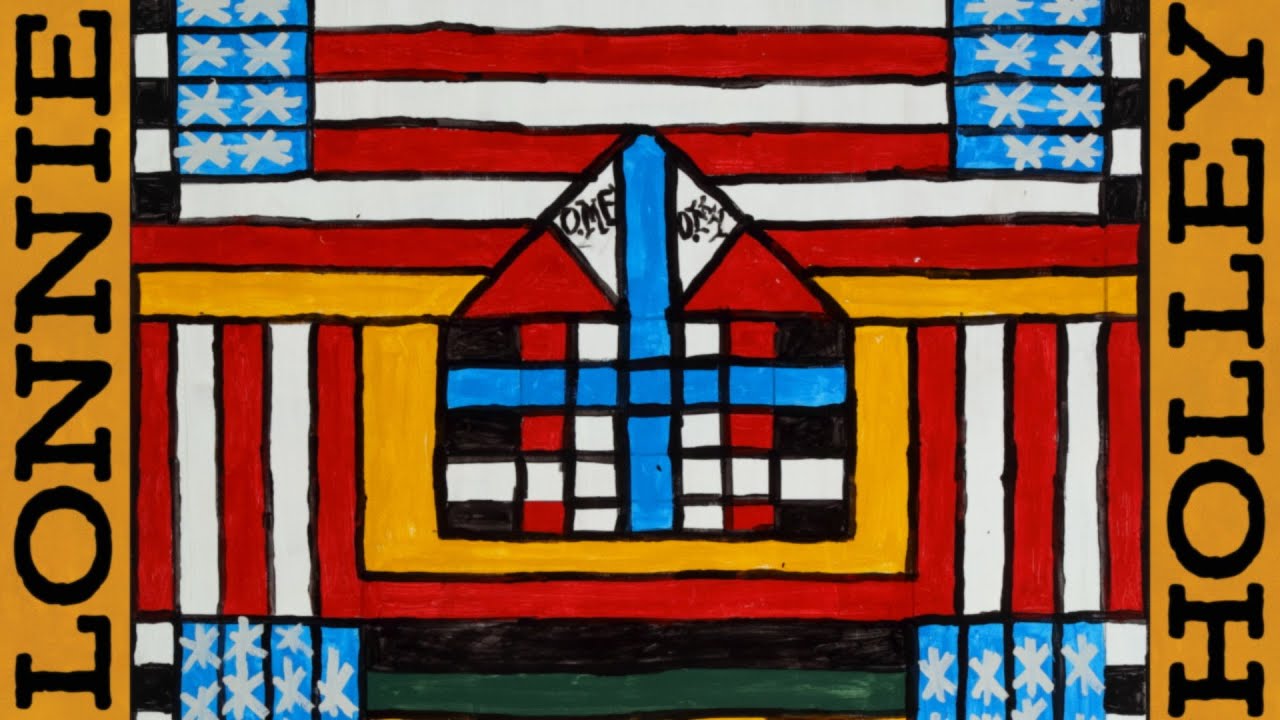 How to get to Bitterzoet
Bitterzoet is located close to Amsterdam Central station. From there you can walk to the venue. There are limited and busy parking lots in the area.