Lizz Wright
Tuesday 5 March 2024
In Paradiso - Main Hall
Doors: 19:00, Main programme: 20:30
Price including € 4,00 service fee
Excluding € 4,00 monthly membership
Lizz Wright is een geprezen zangeres met een unieke stem die wordt omschreven als soepel en donker. Haar muziek weerspiegelt het culturele weefsel van Amerika en overstijgt sociale verschillen, met een aanbod van liefde en een diep gevoel van menselijkheid.
Opgegroeid in Georgia, haalde ze inspiratie uit haar zuidelijke opvoeding en haar ervaringen in een kerk waar haar vader predikant was. Op jonge leeftijd kreeg Wright nationale erkenning voor haar eerbetoonconcerten aan Billie Holiday en bracht ze succesvolle albums uit die de hitlijsten aanvoerden.
In 2022 lanceerde ze haar eigen onafhankelijke platenlabel genaamd Blues & Greens Records, met de focus op het versterken van artiesten en het bevorderen van duurzame en eerlijke bedrijfspraktijken in de muziekindustrie. Het label streeft ernaar artiesten eigendom te geven over hun creatieve werken en hun verhalen te delen door samen te werken met experts uit de industrie.
Wright's nieuwste release, 'Holding Space', is zowel een livealbum als een korte film die de kracht van haar optredens vastlegt.
View event on Facebook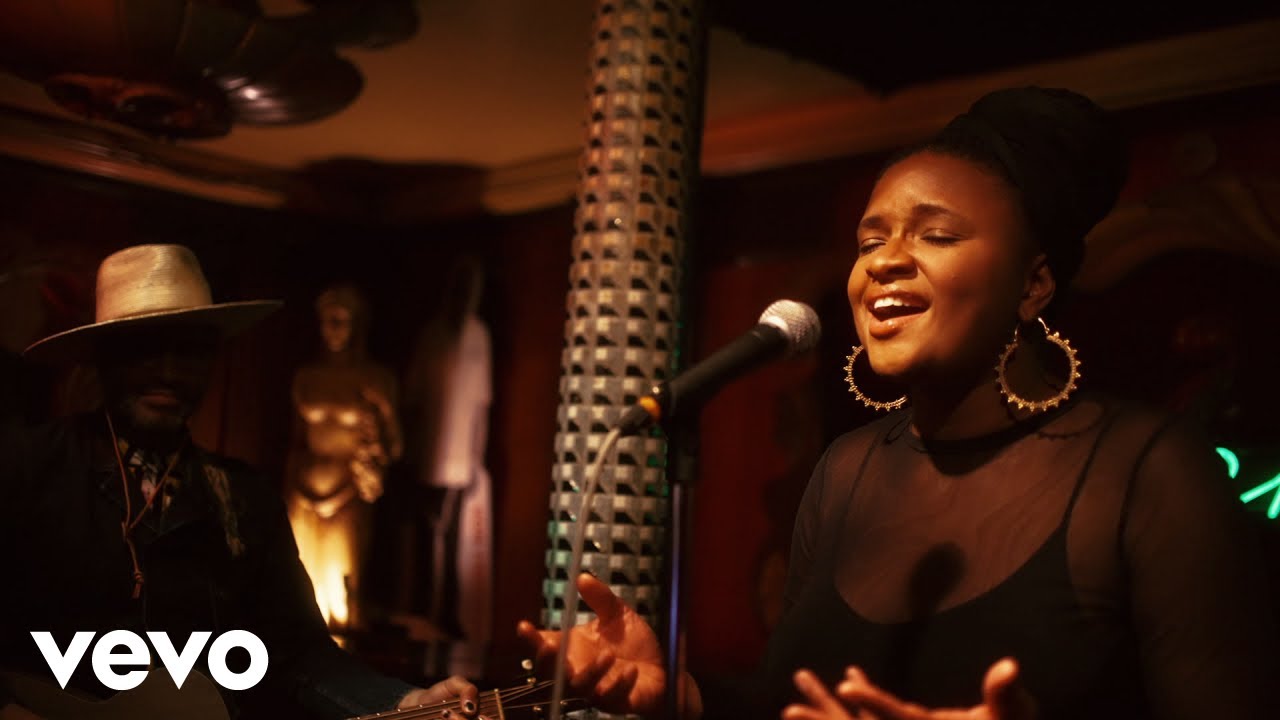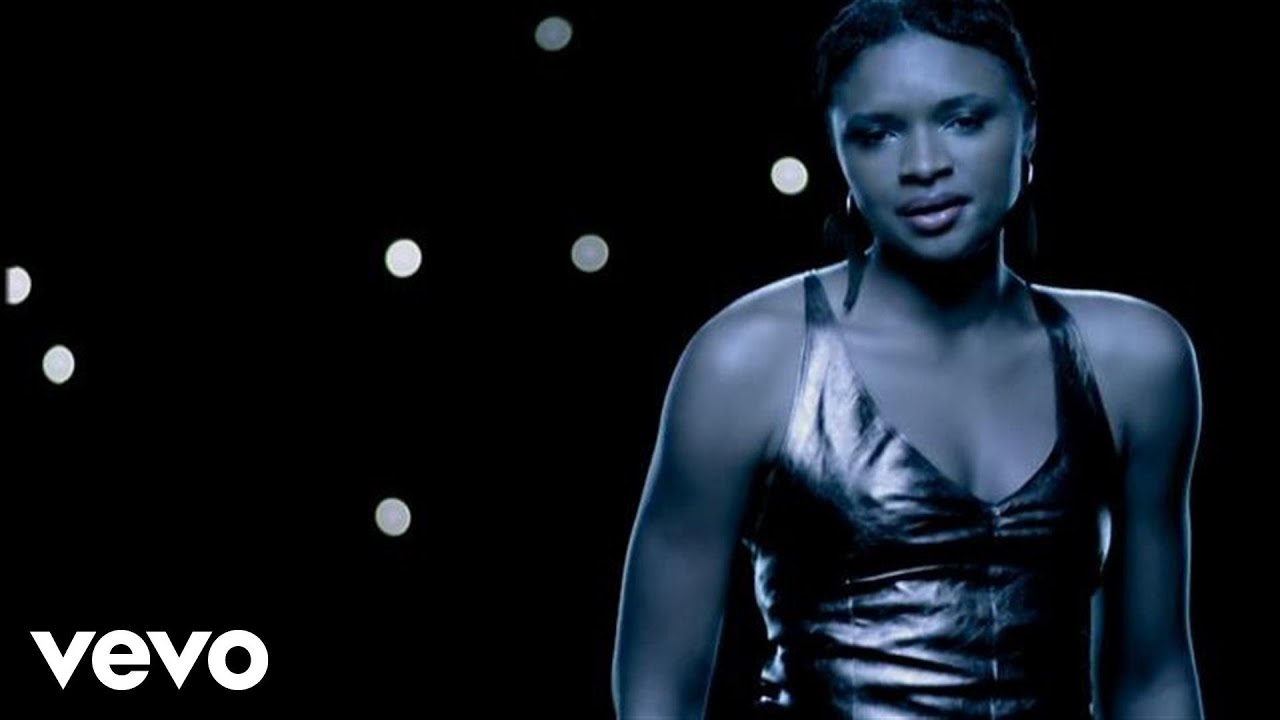 How to get to Paradiso
Paradiso is on the Weteringschans 6-8 in Amsterdam. That is very close to Leidseplein. From every part of the city there are trams heading towards Leidseplein. From there on out you can walk to Paradiso. Travelling by car is difficult, since there are only a few busy parking lots nearby.