Super-Sonic Jazz Festival 2023 · Highlife Special · live: THE CAVEMEN. + Junya & Friends
Super-Sonic Jazz Festival 2023 · Highlife Special · live: THE CAVEMEN. + Junya & Friends
Saturday 18 November
In Paradiso - Main Hall
Doors: 23:59, Doors close: 05:00, Main programme: 23:59
Price including € 2,00 service fee
Including day membership
Dit evenement maakt onderdeel uit van Super-Sonic Jazz Festival 2023.

De volgende tickets zijn geldig voor deze avond:

- Super-Sonic Jazz Festival 2023 Weekpasse-partout
- Weekendpasse-partout- Super-Sonic Jazz Festival 2023 
- Super-Sonic Jazz Festival 2023 Zaterdag Festivalticket

- Super-Sonic Jazz Festival 2023 Zaterdag Clubnachtticket
- Ticket to the Tropics 2023 pas
Access 18 years and over only
Super-Sonic Jazz presenteert vernieuwende artiesten die bewegen op het snijvlak van jazz. Op het festival zijn zowel nationale als internationale artiesten te bewonderen die invloeden van traditionele jazz combineren met soul, hiphop, elektronische, klassieke en niet westerse muziek. Super-Sonic Jazz Festival 2023 vindt plaats van disndag 14 en zondag 19 november 2023 in Paradiso, De Duif en Rush Hour in Amsterdam.
Super-Sonic Jazz Festival 2023 · Club Night
Highlife Special · live: THE CAVEMEN. + Junya & Friends
The Cavemen.
The Cavemen. is een in Lagos, Nigeria gevestigd duo bestaande uit Kingsley Chukwudi Okorie en zijn broer Benjamin Chukwudi James. Gevuld met een verlangen om het soort muziek te maken waar ze mee opgroeiden hebben de heren een reis ondernomen om de geluiden uit het verleden naar de toekomst te brengen. In dit proces zijn de broers een vertegenwoordiging geworden van het belang van het vieren van onze helden uit het verleden door middel van muziek. Sinds hun debuut heeft de band twee studioalbums uitgebracht met de titels 'Roots' en 'Love and Highlife', welke meer dan 90 miljoen streams opleverden en meerdere prijzen wonnen. The Cavemen. hebben gezamenlijk een genre ontwikkeld dat 'Highlife Fusion' heet en highlife, afrobeat, jazz en soul muziek combineert.  Stil blijven staan is geen optie!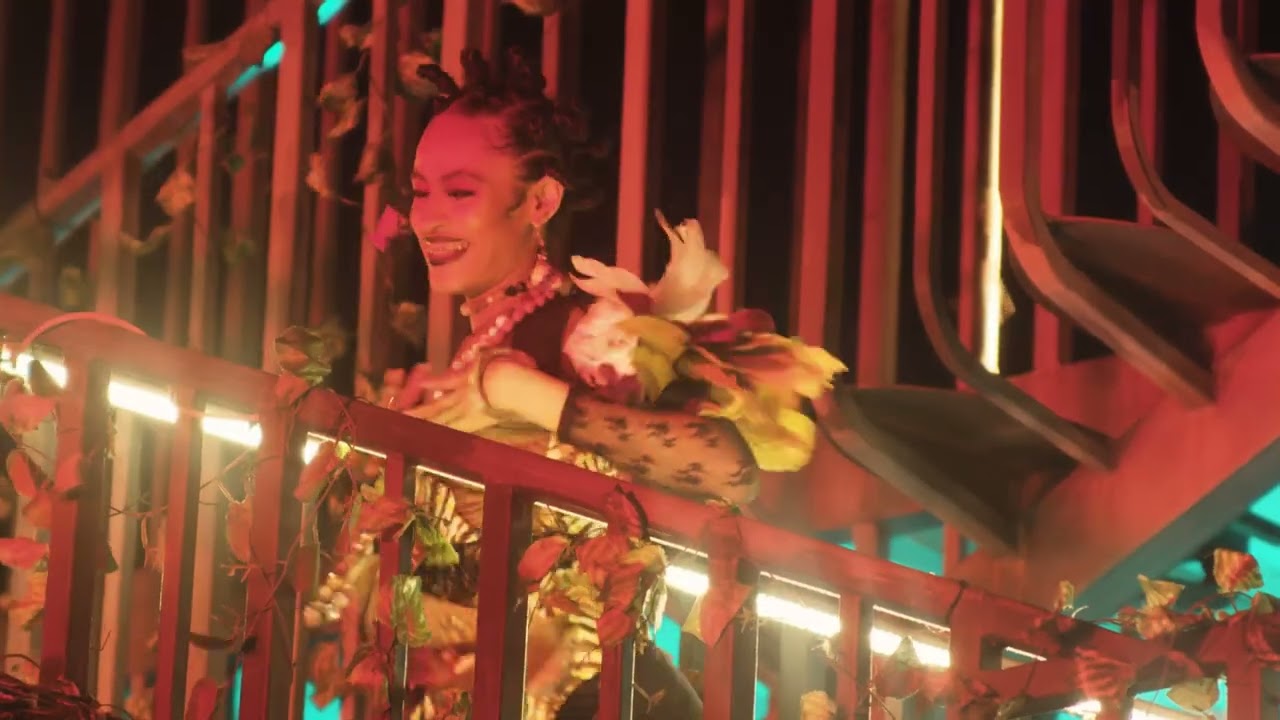 The Cavemen. - Biri ft. Made Kuti
How to get to Paradiso
Paradiso is on the Weteringschans 6-8 in Amsterdam. That is very close to Leidseplein. From every part of the city there are trams heading towards Leidseplein. From there on out you can walk to Paradiso. Travelling by car is difficult, since there are only a few busy parking lots nearby.