Gruff Rhys
zondag 3 maart 2024
In Tolhuistuin - Club
Doors: 19:30, Main programme: 20:30
Price including € 3,00 service fee
Including day membership
Dit evenement is gratis toegankelijk met de Indiestadpas 2024, hiermee kun je naar verschillende indieconcerten op diverse locaties in Amsterdam. Aanmelden is verplicht en kan via de link onderaan deze pagina. Meer informatie vind je op indiestad.nl.
Gruff Rhys heeft een bomvol cv. Zo is hij muzikant, componist, producer, filmmaker, schrijver, soloartiest en zit daarnaast in verschillende bands, waaronder Neon Neon en Super Furry Animals. In januari 2024 komt zijn 25ste album 'Sadness Sets Me Free' uit, waarmee hij het 35-jarig bestaan van zijn carrière markeert. Iets dat Rhys zelft moeilijk om te geloven vindt. De eerste single 'Celestial Candyfloss' is volgens de Welshman een poging tot een kleine symfonie die gaat over de wegen die mensen bereid zijn om te wandelen voor de liefde. Verwacht klassieke popgeluiden, dramatische snaarpartijen, onverwachte melodieën en een vleugje melancholie. Sadness Sets Me Free is de opvolger van het goed ontvangen 'Seeking New Gods' uit 2021.
Gratis met Indiestadpas 2024
Dit evenement is gratis toegankelijk met de Indiestadpas 2024, deze is verkrijgbaar via de webshop van Paradiso. Aanmelden kan via onderstaande link. Schrijf je in voor de nieuwsbrief van Indiestad om op de hoogte te blijven. Meer informatie vind je op de website van Indiestad.

Let op: dit concert is NIET toegankelijk met de 2023-pas.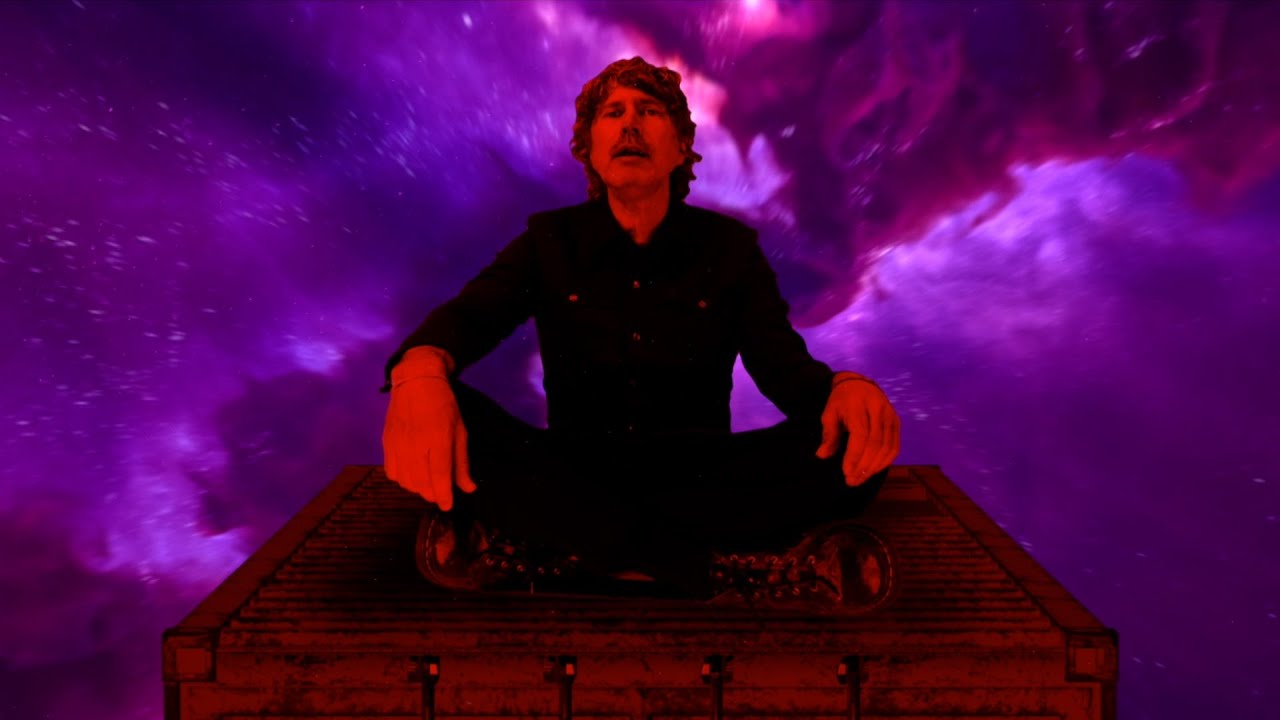 Gruff Rhys
Celestial Candyfloss
Topnummers van Gruff Rhys
How to get to Tolhuistuin
Tolhuistuin (formerly Paradiso Noord) is located at IJpromenade 2 in Amsterdam North. A free ferry is departing from Amsterdam Central Station to Buiksloterweg. Turn left and you'll walk into Tolhuistuin. For club nights, the rear entrance is used (Buiksloterweg 5C), which can be reached via the Overhoeksplein. Restaurant THT serves an extensive menu for any music lover – making a reservation is recommended.