Glaive + Yxngxr1, Re6ce
donderdag 16 november
In Tolhuistuin - Club
Doors: 19:00, Support: 17:30, Main programme: 20:30
Price including € 3,00 service fee
Including day membership
Limited tickets per person
Glaive, een artiest uit North Carolina, maakt melancholische en persoonlijke nummers waarin invloeden van Midwestern emo, trap, pop en EDM samenkomen. Hoewel de vrolijke melodieën en genreverscheidenheid van zijn muziek ervoor hebben gezorgd dat luisteraars glaive in het hyperpopgenre plaatsen, vermijdt zijn muziek grotendeels de ironie die veel voorkomt in die stroming. De meeste van zijn teksten gaan namelijk over teleurstelling en depressie.
Hij maakt deel uit van van het slowsilver03-collectief, samen met andere muzikanten die geassocieerd worden met hyperpop. Hij begon in 2020 met het uitbrengen van muziek, waaronder de singles 'Life Is Pain' en 'Clover. Nadat hij online bekendheid had verworven, tekende glaive bij Interscope toen hij nog op de middelbare school zat en bracht hij zijn debuut EP 'cypress grove' uit in november. Dit werd opgevolgd door 'all dogs go to heaven' en 'then I'll be happy' in 2021 en 'old dog, new tricks' in 2022. Dit jaar zal hij zijn langverwachtge debuutalbum 'I care so much that i dont care at all' uitbrengen.
View event on Facebook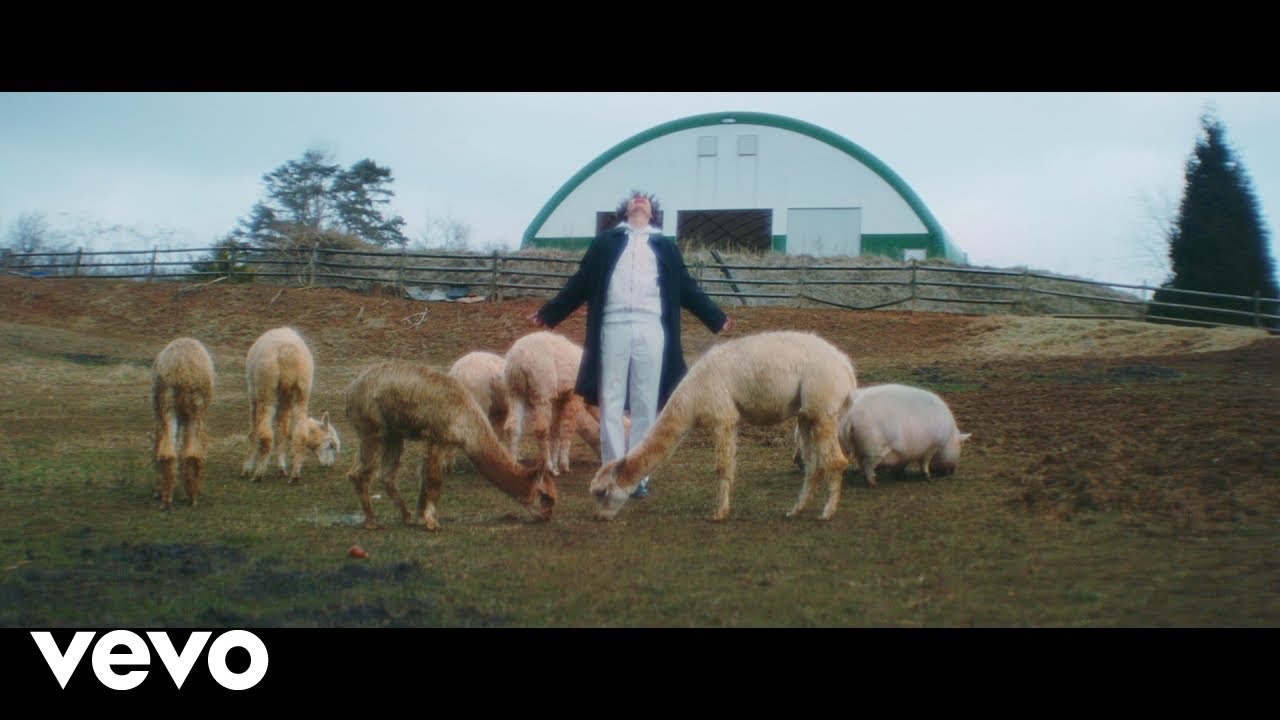 How to get to Tolhuistuin
Tolhuistuin (formerly Paradiso Noord) is located at IJpromenade 2 in Amsterdam North. A free ferry is departing from Amsterdam Central Station to Buiksloterweg. Turn left and you'll walk into Tolhuistuin. For club nights, the rear entrance is used (Buiksloterweg 5C), which can be reached via the Overhoeksplein. Restaurant THT serves an extensive menu for any music lover – making a reservation is recommended.